Well we never thought we'd see THIS!
Just when we thought James Corden's Carpool Karaoke couldn't get any better, Lady Gaga goes and joins him for one of his most spectacular journeys yet!
The 30-year-old singer hits the road with James, 38, in the latest segment of his Late Late Show video series and it's certainly an eventful trip, with everything from scary driving to awesome dancing taking place.
WATCH Britney Spears joins James Corden for cheeky Carpool Karaoke
Perhaps most amazingly of all James even tries out some of Gaga's famously outrageous outfits. Yep, we're talking meat dress, police tape and more. Incredible.
It all starts on a particularly feisty note when Gaga – whose real name is Stefani Germanotta – gets a wee bit of road rage and swears about a fellow driver getting in the way. Yikes, don't mess with this lady!
Soon the actual karaoke gets underway and Gaga and James manage to perform some epic dance routines despite the relatively small space available to them.
We particularly like the swinging the claws type thing made famous in the bonkers Bad Romance video. LOLs.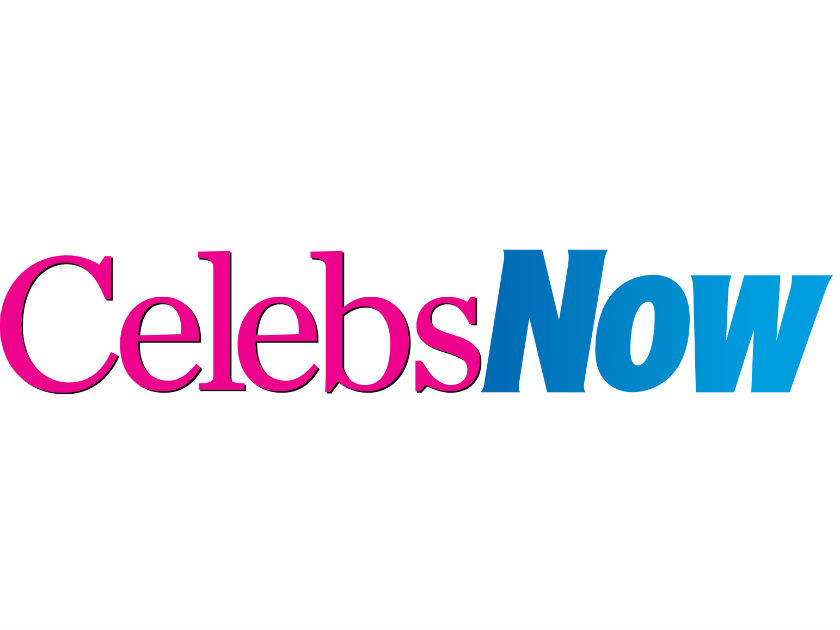 Gaga might have the moves but she's still finding her way when it comes to being on the road. The singer only recently passed her driving test and gives James a bit of a fright when he lets her take the wheel.
'This is a disaster,' the presenter says.
Normal order is resumed when they switch back and practise some voice exercises before more singing and a chat about fashion.
After Gaga jokes about 'failing fashion', James praises her 'bold' choices and tries out her outfits for himself. AMAZING.
Amidst all of the shenanigans though you've got to hand it to Gaga, that gal can seriously belt out a tune.
When the trip ends with her giving a rendition of new tune Million Reasons trust us, it'll totally give you shivers.
Watch the Carpool Karaoke trip in full below…