More proof of Michelle's amazing genetics...
As DNA goes, its fair to say that Michelle Keegan's genetics are probably up there in the top five gene pools.
The other four go to Harry Styles, Harry Styles, Harry Styles and *shock*, Harry Styles.
Yup, round of applause to you sexy, sexy people.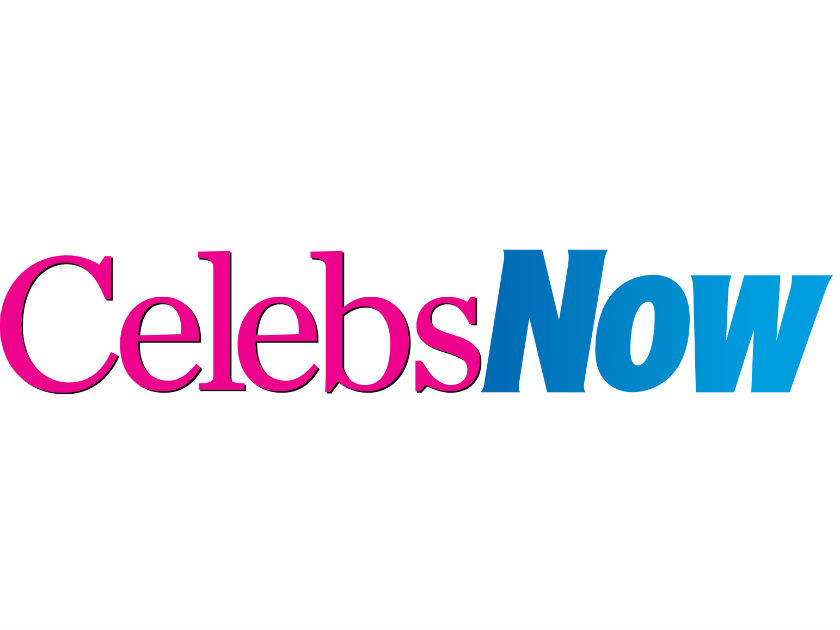 However, it would appear that even Michelle Keegan is blown away by her genes sometimes – as a recent episode of Who Do You Think You Are will show you.
See: 'It makes me mad': Michelle Keegan hits back at 'sexist' comments about her Our Girl appearance
During her appearance on the show, Michelle was blown away to learn that her heritage is part of the women's suffragette movement, a movement which paved the way for the liberation of women and the ability to vote in the UK.
Go on, Michelle!
Michelle's quest for clarity on her family tree saw the Our Girl actress head back to her hometown of Manchester.
Looking at the birth certificate of her great-great-grandmother Nora, Michelle found the signature of non-other than Emmeline Pankhurst – the leader of the British suffragette movement.
After Michelle questioned why the leader of the suffragette movement had been on Nora's birth certificate, the BBC experts explained that Michelle's great-great-grandmother had been one of the first women in her constituency to cast her vote in 1918 and that she listed herself as a suffragist in the 1911 census under the occupation column.
Visibly emotional, Michelle shared: 'I've always been proud of my heritage and my family. From my grandma to my mum I've always been around strong women and looking at my ancestors and bloodline I understand why that is'.
As 2018 marks the passing of 100 years since women won the right to vote, Michelle feels it might be fate that she has only just found out.
The 31-year-old shares, 'I could have done it four years ago or last year but the fact is a hundred years this year, makes it a little bit more special to me, and makes me think oh maybe it was fate'.
Watch the incredibly moving scenes in the video below!