We'll tell you what... the first lady knows how to rock out like a pro!
We all know Michelle Obama is one pretty awesome lady, but James Corden's latest Carpool Karaoke has just made her 100 times cooler.
When James heads to the White House for the standard 'tourist tour' around that famous pile of bricks, his trip takes an unthinkable turn when the First Lady hops in the passenger seat joins him for a drive around the grounds.
And guess what? Michelle frickin' loves a good rock out. During their cruise, she belts out some corkers singing along to Stevie Wonder and Beyonce, and, we've got to agree with James when he says that this first lady has some impressive rhymes in her lockers!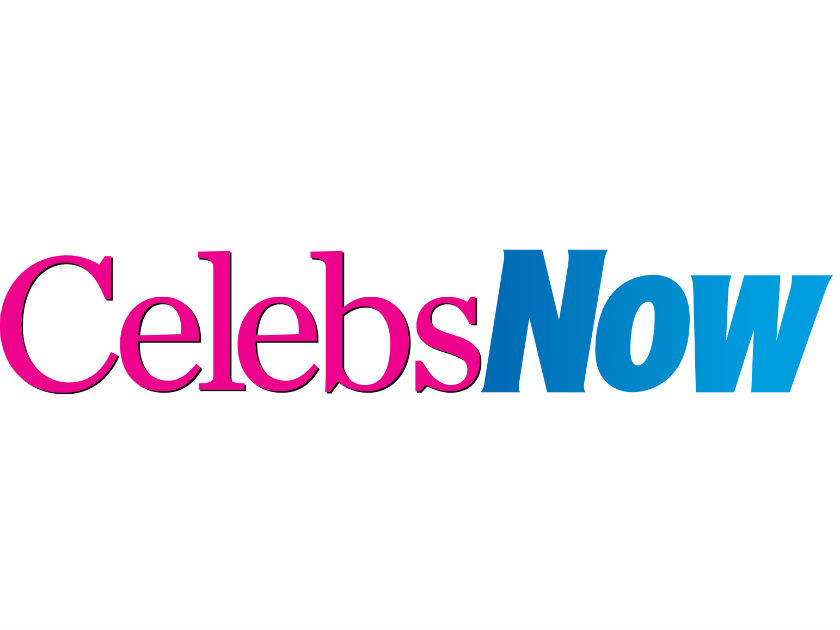 In fact, when hubby Barak steps down from being the President, we're putting our money on Michelle collaborating with Bey and Jay on something.
But as if this could get any better… then Missy Elliott drops in to sing This Is For My Girls alongside Michelle and James!!
The new single, which you can get on iTunes is a MEGA track not only featuring Missy but also Kelly Clarkson, Chloe and Halle, Jadagrace, Lea Michele, Janelle Monáe, Kelly Rowland, and Zendaya. All proceeds from each sale of this single will be donated to the Peace Corps Let Girls Learn Fund, which as Michelle explains, helps break down barriers and stigma that prevent girls from getting the education they rightfully deserve.
Pretty awesome, right?!
But, of course, no appearance from Missy would be complete without a rendition of Get Ur Freak On. 
And blimey, does Michelle nail it!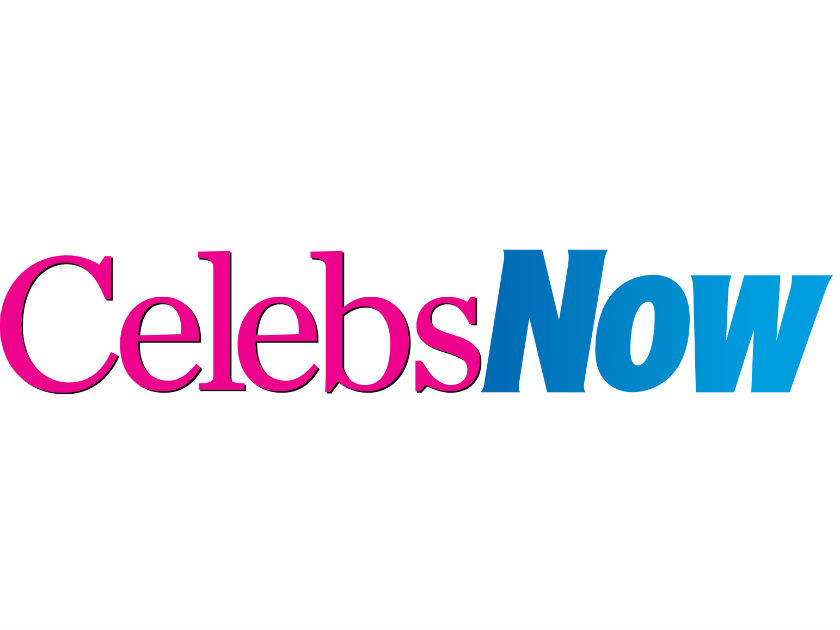 At one point James even finds out Michelle and Barak's secret service names. And, yes, they are EPIC!
'I'm Renaissance and Barak is Renegade,' Michelle says as a very visible security SUV follows them around the White House grounds.
Even James gets a code name. It's a tough choice between Papa Smurf or Tiramisu.
WATCH: JAMES CORDEN'S CARPOOL KARAOKE WITH ADELE
Tiramisu wins. OBVS.
Now, we've watched A LOT of James' carpool gems but we've got to say this is up there with One Direction and Adele. It has to be.
Michelle, we salute you!