The new X-Men trailer is out - Jennifer Lawrence, James McAvoy and Michael Fassbender reprise their roles
Sci-fi and comic book fans, rejoice – the trailer for X-Men: Apocalypse has arrived, and it looks EPIC.
Following on from 2014's X-Men: Days of Future Past, it shows the likes of Jennifer Lawrence, James McAvoy and Michael Fassbender returning to their roles as Mystique, Professor X and Magneto.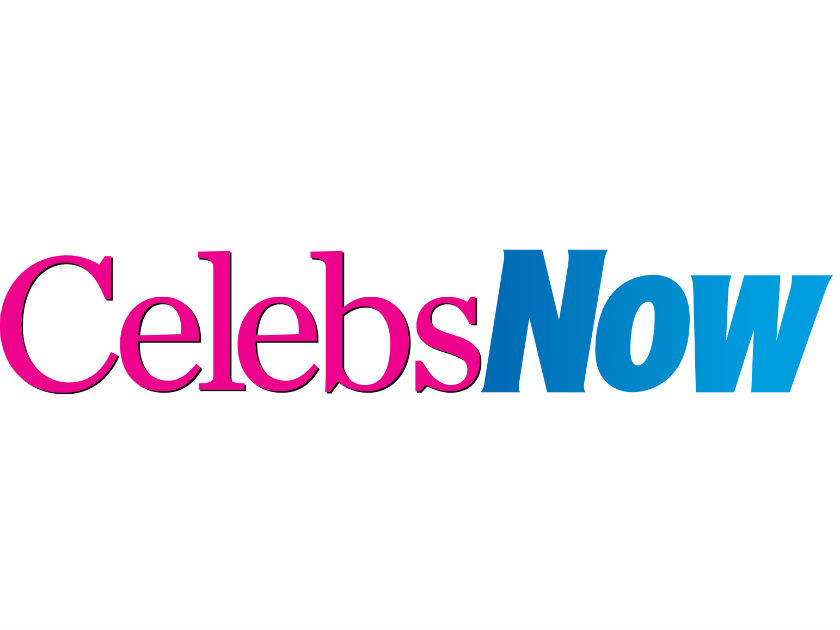 Based in the 1980s, the plot is based around the sudden awakening of the very first 'mutant', Apocalypse – and he is NOT happy with the state of the world (too many bad perms, perhaps?). Apocalypse recruits a team of mutants to create a new world order – and it's up to Mystique, Professor X and some new X-Men to save humanity. Phew!
'I've never felt power like this before', says an intense Professor X, single tear streaming down his face, bringing an end to the trailer.
One thing we love about this first peek of the film is that it doesn't give too much away – there's enough to draw the viewers right in, without telling us exactly what's going to happen.
Watch: Batman v Superman trailer is out, and Ben Affleck and Henry Cavill get VERY physical
We won't be able to see the film until Summer 2016, but at least we have this trailer to whet our appetites until then – enjoy!