Look carefully and you'll see what's sent Twitter into a spin
Zayn Malik and Taylor Swift have finally released the music video for their duet I Don't Wanna Live Forever and it's inevitably sent Twitter into meltdown.
From Zayn's slick vocals to Taylor looking all sultry and seductive, the footage for the pair's tune from the Fifty Shades Darker movie has got everyone talking.
Perrie Edwards reveals sad news about cat she shared with Zayn Malik
But one of the things attracting the most attention in the clip is something we TOTALLY weren't expecting.
Ladies and gentleman, we present to you – the wonder that is Zayn's EYELASHES.
Yep, watch the vid closely and you'll most likely notice that the 24-year-old's lengthy dark lashes are a sight to behold.
One scene of the steamy film features a close-up shot of Zayn and his enviable feature is clear to see.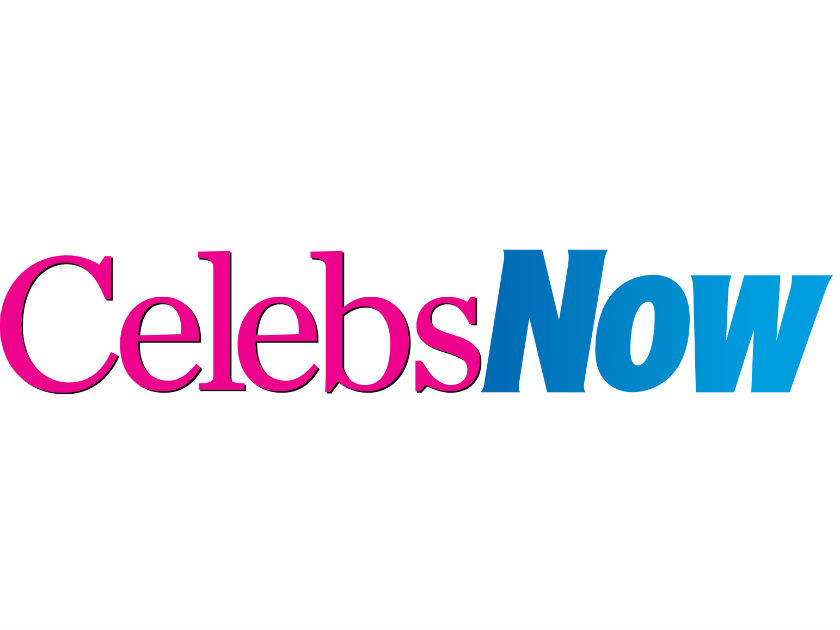 Needless to say, Mr Malik's perfectly curled eyelashes almost broke social media.
'I never thought i would be jealous of a guy's eyelashes until zayn malik came along,' one admirer gushed. 'Bless his gene's oh my god'
Another simply wrote: 'ZAYN MALIK'S EYE LASHES ARE SO BEAUTIFUL I CRY'
Yep, we could probably shed a tear ourselves tbh. One watcher admitted: 'I just wanna thank whoever decided to do a closeup on Zayn's eyelashes! he knows whats up #IDontWannaLiveForever'
Other comments ranged from calling Zayn's lashes 'pure art' to some even more dramatic decorations…
Wowzers, what a reaction! It wasn't ALL about the former One Direction star's fluttering peepers though – some fans have actually been praising the whole video.
The clip basically sees Zayn and Taylor, 27, looking all sexy as they saunter around a hotel separately before kind of trashing their rooms in a dramatic manner – WATCH IT HERE.
Both stars' huge fanbases seem to approve of the collaboration and Taylor – who is close pals with Zayn's model girlfriend Gigi Hadid – says she loved working with Mr Malik.
'I've known Zayn for a really long time I think his voice is one that is really rare,' she tells Capital FM. 'I think he's really special and wonderful and it's really really amazing to get to work together.
'It's amazing when you get to work with people who you hang out with because the question of "Will we get along?" is already answered because it's Zayn, we hang out like it's fine.'
Good work, guys!