Is it just us, or can anyone else see this ending really badly?
Let's face it, Katie Price makes great TV.
Her appearance on I'm A Celebrity way back in 2004 has kicked off more than decade of reality show gold where we've watched her marry former husband Peter Andre, run a marathon and even win Celebrity Big Brother.
Take a curtsy, Katie.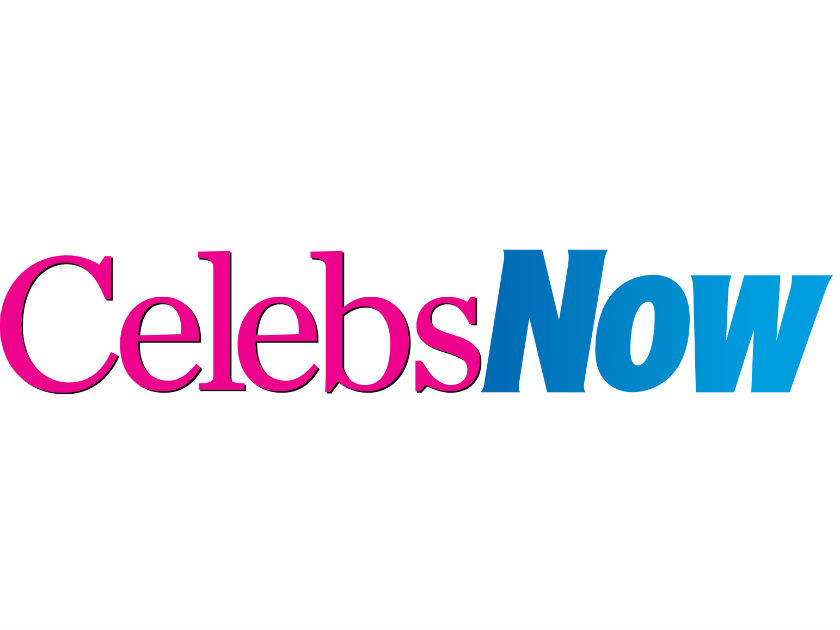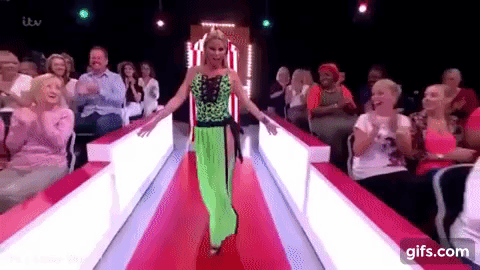 But now the Pricey is back with a brand new telly show to brighten up our evenings – and this time she's taking no prisoners.
'Katie's got a new reality show in production and they're already filming,' an insider told Heat.
Read: All the Latest Celebrity News 
So what can we expect? The mum-of-five chilling out on the sofa or playing with her abundance of fury animals? Of course not.
Apparently the 38-year-old former glamour model is making sure her reality telly comeback will be grabbing everyone's attention by confronting former BFF Jane Pountney – y'know, Katie's maid of honour turned arch nemesis who had an affair with her hubby, Kieran Hayler.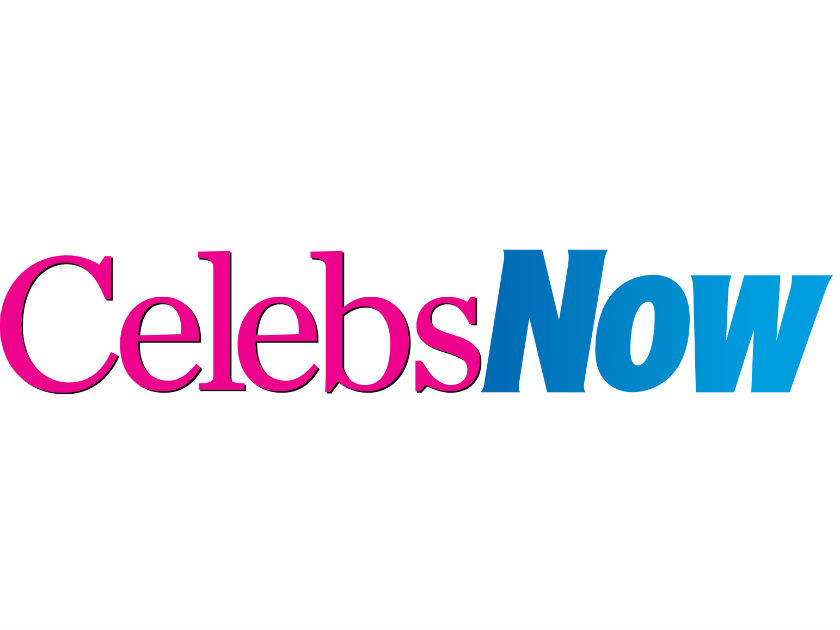 The insider revealed: 'She plans to go to Jane's house with the camera crew, knock on her door and confront her on camera.
'She'll ask why she betrayed their friendship and if it was worth it. She wants everything to come out on the show – Katie thinks it'll be a big ratings-grabber!'
More: Are Katie Price and Jemma Lucy about to have an epic bitch fight? A timeline of their bitter feud…
Now, no ones doubting it'll be a big ratings-grabber considering Katie completely dismissed Jane out of her life when she found out about the affair in 2014, but is Kieran really okay with this?
The insider joked: 'Katie's saying she'll leave Kieran at home for that trip!' 
Probably best.
Despite her plans to take on Jane, the star recently confessed that after three years she was totally over Kieran's deception telling Loose Women viewers: 'I trust him and for our wedding anniversary this year, I always said 'I never forgive, I never forget'.
'I have now actually said to him 'I now forgive you, I do forget' because I got to a point where I don't have to worry about him.' 
Her hubby might not have anything to worry about, but it looks like Jane might…
Besides the confrontation we're all desperate to watch, viewers can also look forward to a whole load more Katie dramz as the insider finally said: 'The show isn't like the ITV2 programmes she did with Pete, it's more focussed on Katie with Kieran as her sidekick.'
OK we need to see this now – like, right now.