A star is born?
Peter Andre and Emily MacDonagh have got a whole variety of skills to pass on to their offspring – hell, the mini Andres could be all-singing, all-dancing doctors if their parents' talents are anything to go by!
It looks like the couple's 2-year-old daughter Amelia has gone down a totally different path though as the tot already looks to have developed a skill for FOOTBALL!
Peter Andre 'gives BIRTH' live on Loose Women
Pete, 43, revealed his little girl's talent to his Instagram followers on Thursday when he shared a cute video clip of Amelia practising the sport out in the sunshine.
The toddler, who turns 3 in January, is seen running along with the ball in the clip as proud dad Pete shouts from behind the camera: 'Good girl!'
Meanwhile pregnant Emily, 27, is seen watching on up ahead with her small baby bump just seen. Awww.
Amelia might be little but she looks pretty nifty at soccer and could be a rival for Pete's 11-year-old son Junior.
'Oh oh. Junior has got competition,' the doting dad captioned the footage. 'Amelia learning quick'
Pete's followers were impressed by the youngster's footie skills, with one commenting: 'Bless her ! England player in the making 😉😃 X'
Meanwhile another wrote: 'Wow your kids grown and she's got skills lol'
She certainly has! And soon Amelia will have a little teammate to join her on the Andre footie squad, with Emily due to give birth to her second child with Pete by the end of the year.
It might not stop there either. Pete recently hinted that he'd like 'more kids' to join Amelia, the new arrival and his older children Junior and 9-year-old Princess from his marriage to Katie Price.
The singer would like SIX kids, having been one of six himself whilst his dad was one of 12 siblings, and Emily is currently keen on expanding the brood too.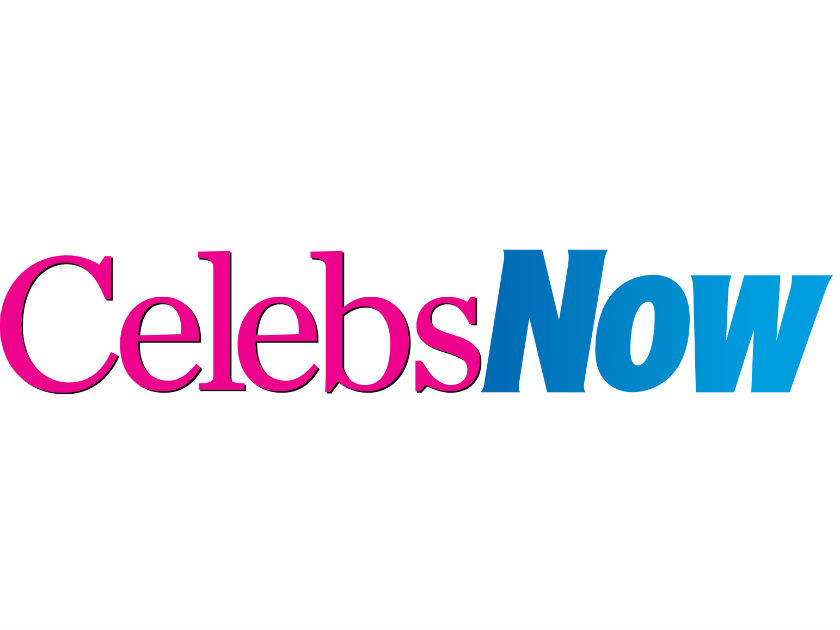 So who knows, there may one day be enough little Andres to form an ACTUAL football team alongside Amelia! Squad goals or what?