Aww! Peter Andre continues to melt hearts as he surprises a fan with message on her 100th birthday
Though many look forward to a message from the Queen on their 100th birthday, one lucky centenarian received an extra-special treat from her favourite pop star for hers.
Ever the sweetheart, Peter Andre recorded a birthday video message for Lilian Pratt from Burton, Staffordshire, who turned 100 on Monday. Apparently, Lilian's had a soft spot for him after he first hit the musical scene in the '90s because he has a 'lovely smile' and is 'a bit of alright'. (Can't say we disagree…)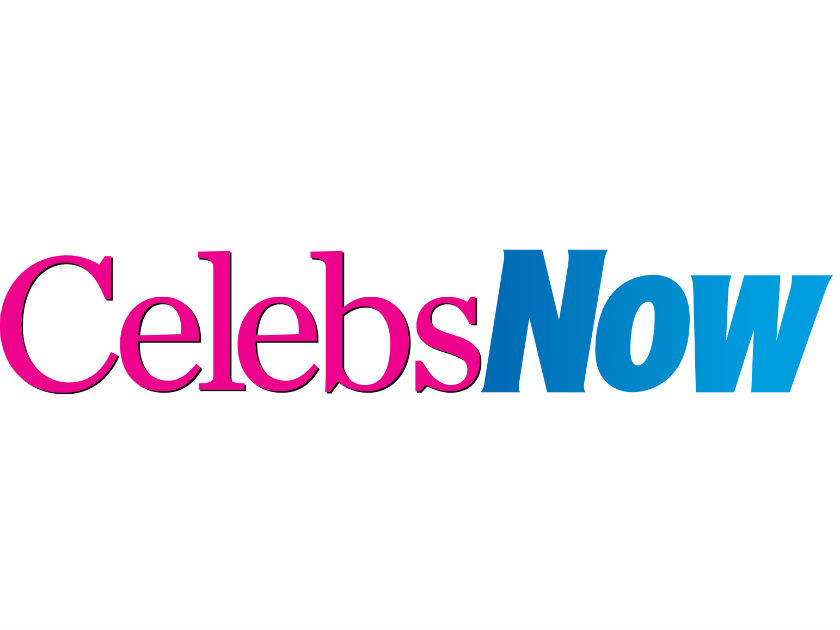 Eh? Why are Peter Andre and Ricky Gervais hanging out together?
Lilian's daughter Margaret Winter reached out to the singer, and was delighted when he agreed to send a video message. Recorded while he was still competing in Strictly Come Dancing, Peter lets Lilian know that he's thinking of her on her special day:
'Hello lovely Lilian, I hear you're 100 years old.
'Happy birthday. I am so grateful that I am in your thoughts and just so you know, you're in mine.
'Now, I want you to have a wonderful birthday. I want to see you live another 100 years so that we can do this again.
'Have a wonderful time, love you lots, thinking of you, Peter.'
Understandably, Lilian was overjoyed and cried tears of joy when the video finished. 'I feel so overwhelmed. How lovely and what a surprise,' she gushed. 'I think he is really marvellous to do it for me – I never thought I would get a message from him.
'It is the best birthday present I have had this year.'
Crying? Us? Oh of course not, it's hayfever…
Goodbye, Peter! Here are his top 5 moments on Strictly
Nicole Vassell / @nicolevassell