Franchise jumps on the 3D bandwagon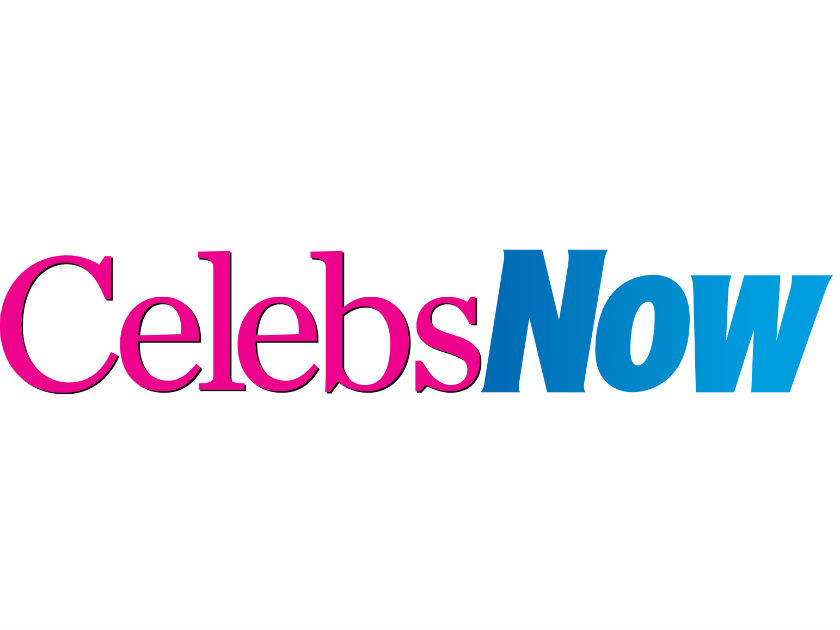 Having never been lured into watching the previous two Step Up films, I can honestly say the thought of a new film doesn't get me too excited.
But hot on the tails of the surprise success of Brit film Streetdance 3D, Step Up has upped it's game and gone 3D. 
Now I know there are plenty of Step Up fans out there (there must be to justify 3 movies!) but the idea of a dance film in 3D just doesn't seem right to me.
But I'm sure come 6 August (the films UK release date) the crowds will be flocking to see the stars in perfect 3D action. 
Check out all the stars at the LA premiere of the film