One of our fave games played by Rihanna and George Clooney? yes please!
Hands up, who's ever real candid in a game of 'never have I ever'? Yep, us too. But don't worry, now A-listers Rihanna and George Clooney have as well, after playing a cheeky game while on The Ellen Degeneres Show. And we got to learn a LOT of saucy deets about the pair.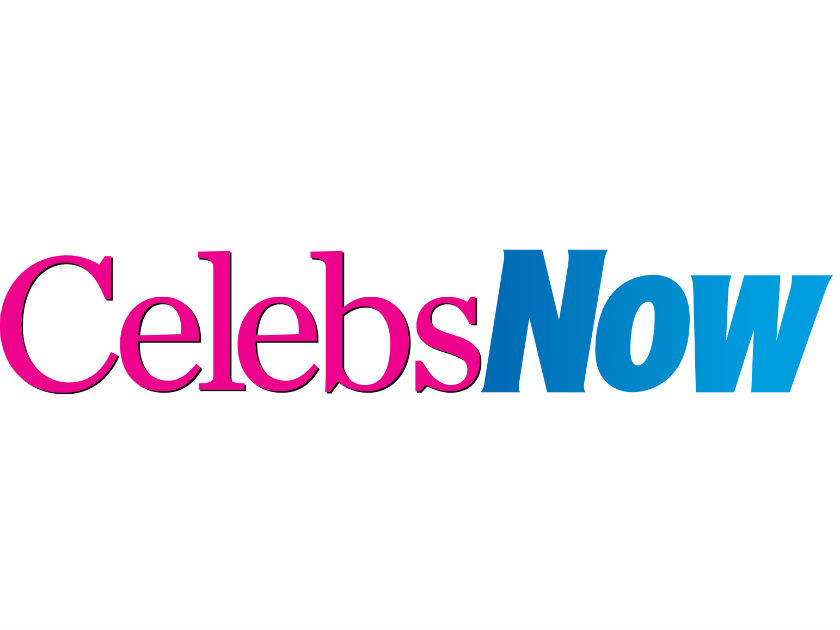 The lol-worthy game has also been played by One Direction, Justin Bieber and Jennifer Lopez on the show. We just can't help but really enjoy watching those celebs squirm, as they debate whether to or not to spill the beans.
Check it out:
http://www.youtube.com/watch?v=PBH8cgsfPEE
We expected Riri, who describes herself as a 'bad gal' to have got up to some NSFW antics, and she didn't let us down. She rih-vealed (sorry) she had 'totally' seen a rapper naked and had texted a nude selfie before.
She also admitted she had made the ultimate blunder and sent a dirty text to the wrong person – eek!
George was, however, the only one to have swam naked in Lake Como. His other half, Amal is one lucky lady, especially if she has ever been witness to said skinny dipping.
When it came to the question 'never have I ever hooked up in the back of a car', Rihanna wanted confirmation on exactly what host Ellen meant by the phrase 'hooking up'.
'Whats hooking up? That's such a broad term. Some people think hooking up is making out, some people think hooking up is like linking up meet me out, or some people think it's seal the deal, lick the envelope and close it.'
'I'm just gonna do this' she said as she spun round her 'i have/i have never' paddle. By this response we recks Rihanna has indeed engaged in some kind of back seat hook up. Cheeky.
Our biggest shock was when heart throb George very coyly admitted to forgetting the name of the person he was 'licking the envelope with'!
It's comforting to know that it's not just us who've had *face palm* moments.
Rose Adams/@roseami1