The 'Kiss From A Rose' singer described Coleen Nolan's music as 'scraping the barrel' and refused to discuss love life
Perhaps one of the key rules to keep in mind when making a chat show guest appearance: don't upset your host!
But it wasn't long into Seal's Loose Women interview before that rule went out the window. Appearing in a pre-recorded slot that aired on Tuesday afternoon, the singer was there to promote his seventh studio album, Seal. He began his chat by telling of how The Nolans' 1980 hit I'm In The Mood For Dancing was playing backstage beforehand. Hearing the track, he'd said to a member of staff: 'That's going back, scraping the barrel a bit!'
He was then told that the woman who'd be interviewing him was, of course, Coleen Nolan – one-fifth of the group who sang the song.
Awkward.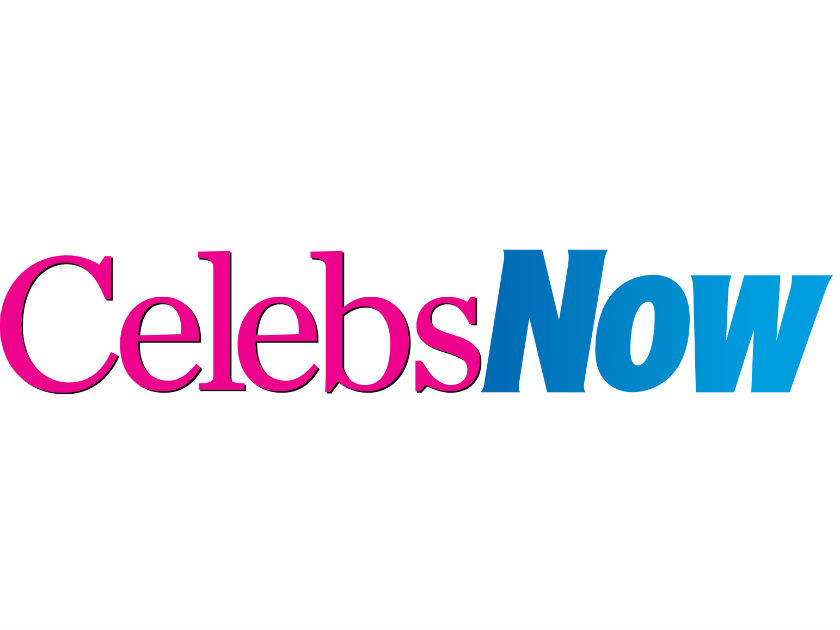 Of course, he could have kept that little anecdote quiet, but he explained: 'I own up to my mistakes.'
Well, that's some honesty!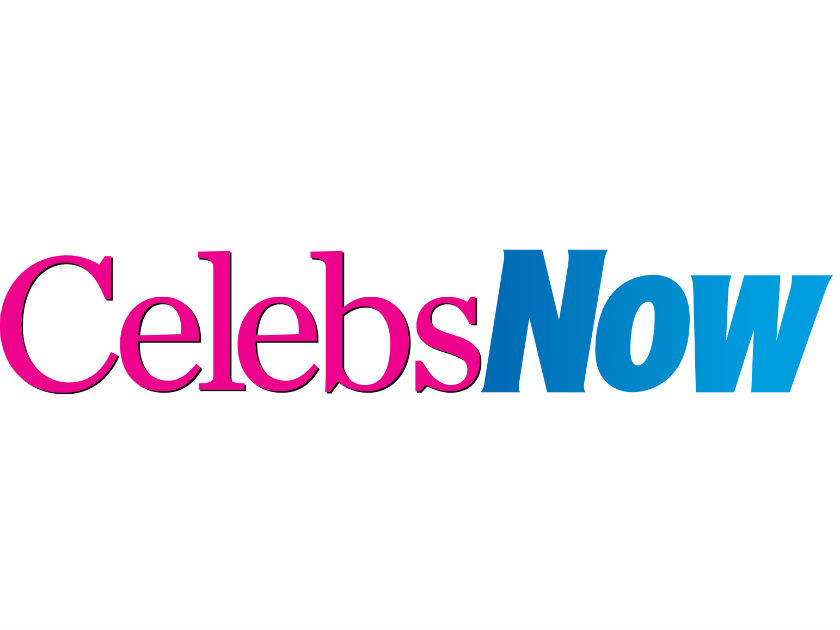 Luckily, it didn't seem as if Coleen was too bothered by the comment and laughed it off quickly. However, things continued to get a little rocky when the topic of his girlfriend Erica Packer came up, Seal kept his lips, erm, sealed shut on the matter.
When co-host Ruth Langsford tried to get him to comment on the pregnancy rumours surrounding her, he quickly cut her off with: 'Moving swiftly onwards – I have learnt my lesson, I do not discuss anything about my private life on TV.
'If you live your private life by the sword of the media, be prepared to have it fall at the sword of the media.'
Having previously been in a high-profile relationship – his nine-year marriage to supermodel Heidi Klum – it looks as if Seal is taking the opportunity to keep his interviews strictly about the music.
One viewer reached out to Coleen and Ruth, telling them that they handled the interview well and that she thought Seal was 'rude and condescending'. However, Seal caught her comment and decided to hit back himself:
"Rude and condescending"? How about the lack of respect delving into my private life? #getalife
Oh dear!
Yet, for all the viewers who were unimpressed with Seal's appearance, there were plenty who commended his choice to keep schtum on his love life…
…while some were more focused on his youthful looks:
Take a look at the interview below and decide for yourself – refreshingly honest? Or just uncomfortable?