The judges were NOT ready for X Factor hopeful Irina Dedyuk's performance during the Six Chair Challenge...
You know what they say.
A Simon Cowell reaction says a thousand words.
E.g: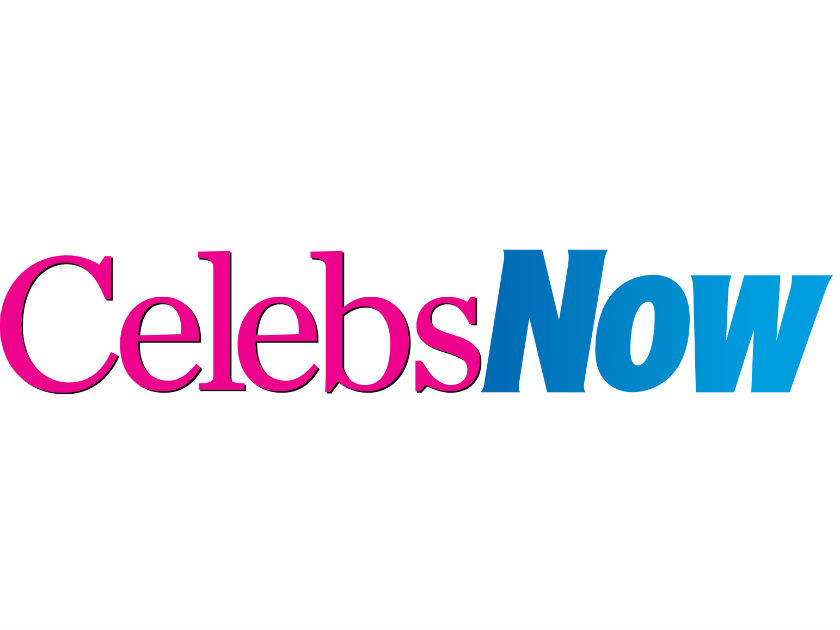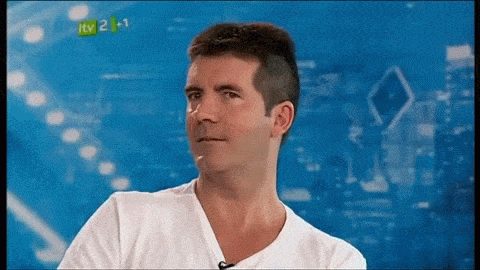 Or…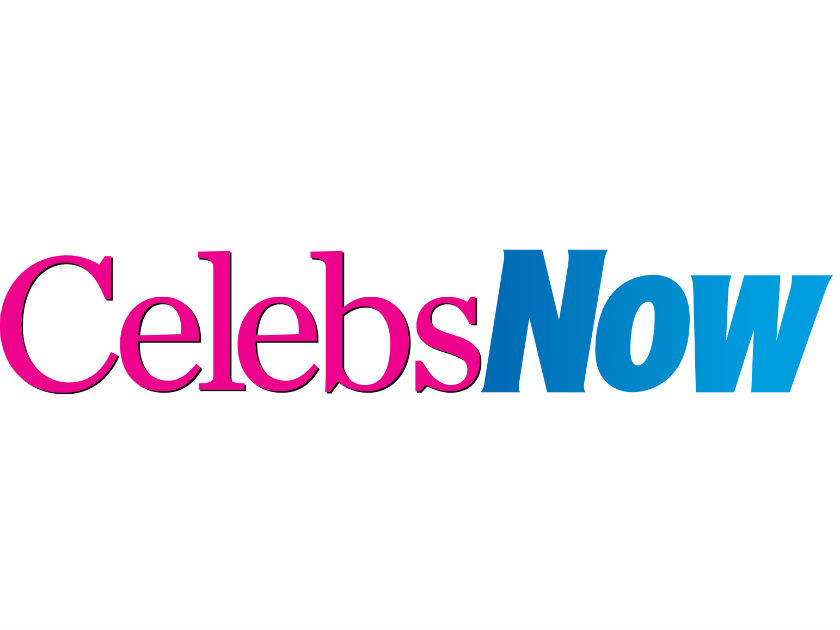 …Or…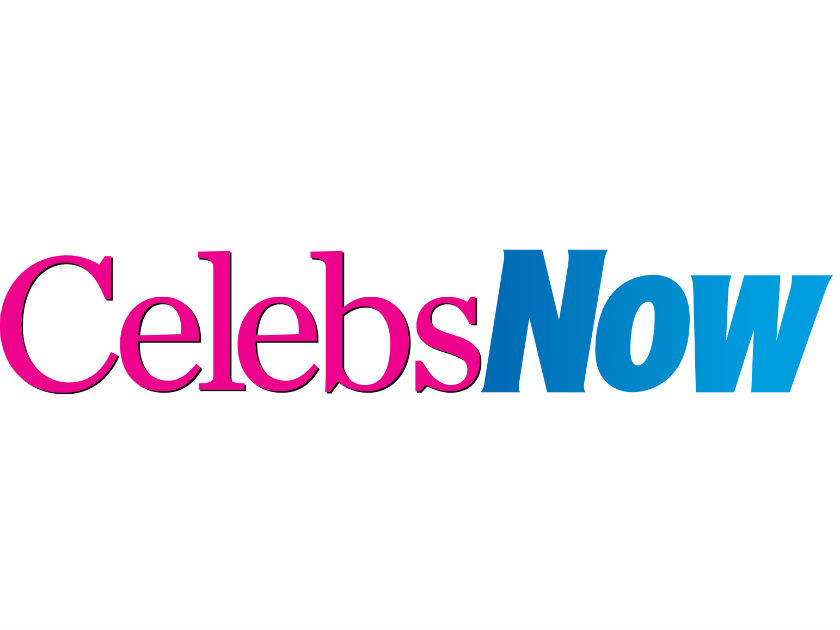 Yup, you get the idea.
The point is, you can always tell what Si is thinking through his reaction.
And so, in a sneak preview from this weekend's return of the Six Chair Challenge, we kinda' already know how Simon feels about X Factor contestant Irina Dedyuk.
And we can confirm, it's not good news. It's great news. *Louis Walsh voice*.
We first met Irina during the auditions round of the contest earlier this month, an audition which saw the 28-year-old Russian born model taking quite a shine to Simon- telling the cameras 'Simon won't have a choice… I will try my best to make him like my voice and I'm pretty insistent'. Yikes!

See: Eek! Simon Cowell is NOT happy with Zayn Malik after THIS boy band revelation…
And it seems it (kinda) worked, as Simon told the X Factor hopeful 'you're slightly scary but I love it'. Fast forward a couple of weeks, and Irina has found herself in front of the judges once more- this time, for the dramatic Six Chair Challenge.
Performing her rendition of Jessie J's Mama Knows Best in the hope of Sharon offering her a place in the live shows, Irina even ripped off her dress for the judges. Que a GOLDEN reaction from Simon…
Yup, we think we'll be seeing a lot more of Irina in the weeks to come…
Of course, Irina isn't the only X Factor favourite to return for the Six Chair Challenge.
In another sneak preview, the lovely James Hughes takes to the stage to perform his rendition of Tina Turner's Proud Mary in the hope of securing one of Nicole Scherzinger's six seats.
James appeared to put on a good show, as Nicole quickly jumped to her feet to dance along with the 'fella.
James' first audition managed to stun the judges, after he performed an incredibly soulful version of Etta James' I'd Rather Go Blind- leaving Simon telling the 17-year-old 'you need a little bit of work but what you did there at your age is incredible'. We're expecting big things, folks!
Tune into The X Factor this weekend (8pm on Saturday, 7pm Sunday ITV1) to see exactly who will managed to secure their places in the Live Shows.
SEE SHARON OSBOURNE'S CHANGING FACE…