Eek! Tay Tay is back...
We knew Taylor Swift's return to music was going to be a good one.
But no one knew just how good and full of dramz Tay Tay's new single was going to be.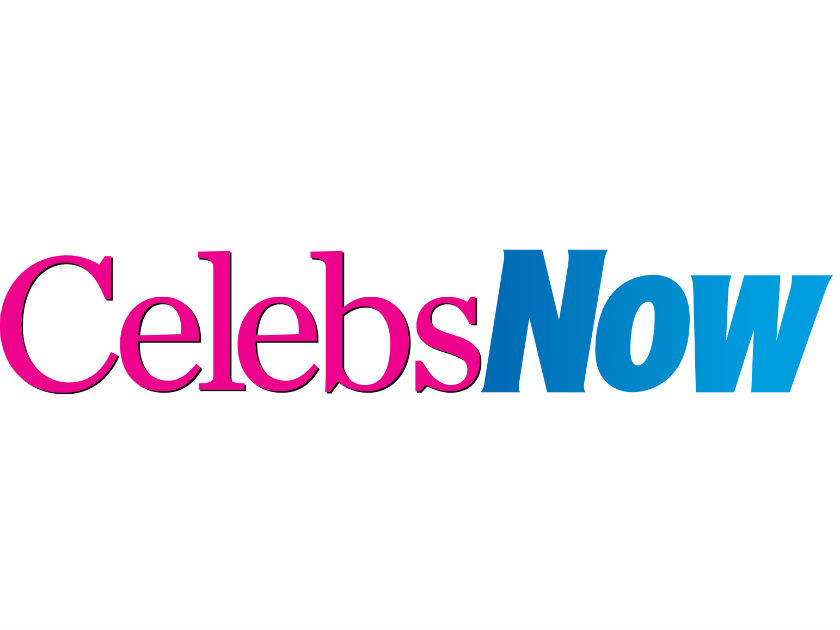 READ: Shania Twain's inspiration for That Don't Impress Me Much has been revealed!
Taylor set tongues wagging earlier in the week when she deleted all of the pictures from her Instagram page, and uploaded strange videos ahead of her new single release.
The singer caused even more speculation as she eventually released single 'Look What You Made Me Do'.
With several fans claiming the lyrics referred to her long running feuds with Katy Perry, Kanye West and Kim Kardashian.
And now Tay Tay is dominating once more as the video to the single premiered at Sunday night's MTV Video Music Awards.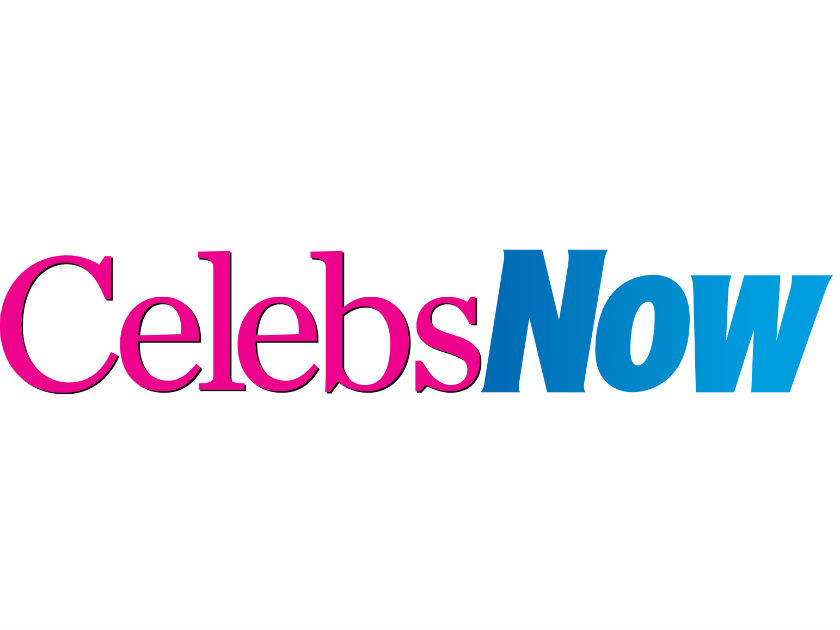 The video is a completely new and dark look for the singing sensation and she is clearly ditching her former good girl image.
In the video Taylor is seen mocking herself, as she clones several versions of herself and even says to one of them, 'stop playing the victim'.
And it seems as though Tay Tay even threw some MAJOR shade at ex Tom Hiddlestone.
How could anyone forget that some what cringe worthy moment when Tom rocked a t-shirt that read, 'I Heart TS'?
Yep, no one.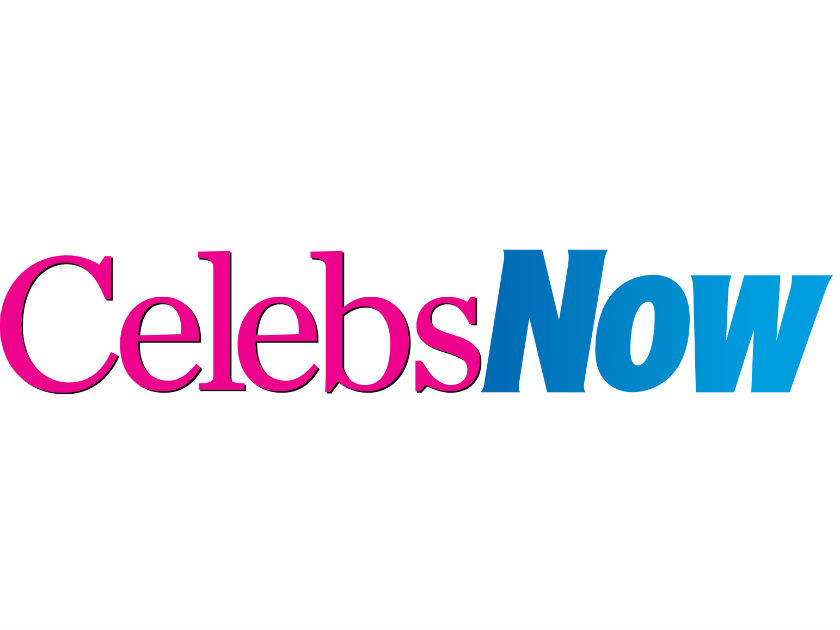 And it seems as though Taylor hasn't forgot either, as she dances alongside a group of male dancers all rocking a strikingly similar version of said t-shirt. AWKS!
And it looks like Tay's other ex Calvin Harris was less than impressed with her new music video as it's claimed he didn't even clap when the vid was aired at the VMA's.
Who knows what Taylor's referencing to in her new music, all we can say is we cannot wait to see and hear a lot more from this blonde beauty.
Have a watch of the video below…
Let us know what you think, tweet us @CelebsNow