James Corden is joined on the Late Late Show by none other than his very own parents- and it was amazing!
We're used to James Corden cruising around in his car with passengers of the A-list variety (Adele, Biebs and the 1D fella's to name but a few).
So when Mr Corden was joined on The Late Late Show by none other than his very own mum and dad, we were more than a little bit pleased… (and also very, very scared for James– catch us ever letting our parents on loose on national TV).
Margaret and Malcolm Corden, a.k.a the best guests to ever grace the show (sorry Harry Styles, we still love you), were flown out to the States by the show in order to fufil their appointed role as the utterly charming Late Late Super Bowl reporters.
Attending The Super Bowl wasn't the highlight of the Corden's trip, however, as papa Malcolm shared (to a very bemused James) that he actually enjoyed his bus tour around San Francisco the most: 'We went on this hop on hop off tour bus and the guy doing the commentary was fantastic. He was so knowledgeable but also entertaining and very funny!'.
It's the small things in life, eh Malcolm?!
Sweetly, mumma Margaret couldn't fight back the feels as her 37-year-old son introduced her to the cheering audience. As she choked back a few tears, Margaret grabbed James' cheeks and sweetly exclaimed 'Oh, it's because you will always be my little boy'.
FAR TOO MANY FEELS.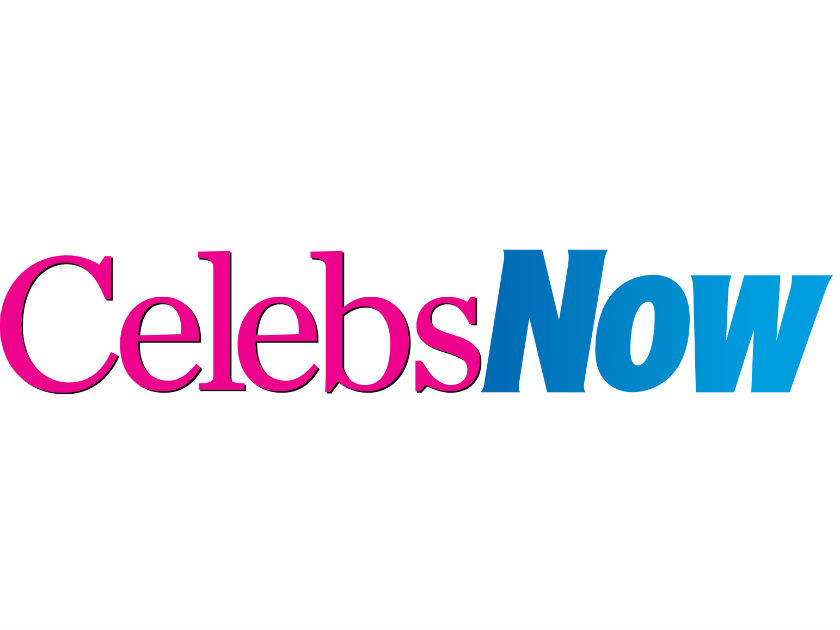 Petition for a regular Mr and Mrs Corden Late Late segment?! We'll sign on the dotted line…. Watch the incredible interview below.
Alice Perry