WARNING! Ridiculously adorable content.
If we're entirely honest, there aren't many things in life that make us drop everything in the name of an 'AWWWW'. It's a very selective list.
Puppies? Yes. Doughnuts in the discount aisle of Sainsburys? Yes. Cristiano Ronaldo and his ridiculously adorable son? YES.
So when we caught wind of the latest CrisRol video (yes, we did just abbreviate Cristiano's name to CrisRol), in which he teaches his 5-year-old son (CrisRol. Jr) to play football, we knew we'd be dropping everything in the name of an 'AW'.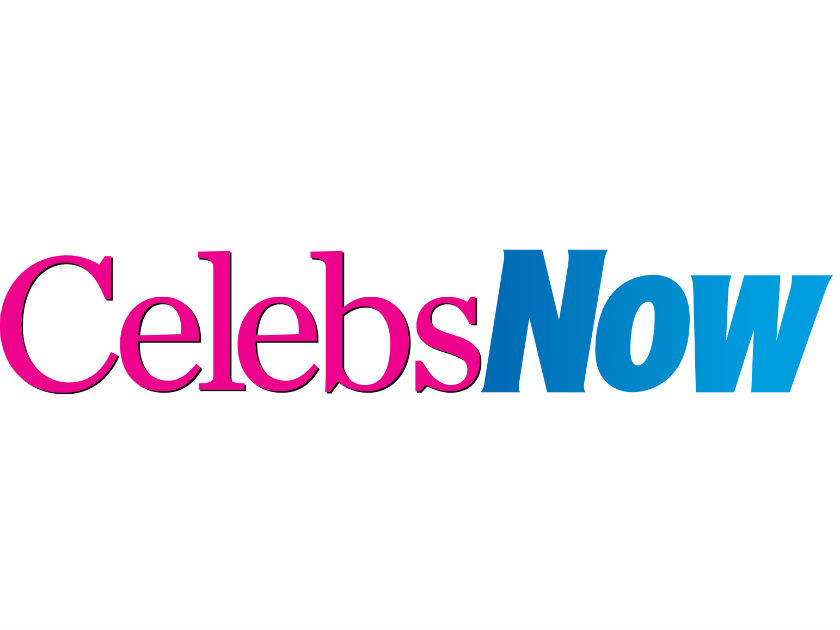 The video shows the pair having a lil' kickabout in CrisRol residential garden, as the 31-year-old footballer teaches his son the footie ropes.
15 ADORABLE PICS OF RONALDO AND HIS SON 
CrisRol, who is a single parent to CrisRol. Jr, has recently opened up about their relationship after much speculation over the identity of the tot's mother.
The footballer explains: 'People speculate I was with this girl or another, or there was a surrogate mother. I have never told anyone and never will… When Cristiano [Jnr] is grown up I will tell him what I did, what I felt, everything that went through my mind'.
The footballer then added, 'Some children never get to know their parents, neither mother nor father. Having a father is enough'.
Did somebody say father-son goals?! Check out the ridiculously adorable video above!
Alice Perry