You HAVE to see the latest adorable video from McBusted's Tom Fletcher!
It's mothers day, which means a ridiculous amount of cuteness is currently making it's very welcome way around all social media.
Championing the cuteness is McBusted's Tom Fletcher, who has just shared the most insanely adorable time lapse video of his wife Giovanna's second pregnancy.
Titled 'Bump to Buddy', the video shows (an incredibly glowing) Giovanna's bump grow in the space of two minutes, as hubby of four years Tom and 2-year-old son Buzz watch on.
As the time lapse ends, Giovanna brings out the newest addition to the Fletcher clan- lil' baby Buddy!
The whole thing is just RIDICULOUSLY adorable, possibly even more adorable than *this* infamous vid…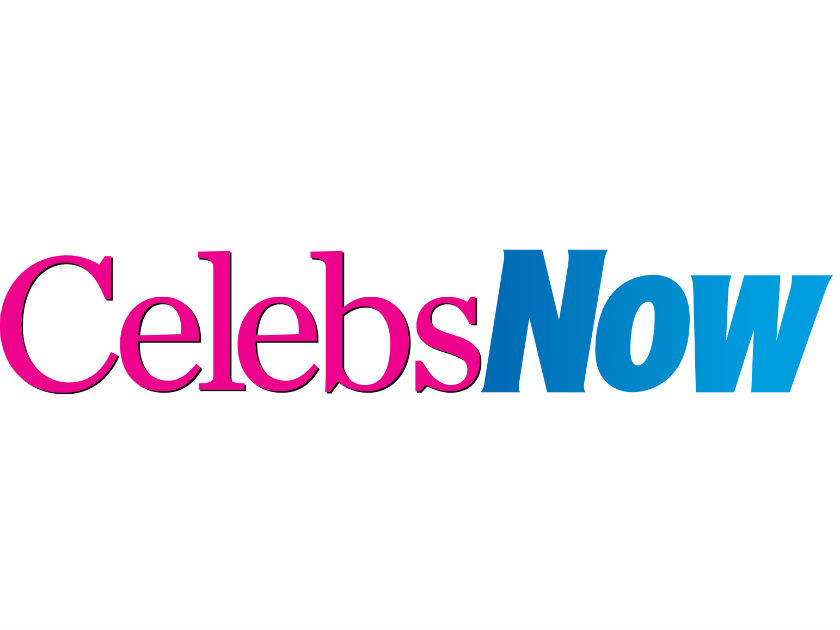 The latest Fletcher clan video comes after 31-year-old Giovanna was forced to hit back at a recent body-shaming incident.
Sharing the incident on her Instagram account, Giovanna writes 'A few days ago I had a near stranger point at my stomach, laugh and say 'Oh look, Mummy's still got her tummy'. This was eleven days after giving birth…'I was so shocked I laughed. But the words have stuck with me. Obviously. It wasn't left there either as there was another comment about my face 'slimming down'.
The 31-year-old signed off the post with 'Yes, I still have a bump. But that bump kept my little baby boy safe for a whole nine months. That bump has filled my world with even more love and light than I knew possible. That bump is a miracle worker.' 
You tell em', Gi!
Watch the incredible video above.
Alice Perry