They've been in sync since 2012!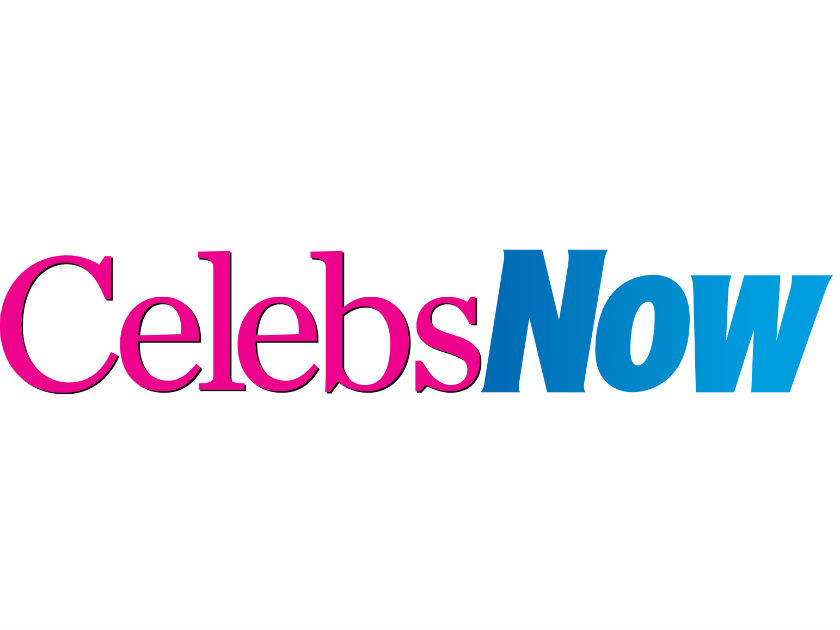 We all know that Taylor Swift gets through A-list men, well… Swifty. But this latest hottie has got us very excited. The newly-single singer is said to be keen on none other than Zac Efron.
IMAGINE.
Z-Swift. Tay-fron. TayZac…we could go on.
And just look at how suited they are in the video above! They are in harmony, LITERALLY!
Report emerged from the US that Tay-Tay has been chatting about Zac, 28, since she called it quits with The Night Manager star Tom Hiddleston last month, after three months of dating.
'[She's] been talking about him nonstop since her breakup with Tom,' a source told In Touch. 'She's always said she feels a strong connection to Zac, but could never
act

on it because they've always been dating other people.'

The source went on to reveal that Taylor, 26, is the one who has made the move and has asked him to hang out with her when he's next free. 'Taylor and Zac have always been pretty flirty with each other,' the source shared. 'She's reached out to Zac and told him that they should hang out and maybe go to dinner together, and he's into it. It just hasn't happened yet because of their schedules.'

TAYLOR SWIFT AND TOM HIDDLESTON SPLIT: SEE HOW THE INTERNET REACTED 

The pair were previously linked back in 2012 after they worked together on the film The Lorax.  Then, they did this cute song together on Ellen's show. Taylor denied the romance at the time, but maybe they just needed to wait four years for their stars to align.

We mean, Zac just gets better with age…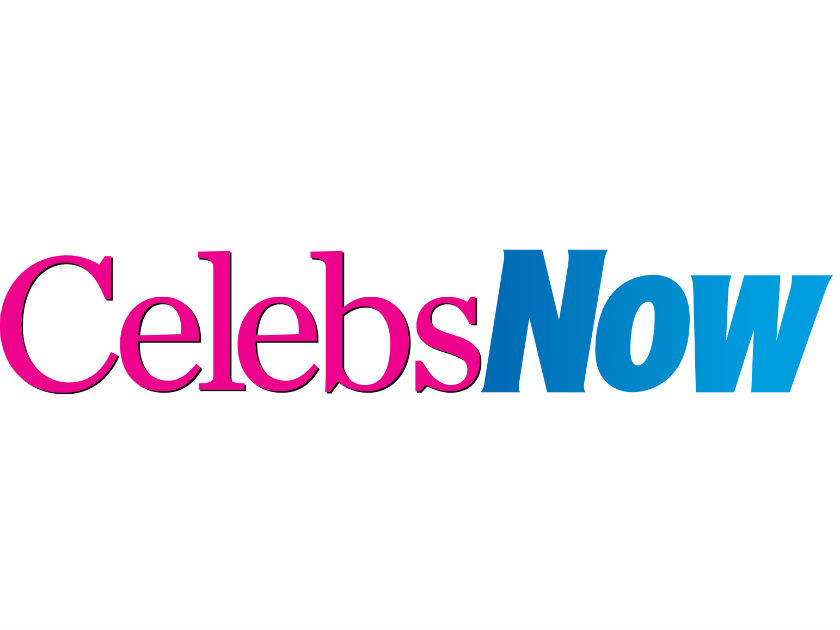 And if this isn't the body of a man who can provide inspiration for some loved-up songs for new album, we don't know what is.
They could even release a single together a-la Katie Price and Peter Andre. But way better, obvs!
Okay, okay – we could be getting over excited but they do make a cute couple, don't they?
Let us know what you think. Tweet us @celebsnow.