Pregnant mum vlogger Lauren Hampshire puts Kim Kardashian's ridiculous maternity clobber to the test
Kim Kardashian's outfit choices have left us baffled over recent weeks. Despite being six months' pregnant with her second child, the reality star, 34, is still squeezing her growing bump into tight leather minis and tottering around in thigh-high boots – both uncomfortable at the best of times. Add to that hot flushes, a squashed bladder and occasional waves of nausea and we're left wondering how Kim keeps her cool.It certainly doesn't look as though she'll be opting for baggy T-shirts and maternity jeans any time soon…
But could your average pregnant lady survive a day in Kim's look? Cue Lauren Hampshire, 32, a parenting vlogger from Kent, who's five months pregnant with her second baby and is keen to see if she can spend a day dressed like Kim…
READ MORE CELEBRITY NEWS HERE!
NEW PICTURES: Lace, latex and leather! Kim Kardashian's pregnancy wardrobe in pictures
THE OUTFIT….
'I usually wear stretchy maternity jeans and baggy jumpers, so layering on a leather miniskirt, tight poloneck, cape and thigh-high boots is a total change. Putting on the boots is a challenge in itself – I can't bend down far enough to pull them up. And, as soon as I put the skirt on, my tummy feels squished and there's pressure on my bladder. Uh-oh!'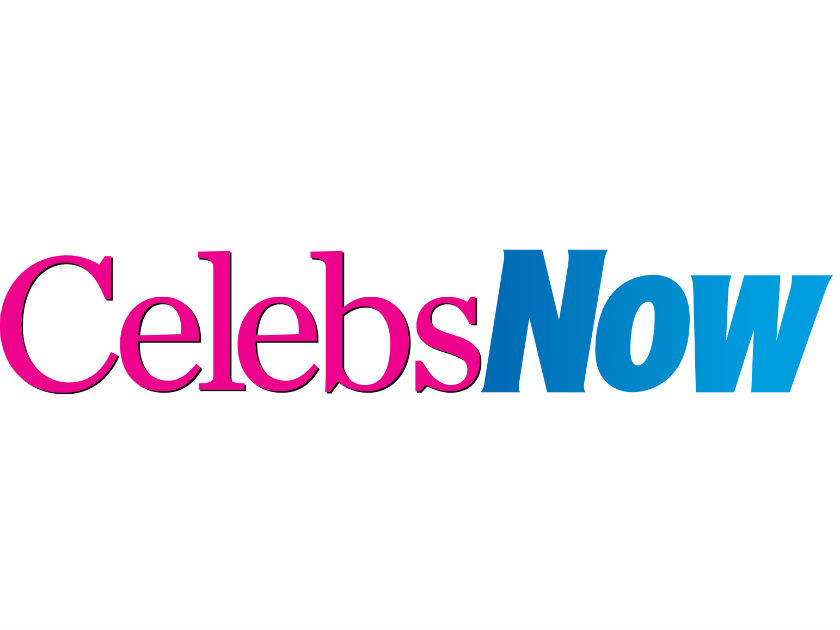 Challenge 1: GOING FOR A WEE…
'Going to the toilet isn't easy in this skirt – it takes me far longer than usual and it's quite frustrating. It involves a lot of manoeuvring, making sure the cape doesn't fall down the loo! The skirt's almost impossible to get over the bump and it's even harder to get it back up over my tummy. I'm left exhausted after my toilet trip and it's taken nine minutes just for a wee!'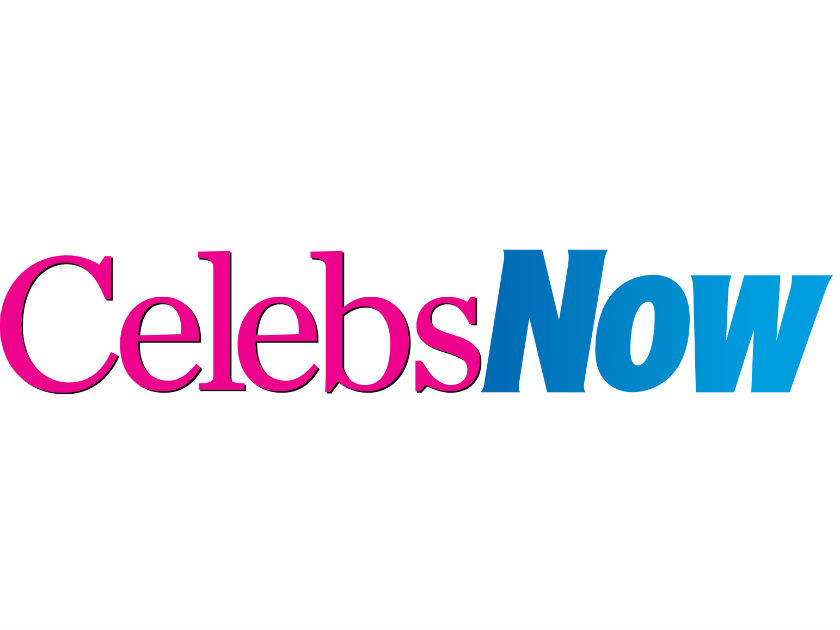 Challenge 2: THE SHOPPING TRIP…
'Bending to get things from low shelves is hard enough when you're pregnant, but in this skirt I feel like I'm constantly knicker-flashing. My baby bump is restricted and my tummy's starting to feel sore. After lunch my bump looks bigger and I feel even more restrained – there is no give for indulging pregnancy cravings in this skirt. I'm dreaming of my comfy clothes. People have been giving me weird looks too, staring at me like I'm a crazy lady.'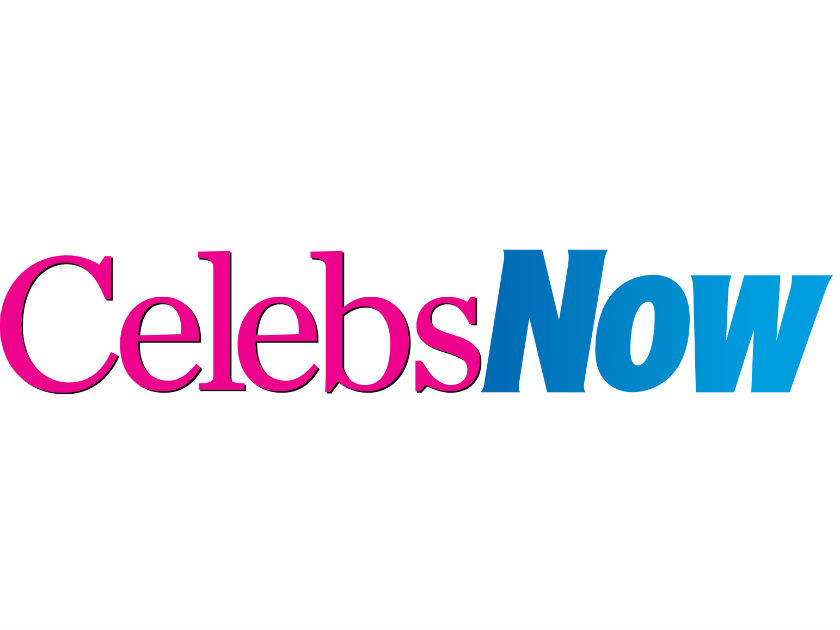 Challenge 3: ON A PACKED TRAIN…
'I'm absolutely boiling on the train and this poloneck isn't helping – it covers my neck, arms and body. Thankfully it's black so it disguises my horrendous sweat patches. I usually wear cardigans so I can take them off when I get warm.'
'My feet are really sore in these boots too, not helped by the fact that my heel got stuck in a grate. Going up the escalators is especially hard and I'm feeling fairly paranoid that people can see up my skirt. I have to keep yanking it down with one hand!'
'I desperately need a wee again, too. There's just no give at all with this skirt and it's making the baby weigh down heavily on my bladder. To top it all off, as I come out of the station, I drop my keys on the pavement. In a bid to squat down and pick them up, I actually fall over. The final straw comes when a white van man beeps his horn at me. Enough is enough! Get me back in my comfy jeans, now!'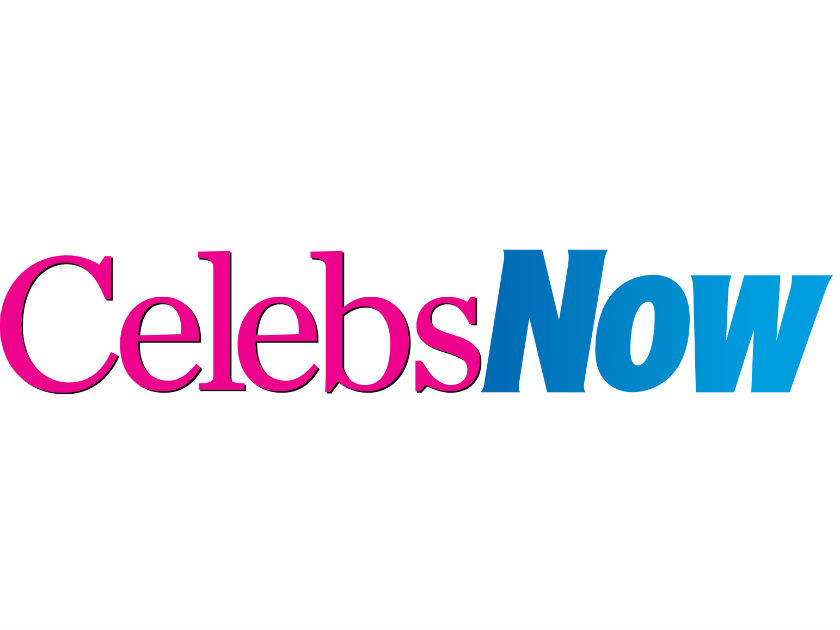 THE FINAL VERDICT
I've felt so self-conscious in this outfit. The top of the skirt's been cutting into my stomach and it's got worse during the day. Kim deserves a medal, although she probably just has to walk to a car and back. For an everyday mum, it's not very practical so unless they make a maternity version, I'll steer clear of leather skirts and the poloneck is far too warm. But I might keep the cape and boots just to make myself feel good!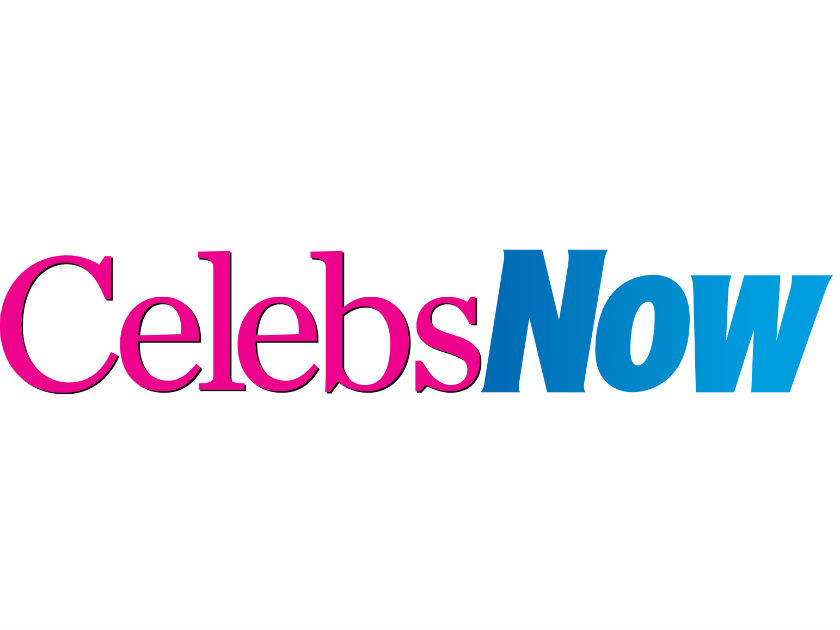 Check out Lauren's Youtube channel, Lauren Hampshire: Chatty Mum. Lauren also vlogs for Youtube community Channel Mum