We can't watch
Just days after that awkward Oscars mix-up which saw La La Land triumphantly walk on stage to accept the award for Best Picture before finding out it actually belonged to Moonlight (we're still cringing) – it looks like it's happened all over again.
This time it was singer and former One Direction star Zayn Malik who was caught up in an awkward blunder after he accepted an the iHeart Radio Award for Best Music Video that actually belonged to girl band Fifth Harmony…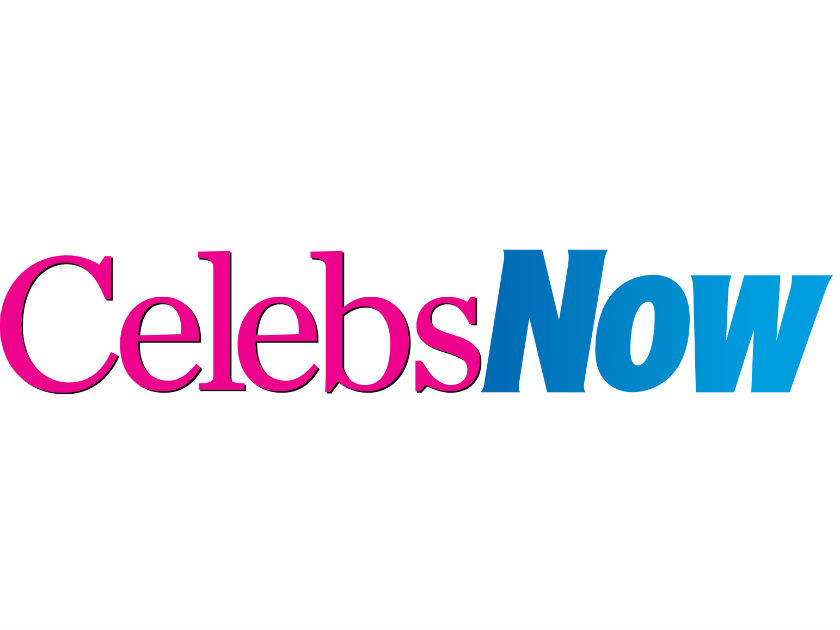 Luckily Zayn is in Paris at the moment so couldn't attend the awards on Sunday (5th March), but that didn't stop the 25-year-old from sharing a video with his 21.1 million Twitter followers thanking fans for their support.
Read: All the Latest Celebrity News 
Claiming 'a little birdie' told him he'd won the award for his massive hit Pillowtalk, Zayn began: 'Hello to everyone at iHeart. I'm currently in Paris, sorry I can't be there.
'A little birdie told me that I've actually won an award, so thank you very much.'

The star even dragged girlfriend and 'co-star' Gigi Hadid into the vid, continuing: 'I'm very honoured. To everyone that voted, it means a lot, and my co-star's actually sitting next to me right here, so she's gonna say hello as well.'

More: Awkward! Alex Oxlade-Chamberlain steals Zayn Malik's style
Before Gigi popped up and added: 'Hello guys. Thanks so much.' 
But the sweet acceptance speech was recorded in vain as it looks like Fifth Harmony won the Best Music Video award for their hit 'Work From Home,' featuring Ty Dolla $ign – confirmed by iHeart Radio's official Twitter and website.
Oh, it's so awkward…
Zayn's yet to comment on the mixup but iHeart Radio did come up with a slightly bizarre statement, awarding Zayn a previously unmentioned gong for Best Solo Breakout artist – (we bet Warren Beatty and Faye Dunaway are just glad they had nothing to do with it.)
The organisation Tweeted: 'We want to apologize to all fans for the confusion. Incorrect messaging was pushed out on Saturday night during rehearsals.
'Combining Online, Digital and Social Media voting, fans voted Fifth Harmony as the winners for #BestMusicVideo at our #iHeartAwards.
'Zayn was the winner of Best Solo Breakout artist at the #iHeartAwards. Congratulations again to all of our winners!'
The whole thing is seriously confusing but at least Zayn got a win at the end of it! To be honest we're just relieved awards season is over so we don't have to watch anyone else accept an award they didn't win. Phew!