All our dreams have come true, and all in one short video. Gigi, Bella- we thank you.
It united our eternal relationship goals- Zac Efron and Vanessa Hudgens– together. It brought Troy Bolton's sweet, sweet blue eyes into the basketball court of our hearts. It induced our inner diva (courtesy of Sharpay), a side of ourselves that shall never be shaken.
Yep, High School Musical changed lives people- it's no joke.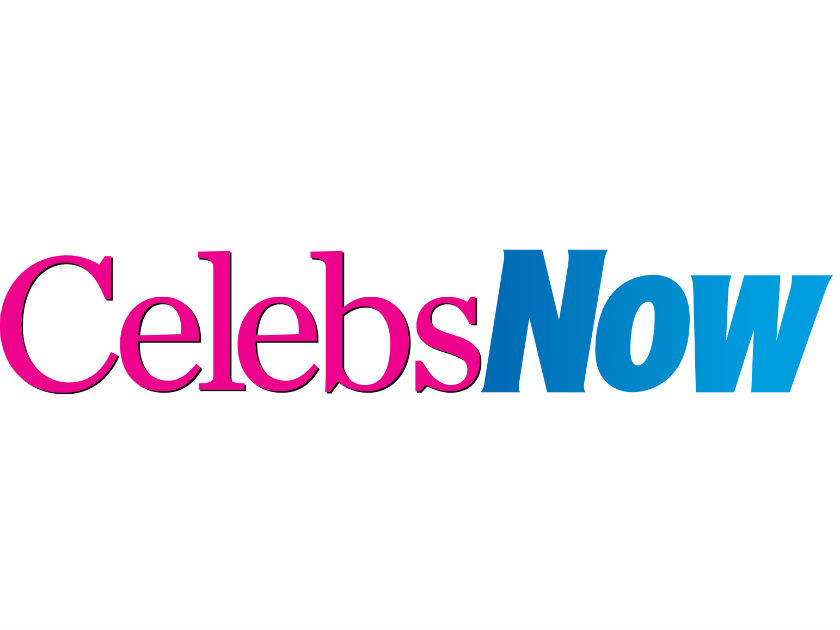 And so we were very pleased to learn that supermodel sisters, Bella and Gigi Hadid, take the life-changing franchise very seriously also.
In fact, the sisters take it SO seriously they have perfected the dance routine to 'We're All In This Together'- as demonstrated on 20-year-old Gigi's Snapchat.
http://www.youtube.com/watch?v=y8KI_OpIZ_w
The supermodel, who is currently dating estranged 1D bad boy Zayn Malik, posted the video a couple of days ago- and it even warranted the rare (and sacred) appreciation from THE Sharpay Evans (a.k.a actress Ashley Tisdale).
Ashley tweeted her amusement at the girls' rendition, sharing 'When you see @GiGiHadid and @bellahadid on snapchat dancing to "we're all in this together".
We wonder if current beau Zayn is up for channelling a lil' Troy Bolton, as we really wouldn't mind a bit of Breaking Free up in here…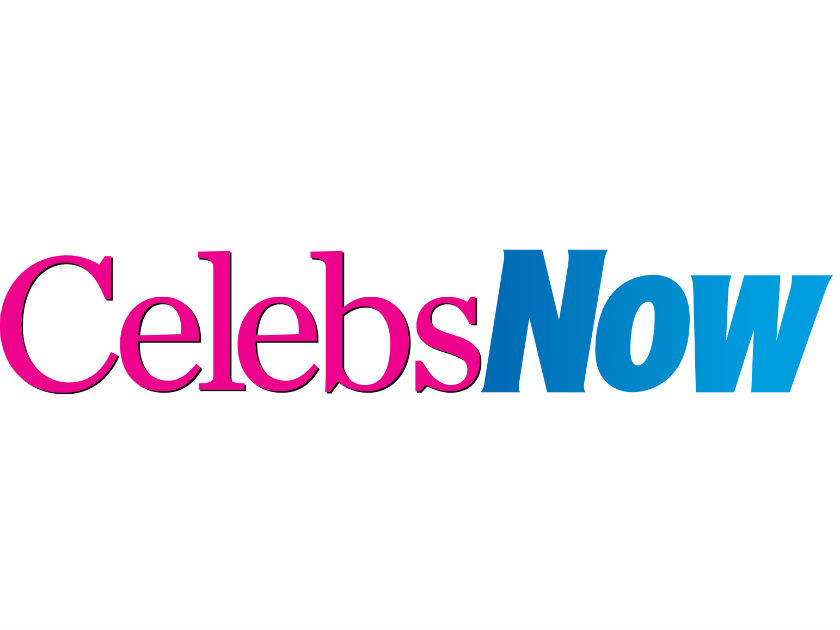 After several rumours of romance, Gigi and 22-year-old Zayn finally made their romance public after Zayn shared a snap of the couple on his Instagram account- and don't they just look dashing…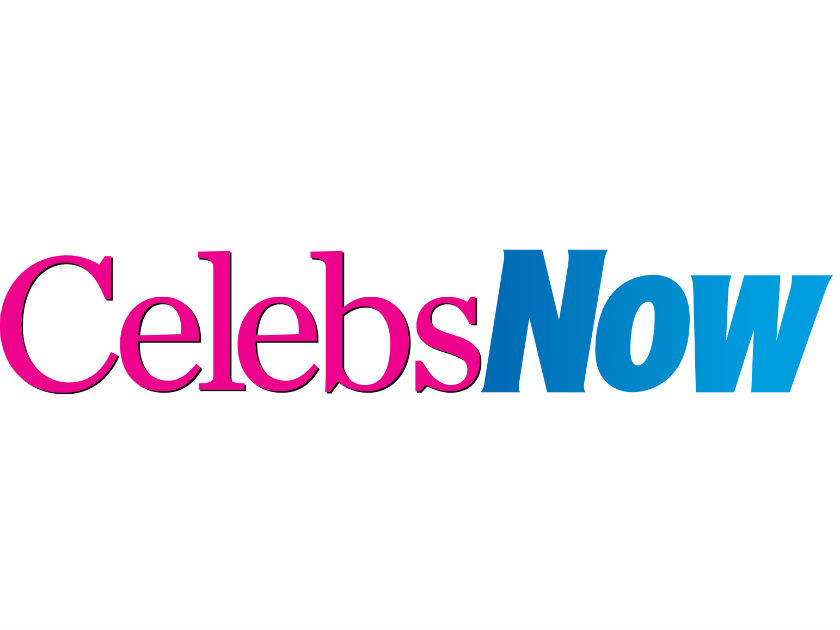 The pair have since been spotted together on multiple occasions, with a source telling E!news that the couple are very into each other- '[they] couldn't keep their hands off each other'.
A couple to ease our (still very, very painful) heartbreak over Vanessa and Zac splitting? Well, we wouldn't turn our noses up….
Alice Perry