The couple lift the lid on the secret to their marriage
This month, Frankie and Wayne Bridge will have been married for four years.
And when we sit down for a chat with the former Saturdays singer, 29, and ex-footballer Wayne, 37, it's immediately apparent that 
the fun is still there, as they affectionately tease each other about Christmas board games.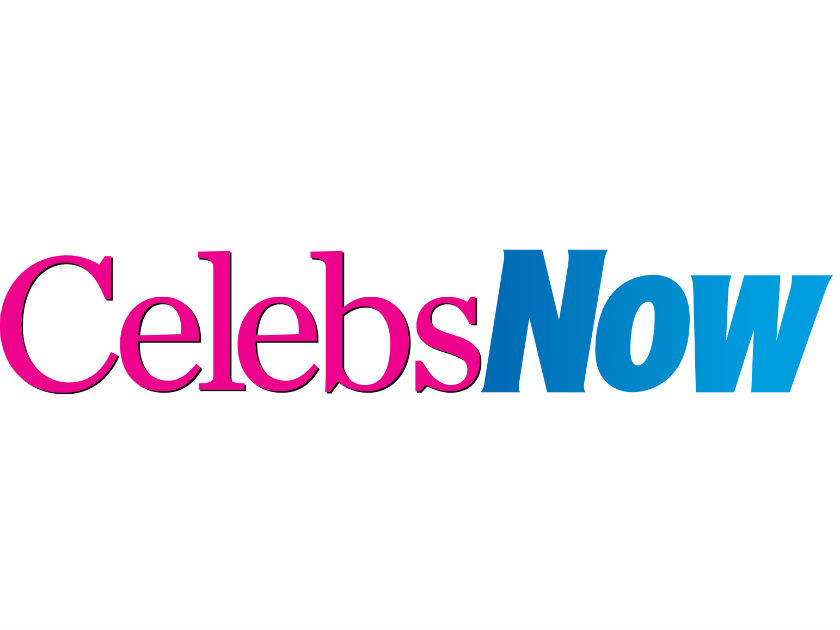 MORE:  Danny Dyer's wife admits she LIED to him about daughter Dani going on Love Island
We're dying to know how the pair – parents to sons Parker, four, and Carter, three next month – survived the infamous Strictly curse when Frankie competed on the show, just a month after they tied the knot in 2014.
Here, the fitness fanatic couple reveal how they did it and whether Wayne will go for the Strictly glitterball, too…
Hi, guys! How are your couples' workouts going?
Frankie: Really fun. Wayne spurs me on because he's so strict. He won't allow me to talk.
Are you competitive?
Wayne: I'm quite a competitive person, but not with Frankie – only when it comes to board games at Christmas. Frankie cheats a lot!
F: I do not!
Is it true that couples who work out together stay together?
F: [Laughs] It's good for us, because we spend so much time doing stuff with the kids and working, so it's another thing 
we can do together.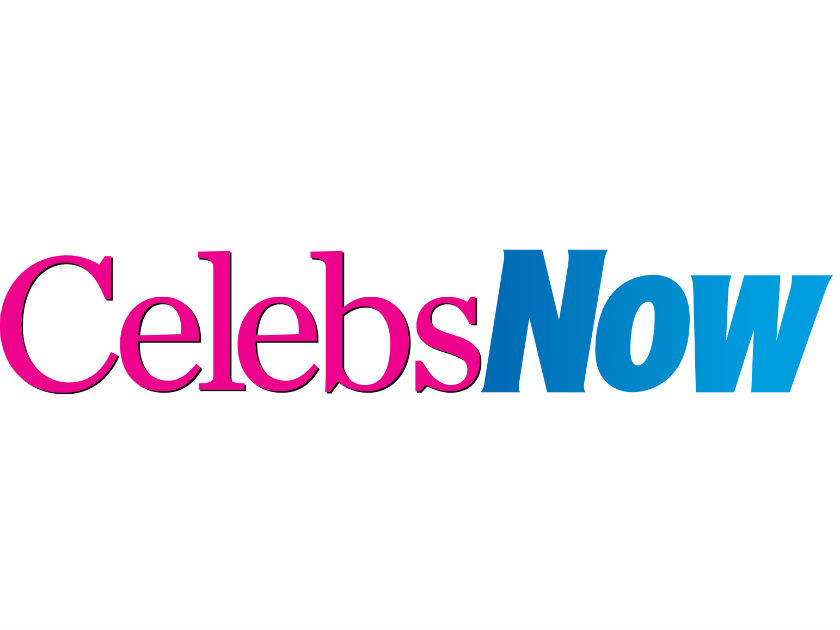 What is your secret to 
a happy marriage?
W: Time apart! We're just 
really easy-going…
F: We let each other do whatever 
we want. I'd never stop Wayne from going out with his boys and he's the same with me. It's healthy to have a life apart, but we also like do the things we did before we had children, so we tend to go away once a year, just the two o f us. It's important to remember why you got married in the first place.
How did you survive the Strictly curse?
W: [Laughs] I went to every training session and followed her everywhere!
F: I think your relationship has to be in trouble in the first place [for the 'curse' to work]. You can't blame it all on the show.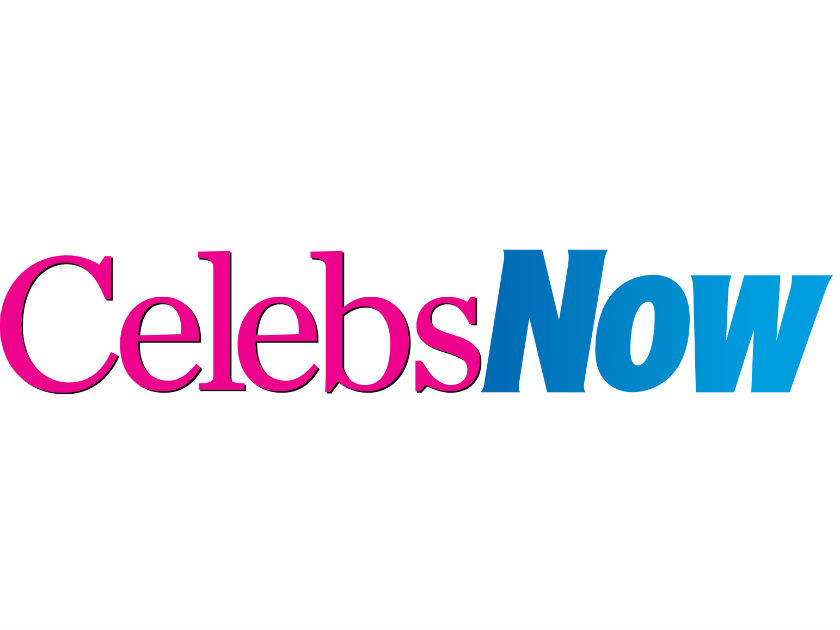 Would you consider doing Strictly, Wayne?
I'm 50/50. I'm 
an unbelievable dancer after I've had about five beers, but it's 
a bit different dancing 
on a show.
F: He's got some good hips on him and 
a great slut drop!
Wow! So how are 
your two boys?
F: Really good! They get on so well. The other day on the way to nursery, Carter fell over and when 
I turned around, Parker was wiping his hands for him and kissing them. It's cute.
Will they be following in your musical or your sporty footsteps?
W: Carter likes to sing a bit.
F: Neither of them are particularly good at football.
Do you want more children?
W: Maybe in the future.
F: We're happy with our boys!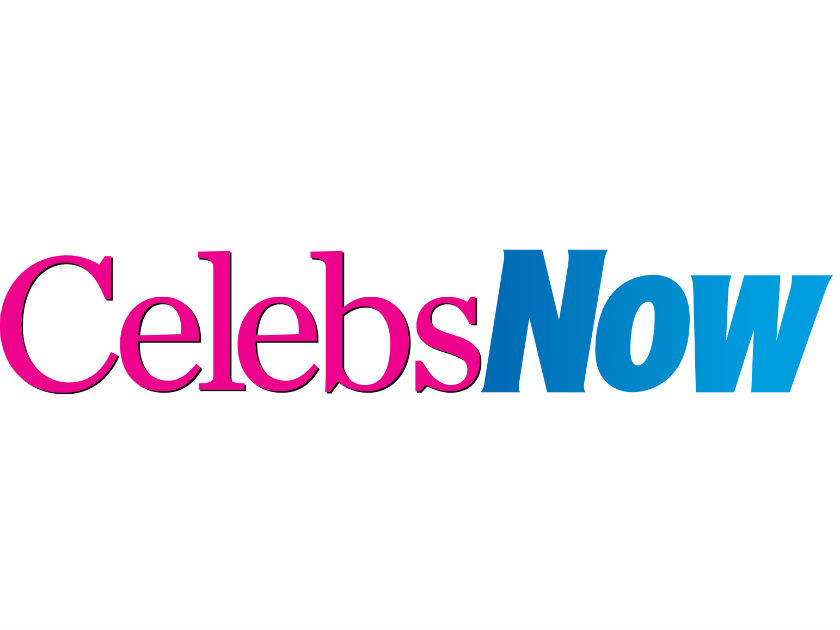 You created a health and wellbeing itinerary with Marella Cruises – how important is staying 
active and healthy to you?
W: Very! Both physically and mentally. We worked closely 
with staff to create an itinerary 
to maintain fitness on-board.
F: Marella Cruises have something for everyone. We could tailor it to our own interests, so we based ours all around health and wellbeing, so 
we did a bit of wall climbing, some exercising, kayaking 
and also spa treatments.
Is it important for you to make sure the kids are healthy and active?
F: It's really important because I think it's hard nowadays as kids are always on their phones and iPads. We do let them use their electronic devices because it makes out lives easier, but we do a lot of activities in the garden or take them to the park with their scooters as well.
Marella Cruises have teamed up with Frankie and Wayne Bridge to create their own Marella By U itinerary based on their personal interests. To watch Frankie and Wayne's adventures and follow their bespoke holiday itinerary, head to marellabyu.co.uk.