Wayne and Coleen Rooney's home was targeted by a terrifying burglary last night – and the attempted robber was carrying electrical ties and tape.
The thieves targeted the football star's £6 million mansion while he played at his testimonial match at Old Trafford. Cops descended on the property within seconds after the burglars accidentally tripped one of the property's many alarms.
READ THE LATEST CELEBRITY NEWS
One of the residents in the Cheshire village told The Sun: 'Wayne has amazing security to make sure his wife Coleen and the kids are OK while he is away.
'It's like a fortress. It was like something out of a movie with alarms shrieking and search lights flashing on.'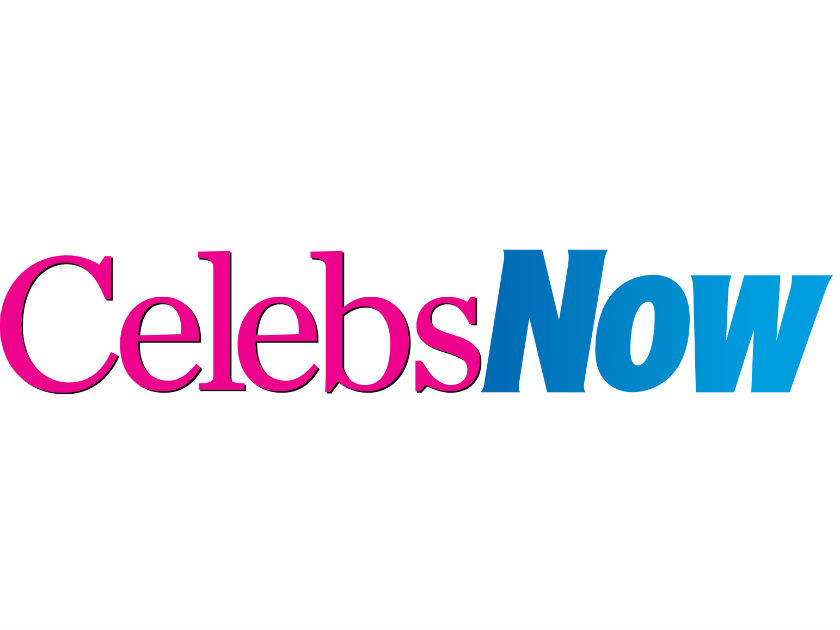 Luckily, Coleen was supporting Wayne with her three young sons, Kai, six, Klay, three, and Kit, seven months. What is most worrying is that as the robber fled the scene, he dropped his bag, where police found gaffer tape and electrical ties.
MORE: EXCLUSIVE! Coleen Rooney talks body and babies: 'I love my jelly belly!'
Rooney was told about the attempted break-in straight after the game against Everton, and was said to be 'deeply shocked' by the incident.
A string of A-List Football stars have had their homes broken into, such as Peter Crouch and his wife Abbey Clancy. The robbers trawled through their property and stole many of Abbey's rings.
@TomCapon