Sir Richard Branson says his exotic Caribbean hideaway is all theirs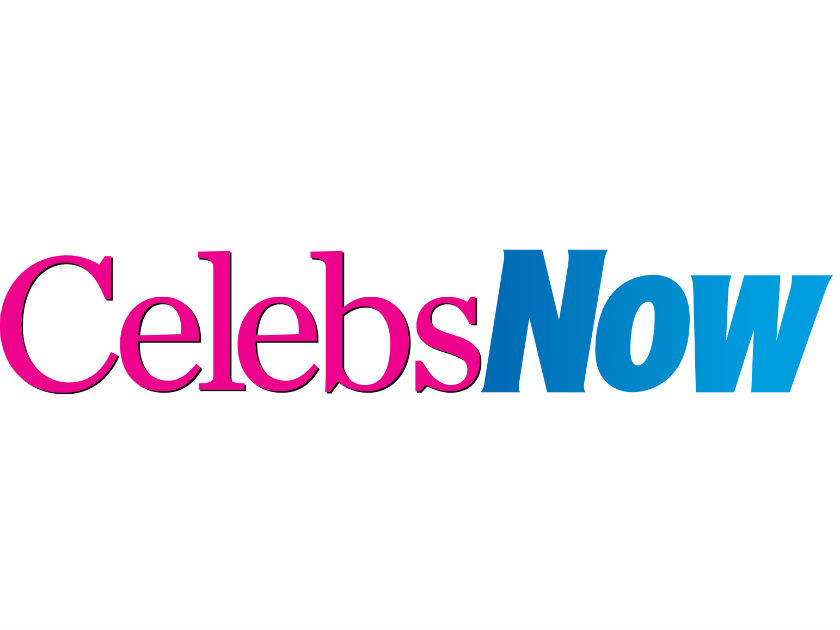 Wayne Rooney and Coleen McLoughlin have been offered a free honeymoon on Sir Richard Branson's private Caribbean island.

The couple – who are said to be getting hitched next summer – have been given the chance to spend the week on Necker after their wedding.

'Necker has just about every conceivable luxury and there will be no other guests there,' a source tells the Sunday Mirror.

'Sir Richard likes to offer the island to celebrities and he knows that Wayne and Coleen will really enjoy it there. He's happy to let them use it for free.'

The 74 acre private paradise in the British Virgin Islands – which costs £23,000 per night to rent – boasts palm trees, crystal clear waters, tennis courts, two beaches and a swimming pool.

The footy star, 22, and Coleen, 21, will get to stay in the Balinese style villa where every bedroom has a wall that can be opened to look out to sea.


See Richard Branson's private Caribbean island>>
Wayne Rooney and Coleen McLoughlin sign wedding deal>>
Alison Adey