Football hero strikes out after lewd comments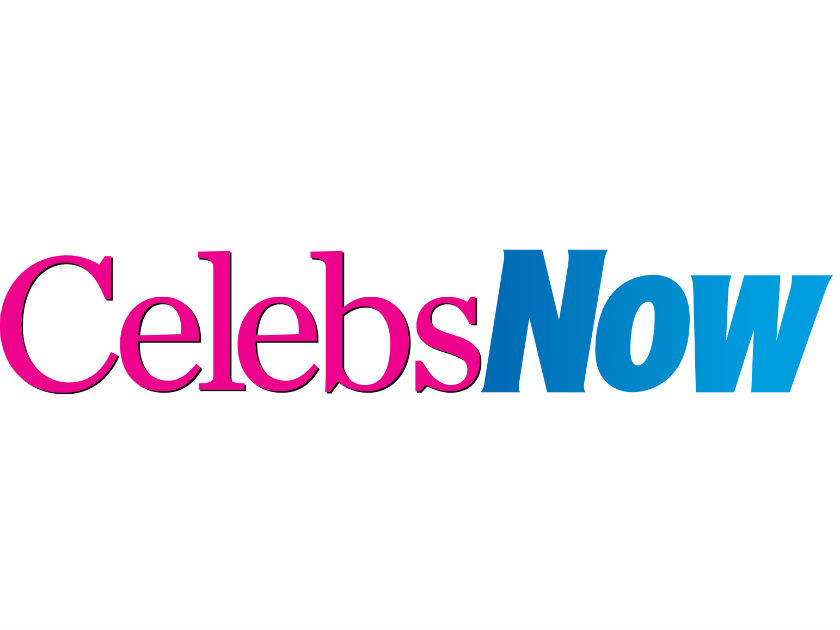 Wayne Rooney lashed out at a fellow footballer after he made rude comments about his fiancée Coleen.

Blackburn defender Michael Gray bumped into the couple at the Panacea Bar and Restaurant in Manchester on Saturday night. He allegedly made a series of lewd suggestions and Wayne, 20, repeatedly asked him to leave them alone.

But Michael Gray wouldn't let up and, according to witnesses, Rooney eventually struck him – without even leaving his seat.

He was then escorted from the bar by bouncers. Police were not called to the incident.

A spokesman for Wayne says: 'Michael came up, uninvited, to their table. He began making a number of remarks offensive to Coleen and other female guests. Wayne several times asked Michael to leave.

'It was a brief incident. Wayne bears no ill will towards Michael.'

A Blackburn spokesman says Michael Gray had made boss Mark Hughes 'aware of the situation'.