This made for pretty awkward viewing
After a whole lot of drama since his arrest for drink driving a fortnight ago, Wayne Rooney party girl Laura Simpson has given her side of the story on This Morning.
The interview didn't go down too well with viewers though, with many quick to brand it an 'embarrassment' and 'car crash TV' – ouch.
MORE: Pregnant Coleen Rooney hits back at claims made about Wayne Rooney
Laura, 29, was grilled by Phillip Schofield and Holly Willoughby on Thursday after she spent the evening leading up to Wayne's arrest partying with him and was in the car when he was pulled over.
She'd previously claimed to have shared a 'kiss and cuddle' with Wayne, 31, on the night in question but dramatically backtracked on this during her TV interview and insisted that nothing happened.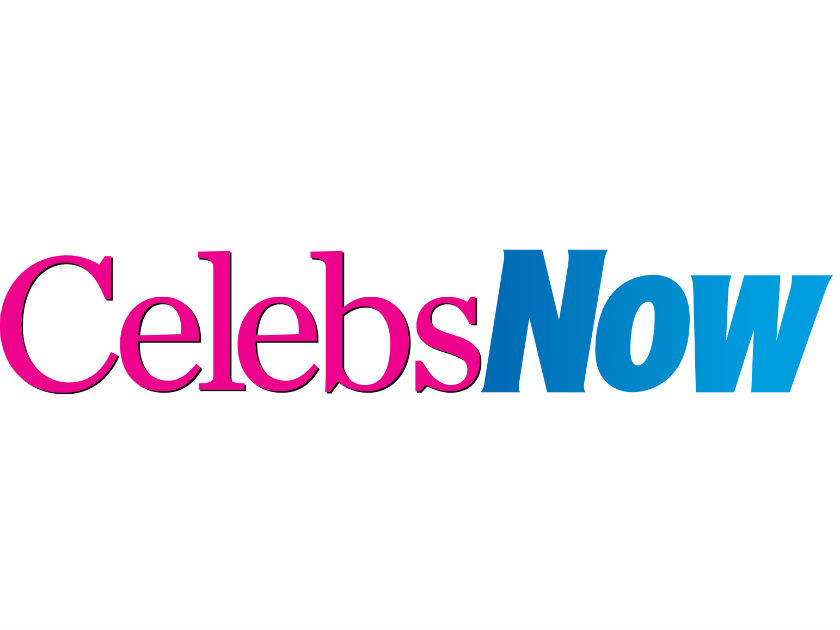 When Holly and Phil quizzed her on getting in car with a married man, Laura replied: 'That wasn't discussed as what was going to happen, so in my eyes I've done nothing wrong.'
The single mum appeared to hesitate when Phil asked what would have happened if the incident – meaning Wayne's arrest – hadn't occurred before saying: '[I'd have] gone home.'
She went on to explain: 'I feel like I've been thrown under the bus with all the quotes that have been published.'
Laura also spoke about her alleged phone call with Wayne's pregnant wife Coleen, who was apparently on holiday with their three sons at the time of the incident.
'I basically asked her to give me a call and I told her everything that I told you – nothing happened,' she explained.
The interview made for pretty tense viewing and people watching at home found it all seriously awkward.
'I think Laura Simpson didn't fully think through going on #thismorning to talk about this #waynerooney matter #cringe,' one watcher tweeted.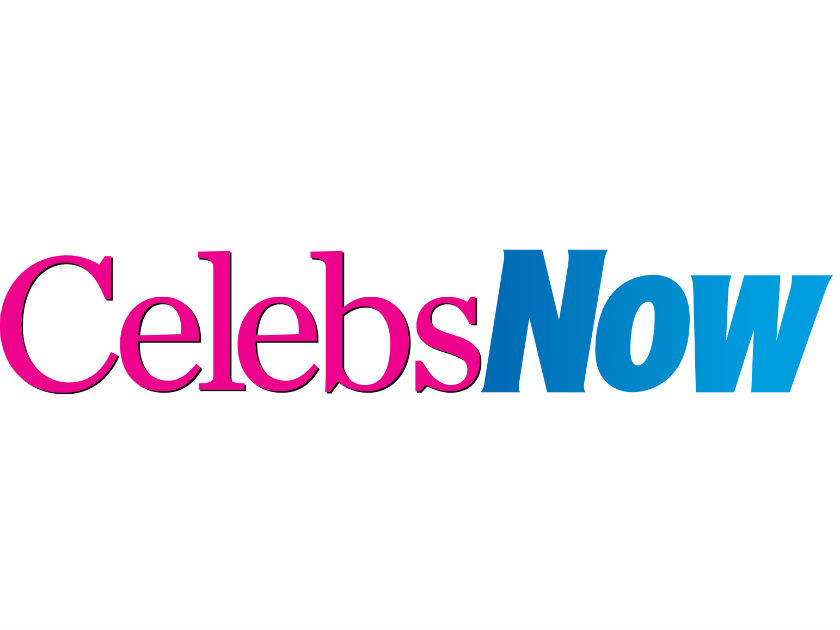 Another wrote: 'Why give Laura Simpson any air time? Her interview on #thismorning was embarrassing.'
Meanwhile one said: 'What an embarrassment that girl is #Laura #ThisMorning'
And one added: 'Car crash TV. She's falling over her words. #ThisMorning'
Others were furious that the interview had taken place at all.
'Why is ITV wasting time giving Laura Simpson TV time, surely there's more relevant and important segments they could air? #ThisMorning,' one Twitter user posted.
Another tweeted: 'Why did This morning even bring Laura Simpson to the show. That's out of order in my opinion'
What did you think of the interview? Let us know @CelebsNow…