Bread commercials will air in the autumn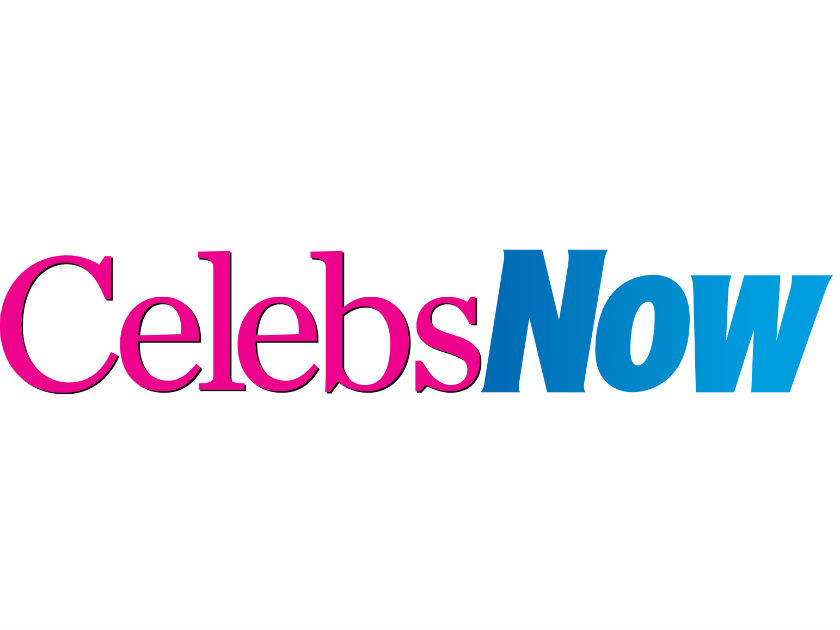 Wayne Rooney has reportedly been offered £150,000 to star in a series of commercials for Hovis.
The bread manufacturer hopes the Manchester United star will attract younger customers.
'They want to revert back to more classic commercials for the traditionalists,' a source tells the Daily Mirror.
'With Wayne being a national icon, they can return to the iconic Hovis style while still appealing to the younger generation.'
Wayne, 22, who has sponsorship deals with Nike, EA Sports and Coca-Cola, will shoot the ads in Liverpool this week.
It is thought they will air during episodes of Coronation Street in September.
Meanwhile, wife Coleen McLoughlin, 22, beat Kelly Brook, 29, and Holly Willoughby, 27, to be named the celeb with the figure most women envy.
'Coleen is a great role model for girls,' a spokesman for diet company Formoline, which conducted the survey.
'She's a curvy, healthy size and doesn't try to maintain an unobtainable weight.'