Footballer has set his heart on limited-edition McLaren SLR Roadster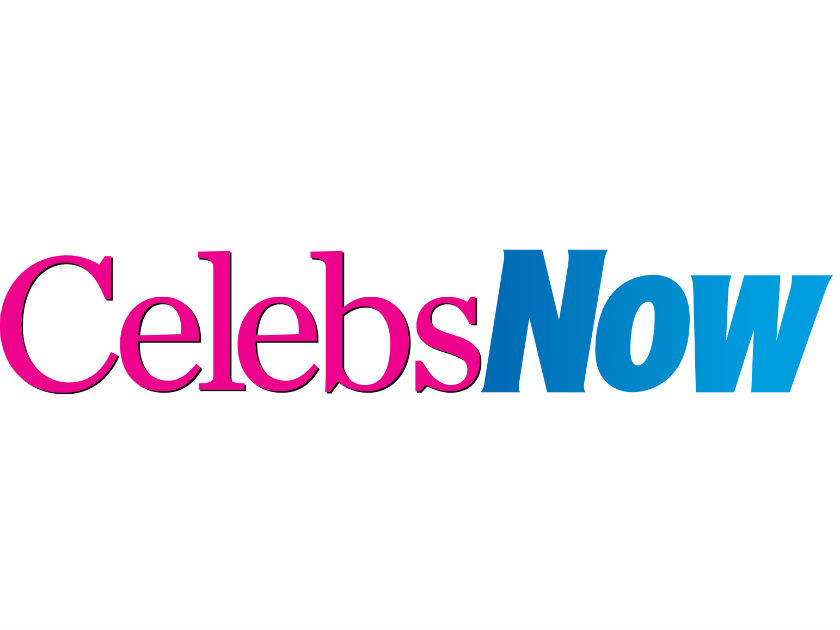 Wayne Rooney is set to splash out a whopping £350k on a new car.

The footballer, 22, has been negotiating with a specialist dealer to find him a limited-edition McLaren SLR Roadster.

The sports car is the world's fastest convertible, with a top speed of 200mph, but there is only a handful in the country.

The car is made by the McLaren Mercedes F1 team – and Wayne is demanding one with red seats to match his Manchester United colours.

'Wayne has been eyeing the SLR for some time,' a source tells The Sun. 'It's difficult to get your hands on one at all — and he's insisting his is fitted out in red leather. Our reps are desperately trying to find him one.'

Wayne, who is engaged to WAG Coleen McLoughlin, 21, already owns a Bentley, a Range Rover and a Lamborghini.


Coleen McLoughlin and Wayne Rooney splash out in Milan>>
Coleen McLoughlin buys £100,000 wedding dress>>
Coleen McLoughlin jets off to Barbados on Fabio Capello's orders>>
Coleen McLoughlin reveals wedding plans >>
Coleen McLoughlin's wedding dress secret>>
SEE PICS Coleen McLoughlin makes secret wedding plans>>
Wayne Rooney and Coleen Mclouglin offered private honeymoon island>>