Footy star to hire private tutor for English and maths exams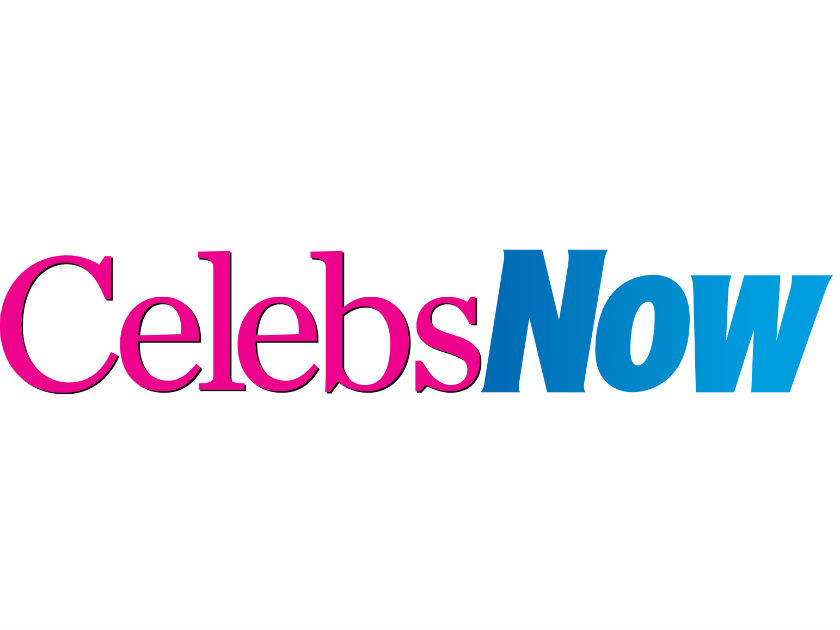 Wayne Rooney is reportedly going to sit his GCSEs next year after failing to gain any qualifications at school.

The footy ace – who was too busy kicking a ball about to take exams while training with Everton 6 years ago – is said to have hired a private tutor to help him.

'Wayne's girlfriend Coleen has been encouraging him to get his head in the books,' a source tells The Sun.

'She did well at school and left with 10 GCSEs. If all goes to plan he will sit his GCSEs next summer in maths and English.'

And the 22-year-old is also taking music lessons after Coleen, 21, bought him a guitar for his birthday.

Alison Adey