The expectant father has finally spoken out about his drink-driving scandal.
It's been a fairly tumultuous past few weeks for Wayne Rooney, following the allegations of a marriage in crisis and a drink-driving scandal.
Now, the father of three (soon to be four) has issued a statement addressing the allegations surrounding his drink-driving scandal and the court case he is understood to have attended today.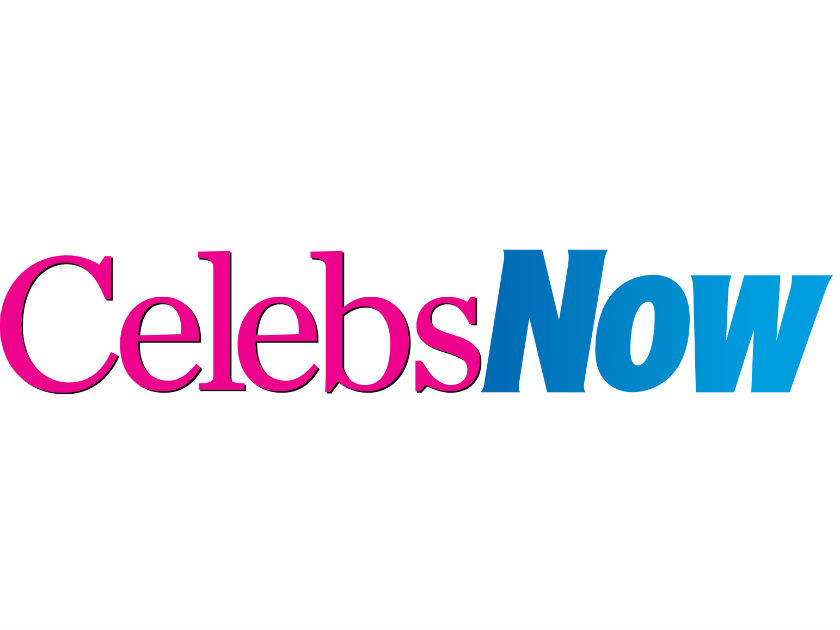 A couple of weeks back, Wayne is believed to have been arrested on suspicion of drink driving whilst reportedly escorting Laura Simpson, a woman he met in the club that evening, back home all whilst pregnant wife Coleen holidayed in Spain.
Today, it is understood that Wayne had received a court hearing over the drink-driving scandal.
Wayne has since issued an official statement on his official website, which reads: 'Following today's court hearing I want publicly to apologise for my unforgiveable lack of judgement in driving while over the legal limit. It was completely wrong'. 
See: Wayne Rooney arrested on suspicion of drink driving after being stopped by police near family home
Wayne continues, 'I have already said sorry to my family, my manager and chairman and everyone at Everton FC. Now I want to apologise to all the fans and everyone else who has followed and supported me throughout my career'. 
Finally, Wayne signs off the post with a message which reads: 'Of course I accept the sentence of the court and hope that I can make some amends through my community service. Wayne'.
Interestingly, wife Coleen appeared to be absent in the snaps from Wayne's court case- and is yet to publicly support her husband of nine years on social media, despite the fact she is typically very vocal with support for Wayne.
See: 'What an embarrassment': This Morning viewers SLAM 'cringe' interview with Wayne Rooney girl Laura Simpson
However, a source has recently shared with us that despite the trouble caused, Coleen will remain by her mans side.
The source shares: 'Coleen was obviously furious when she found out Wayne had been arrested… Finding out he was with another woman just added insult to injury. But Coleen is firmly on Wayne's side – despite his wayward behaviour'.
 We'd love to hear your thoughts on Wayne's apology, so Tweet us @CelebsNow!