The Craft 2 is coming our way, 20 years after the original film was released... So where are the witchy foursome now?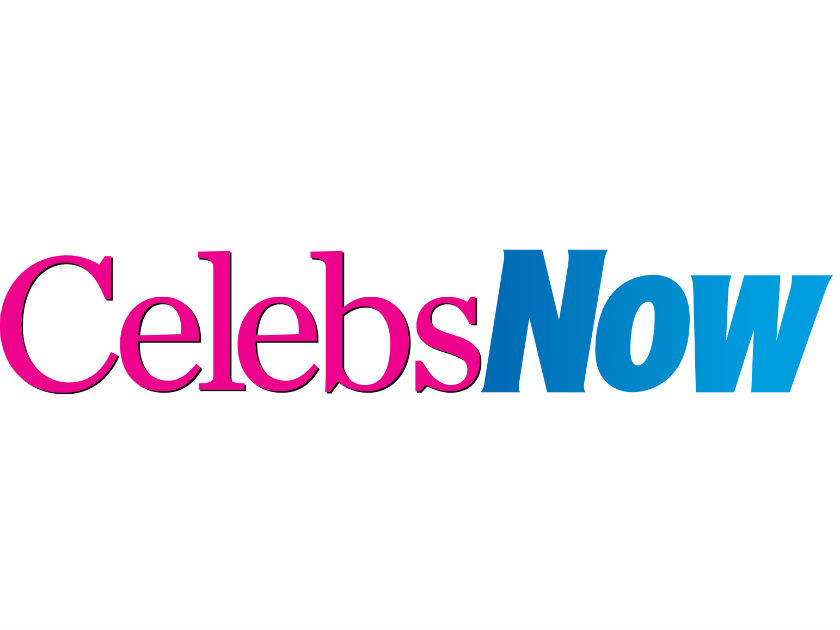 The vampy school uniforms. The over the knee socks. The kickin' soundtrack. Skeet Ulrich. Wasn't The Craft – with it's feminist leanings and witchy tomfoolery – just the movie to channel 90s teen post-grunge angst?
And now fans of the cult film can give praise to Manon, because The Craft 2 is happening!
Responding to rumours that the 1996 movie about a group of witchcraft-obsessed teens was being remade, producer Douglas Wick revealed: 'We wouldn't so much call it a remake as a '20 years later'.'
YES!
'There will be callbacks to the original movie, so you will see there is a connection between what happened in the days of The Craft, and how these young women come across this magic many years later,' Wick expanded.
And whilst there's no word yet whether any of the original cast – including Robin Tunney and Neve Campbell – are on board (come on girls – we invoke thee!), that hasn't stopped us getting VERY excited.
Despite the largely sinister undertones (murders, snakes, lunatic asylums), The Craftwas perfect silver screen fodder for any teenage girl exploring a slight 'I hate the world and my parents' goth phase.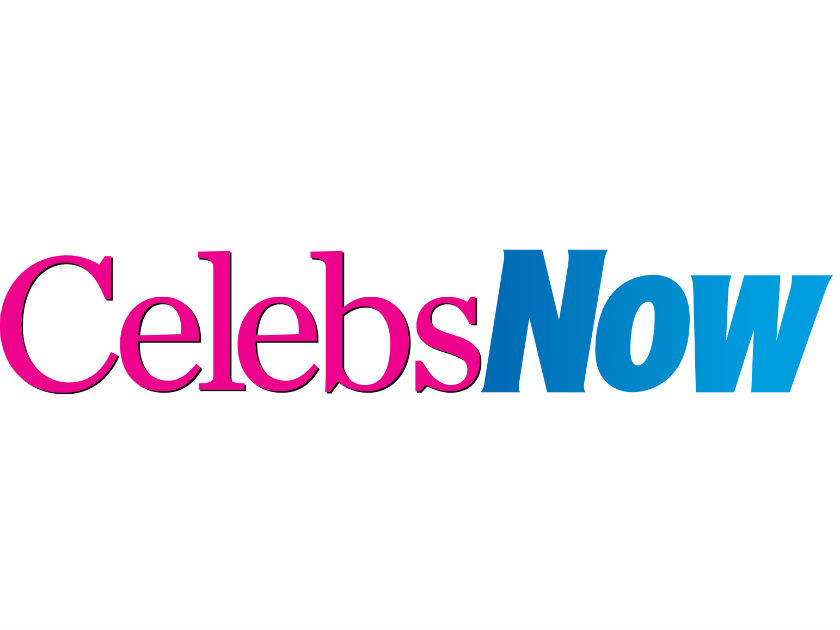 It allowed us to flirt with really dark lipstick, beaded chokers and plum semi-permanent hair colour without having to fully commit to listening to Norwegian Death Metal. Suddenly, a nose/belly button/tongue piercing was the height of fash'wan, and it didn't matter that it a) got infected and b) you were grounded indefinitely once mum found out.
Everyone had a favourite Wiccan teen in this band of magical and pre-menstrual misfits. Who was yours? Let's see what the coven are up to these days – and what they look like…
Amie-Jo Locke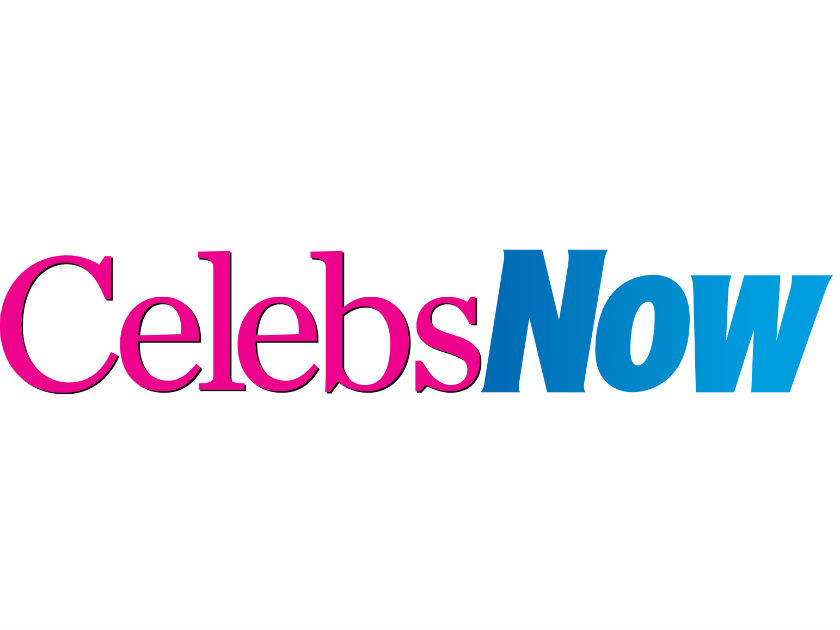 Sarah Bailey played by Robin Tunney
Chicago born Robin Tunney had already appeared in a bunch of iconic 90s films by 1996, but The Craft was her first in a leading role playing 'new girl in smalltown' Sarah Bailey.
Funnily enough, the thick head of hair that Sarah magically transforms from auburn to blonde during one of the movies pivotal scenes (you know, the one Little Mix recreated in their Black Magic video) was actually a wig. Robin played the troubled and tattooed Deb who shaves her head 'Sinead-O-Rebellion' style at the start of Empire Records, and because the movie only wrapped a few weeks before The Craft began filming, Robin had no option but to wear a wig to play softly-spoken Sarah! 
Robin, 43, has been careful about her work projects since then and has actually formed a reputable career in TV, working on series such as Prison Break and most recently CBS drama The Mentalist.
Credit: Rex Features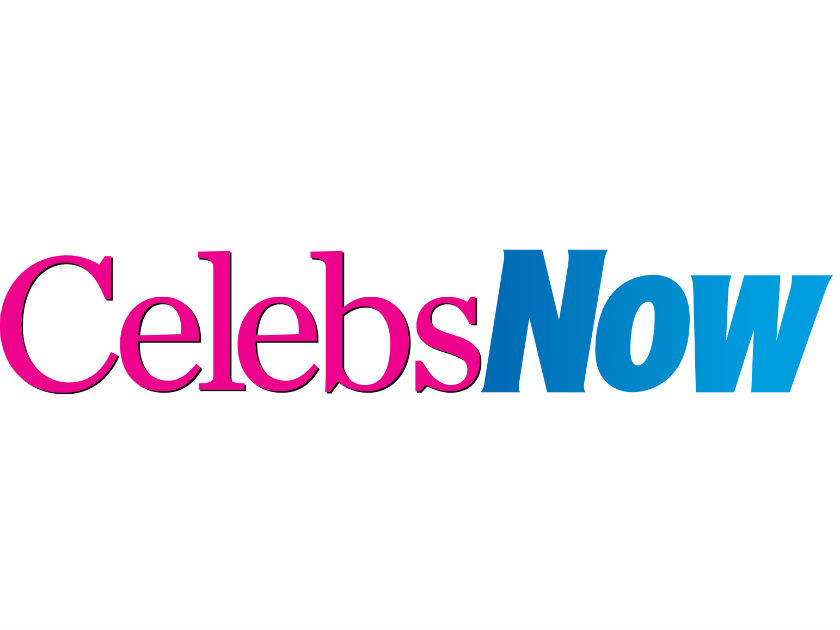 Nancy Downs played by Fairuza Balk
Warped little sorcerer Nancy Downs was the ultimate kohl-lined goth badass, and Fairuza Balk – with her icy blue eyes, black crop and incredibly animated mouth – portrayed her perfectly.
True, she was a bit nuts, but damn could that girl rock a spiked dog collar. No surprise then that Nancy eventually got her comeuppance for using black magic against her pals. Can't be going around invoking deities willy nilly Nancy – it was never going to end well now was it?
Like her co-stars, Fairuza was also something of a 90s icon, beginning with her first being cast as child witch (she has a thing for witches evidently) Mildred Hubble in the 1986 adaptation of The Worst Witch.
A powerful performance as Edward Norton's neo-Nazi girlfriend in American History X filmed just two years after The Craft was cited as Fairuza's best to date, although many will also remember her as sassy groupie/band-aid Sapphire from beloved coming of age movie Almost Famous.
Since then Fairuza has also gone down the TV route, and can be seen starring alongside Liev Schreiber in Showtime's Ray Donovan. Wonder if she's still under that binding spell? Come on, we all tried wrapping a ribbon around a candle at some point…
Credit: Rex Features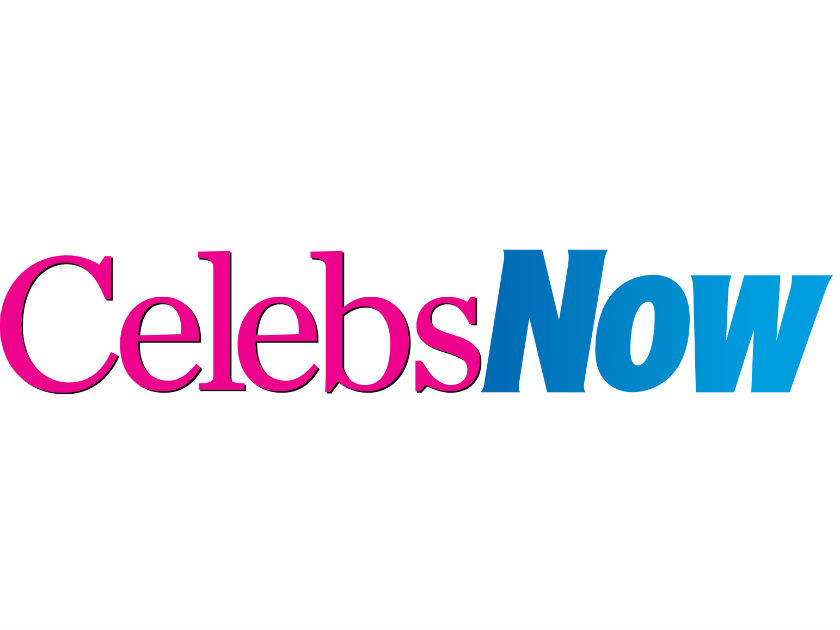 Bonnie played by Neve Campbell
Scream queen Neve Campbell was already hugely famous before she portrayed scarred introvert/slutty narcissist Bonnie in The Craft. She is of course, and will forever be, the doomed and immune to all forms of death Sydney Prescott in the massively successful Scream franchise that opened the same year as The Craft's release.
Before that Canadian born Neve was known for her work with shmultzy 90's TV drama Party of Five. Countless stabbings and increasingly creative attempts on her life made by forgotten family members/ex-boyfriends didn't deter Neve away from the screen, and she made another three Scream movies culminating in the eagerly anticipated Scream 4 in 2011.
Neve, 42, has made TV guest appearances in shows such as Grey's Anatomy and Mad Men, and has recently been confirmed to make a convention appearance at feted US horrorthon Texas Frightmare 2015 – fanboys will be queuing around the block…
Credit: Rex Features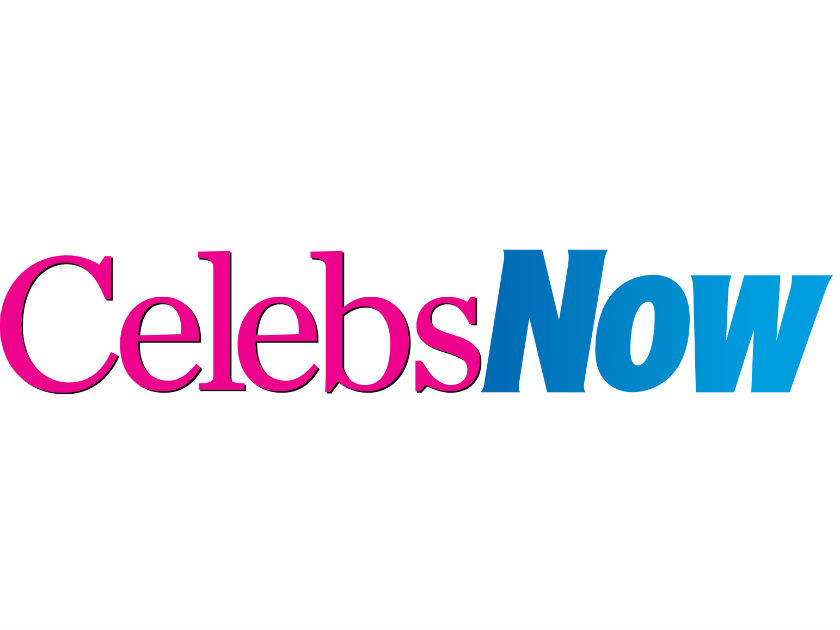 Rochelle played by Rachel True
Playing the beautiful yet bullied Rochelle (how many times did we try and pull off that braces/skirt combo only to fail miserably), Rachel True helped provide The Craft with a divisive yet subtle storyline that remains topical nearly twenty years later.
It begins with Rochelle getting the audience onside after she jinxes the bigoted blonde teen queen Laura Lizzie whom has been racially tormenting her, but then ends with us wondering how far revenge should and can go once we see the consequences of the spell.
Rachel, 49, went on to star opposite comedian Dave Chappelle in cult 90's flick Half Baked, but has never really eclipsed her success since then. She continues to work in the industry, most recently appearing in Sharknado 2: the Second One.
Credit: Rex Features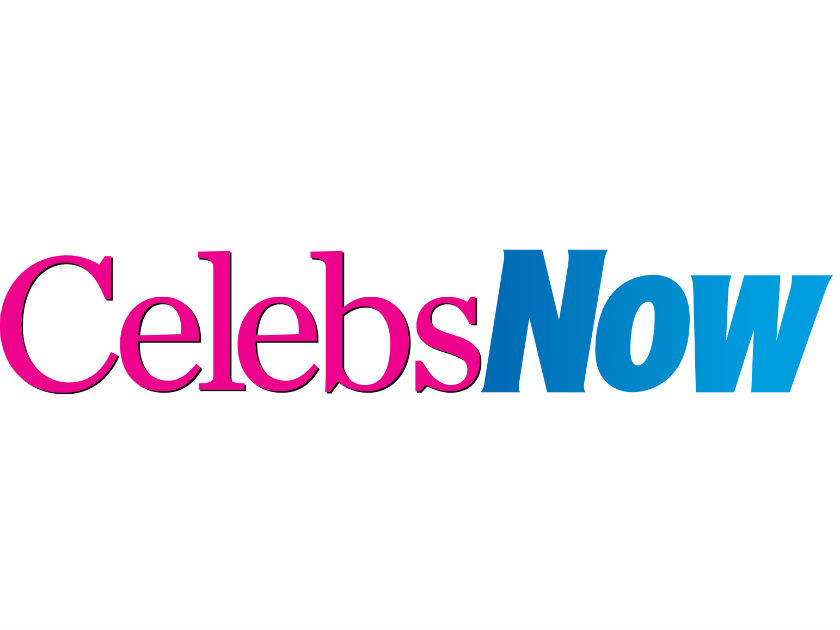 Chris Hooker played by Skeet Ulrich
Skeet (real name Bryan Ray Trout *snigger*) played 'diseased' football captain Chris Hooker, who's lacksey daisy attitude towards safe sex and breaking hearts flags the attention of 'I'll curse the hell out of you' Nancy. BIG mistake Skeet. Talk about hell hath no fury…
Skeet, 46, like his Craft co-star Neve, will probably best be remembered for his part in the Scream franchise playing unhinged ex-boyfriend Billy Loomis. He has since morphed from 90s wet-look hair curtains into apocalyptic TV hero playing Jake Green in CBS's Jericho.
Credit: Rex Features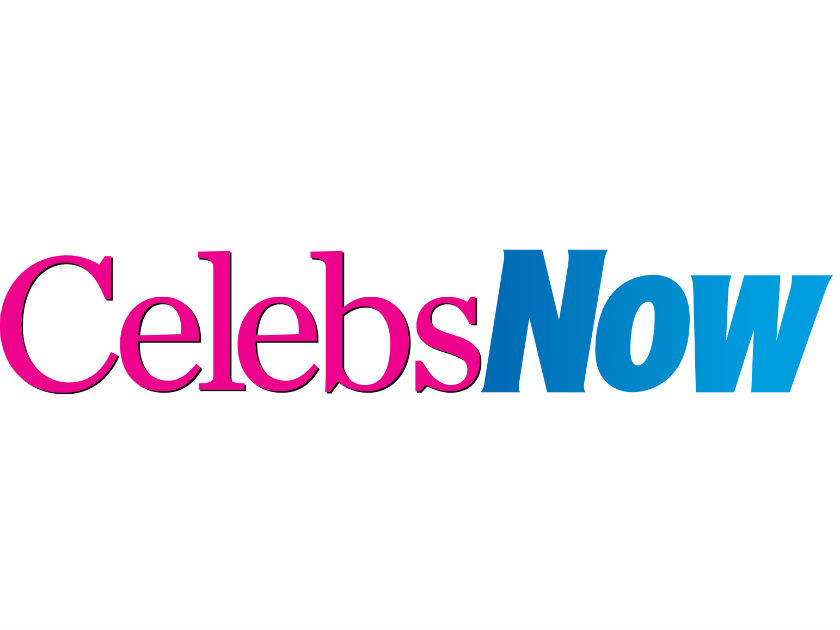 Laura played by Christine Taylor
Probably the most recognizable face to have come out of The Craft is comedic actress (and Mrs Ben Stiller) Christine Taylor. Christine, 44, played racist bully Laura who gets her just desserts after Rochelle casts a nasty spell on her.
She is best known these days for taking parts opposite her famous husband in movies such as Zoolander and Dodgeball: A True Underdog Story. She and Ben remain happily married, and have two children.
Credit: Rex Features