Wiz Khalifa has accepted Kanye West's surprising apology after THAT mammoth Twitter spat
Grab your morning coffee and get comfortable – you may want to sit down for this. Kanye West has shocked us all (again) by burying the hatchet with Wiz Khalifa, and revealing on Twitter that they are now all gravy.
We repeat, this is not a drill, Kanye has actually said sorry for actions.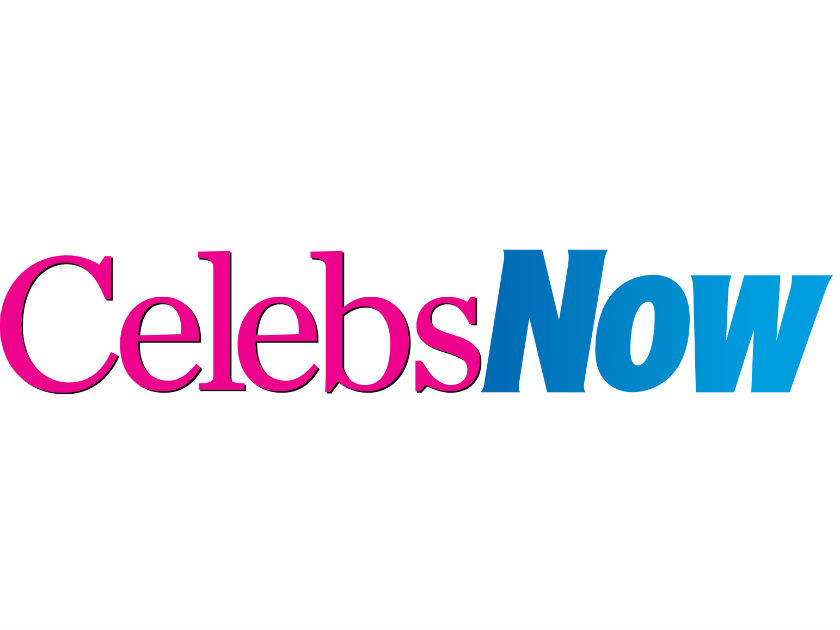 Last week he launched into one of his famous Twitter rants, slamming famous rapper Wiz Khalifa, as well as his ex-girlfriend, and Wiz's ex-wife Amber Rose. It all kicked off after Kanye changed the name of his yet to be released album name, from 'Swish' to 'Waves'.
But it looks as if he maybe, actually, sorry for his previous case of word vomit, and everything is in fact now hunky dory between them. His tweet read:
He also referred to the way he mentioned Wiz and Amber Roses's two-year-old son Sebastian in his previous rant, writing: 'God's dream… Never speak on kids again… all love…all blessings…'
Speaking to Power 105.1 radio, when asked if he was surprised by Kanye's well, very surprising apology, Wiz revealed: 'I think everybody was but it's cool, everything's cool, we spoke it's all good. I accept his apology.'
This turn of events comes after we had only just recovered from Kim Kardashian posting a photo on her Instagram, of her with apparently her no longer, sworn enemy Amber Rose. The internet, and us included, went into complete meltdown.
We were sure they shared a mutual dislike for one another, after Amber waded in on the Kanye/Wiz debacle. She of course posted an X-rated tweet giving us TMI about Kanye's favoured bedroom antics:
Yeezy hit back at this by denying any enjoyment in said naughty antics:
Could the glam ladies' tea date have provided the inspo for Kanye to reach out to Wiz, and bury the hatchet? Proof once again, that there is really is nothing that can't be sorted by a good ol' cuppa.
Rose Adams/@roseami1
WATCH: KIM KARDASHAIN'S CHANGING FACE