Dan Osborne and Jacqueline Jossa have revealed their plans for baby Ella's first Christmas!
It's Christmas Eve and we're like, 98% sure that you've all found yourselves sitting around wondering exactly *how* love-birds Dan Osborne and Jaqueline Jossa are going to celebrate their first Christmas with 9-month-old baby Ella.
Well, you wonderful Christmas elves, pour yourself another mulled wine (and don't even feel bad about it, what's one more to the 12 you've already tucked away under your belt?!)- as we bring answers!
Speaking to Ok! Magazine, the couple have revealed that they will be hitting up Kent on the big day- for a meal with both of their families.
Jacqueline explains, 'Both our families are getting together and going for lunch at restaurant in Kent. There's going to be 20 of us… so eating out seemed the best option', to which Dan adds 'We'll spend the morning just the three of us opening presents… knowing Jacqueline's family, the night will end in a karaoke session back at someone's house!'.
And speaking of the presents, it looks like lil' Ella could be gifted a banana and she wouldn't be too fussed- as long as it is wrapped!
Dan reveals, 'Ella's old enough to rip open her presents, but I'm not too sure she'll be too bothered bothered about what's in them. She'll probably spend the day playing with the wrapping paper'.
Lil' Teddy, Dan's 23-month-old son with a previous partner, is also planning to get involved with the family's festive mischief: 'We have him in the evening, which is brilliant. It's great for him as he'll basically have two Christmasses!' explains Dan.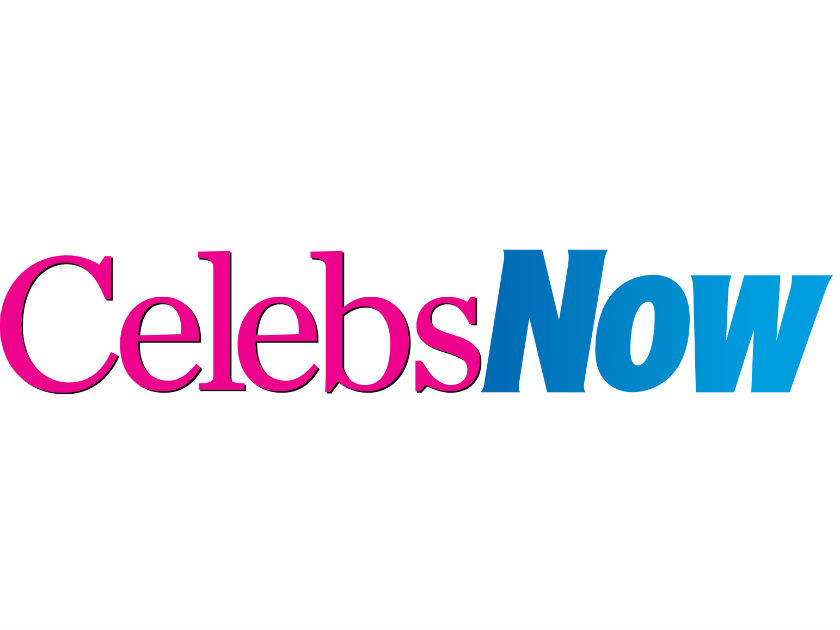 And there is absolutely no way that the pair are going to let the cheating rumours-which have unfortunately plagued Dan and Jacqueline's relationship during the past months- ruin the festivities.
Jacqueline explains, 'It's pathetic [that they would try and ruin our relationship] but Daniel and I know the truth… We just want to focus on having a lovely Christmas together as a family'.
And with plans for an Eastender's Christmas special sesh (and a possible takeaway curry on Christmas Eve, as fitting with the Osborne family tradition) we're sure they're going to have just that!
A very Merry Christmas to Dan, Jacqueline, Ella and Teddy!
Alice Perry