The pair who met on Strictly in 2013 are thinking about the future
Their relationship may have started out surrounded by controversy but three years down the line Strictly star Kristina Rihanoff and former Rugby player Ben Cohen are happier than ever.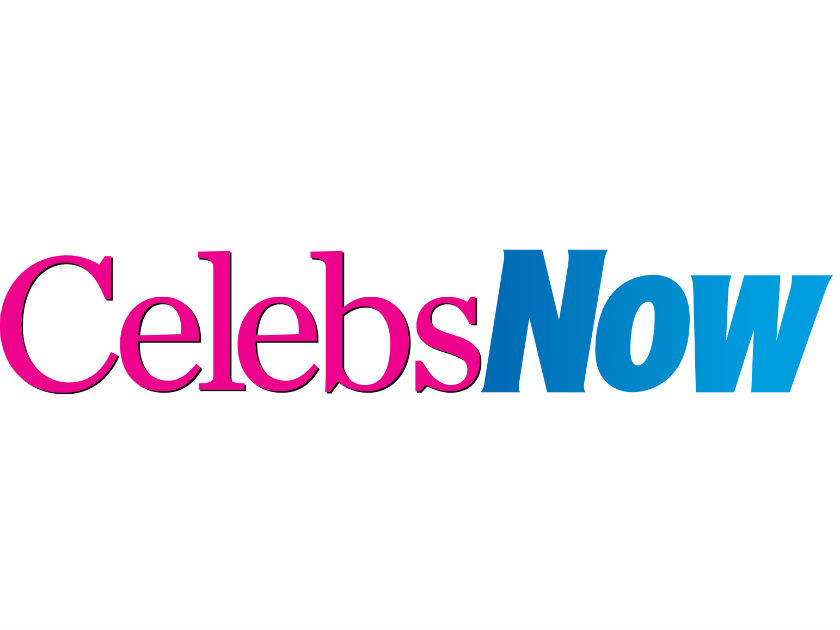 So happy in fact, that the pair – who have daughter Mila together – have been talking marriage.
'It's not something we're ruling out,' Kristina, 39, admitted in a recent interview. 'We will see what the future holds. But with the baby it's not something we've got time to think about at the moment. And I want to be in better shape on my wedding day than I am now.'
'I imagine we will get married at some point,' Ben, 38, added talking to Hello magazine.
Awww, how cute is that.
The pair's romance started off slightly rocky as Ben was still married to first wife Abby Cohen when he was partnered with Kristina on Strictly in 2013.
Ben and Abby, who have two children twins Harriet and Isabelle, split not long after he appeared on the hit BBC show, where his on-screen chemistry with Kristina fuelled rumours that there maybe more going on.
In the months following the show, the dancer and former rugby player were forced to deny that they were having an affair.
Shortly after that on September 17 2014 a statement was released on behalf of the couple confirming they had indeed split.
It read: 'Ben and Abby Cohen have agreed to take time apart to deal with some marital issues but remain fully committed to the welfare of their children. There is no third party involved, and Ben and Abby now ask that their privacy and that of their family be respected at this difficult time.'
In July 2015 Ben and Kristina announced they were officially dating.
But Ben's wife Abby didn't believe there was nothing going on prior to them going public.
HOW TO LIVE LIFE LIKE AN A-LISTER… 
'My husband who I was with for 23 years and unconditionally loved and was completely loyal to in every respect had left me for a f***ing Russian dancer,' Abby blasted.
'The last two years have been the most traumatic thing that has ever happened to me.
'He's done the dirty on me and I want people to know.
'I don't want to cause stress or further damage by stirring things up but I'm just trying to recover from what has been the most horrific time of my life.'
Ouch.
Ben and Kristina now live in Northamptonshire where him and Abby used to live too.