It looks like Zayn might have popped the question…
Gigi Hadid and boyfriend, Zayn Malik may only been together for a year – but it looks like they might have taken a BIG step in their relationship.
All eyes were on the Victoria's Secret model when she arrived at her apartment in New York on Monday – looking effortlessly casual in a bomber jacket and leggings.
But her laid-back look wasn't fooling anyone as poking out underneath her grey hoodie sleeve, eagle-eyed fans noticed something VERY exciting.
Read: All the Latest Celebrity News 
More: Fears grow for 'disappearing' Gigi Hadid
Gigi was wearing a never-before-seen, gold ring on her wedding finger.
Does that mean she's engaged?!
The news comes just a few months after after reports emerged that she'd turned down a proposal from her former directioner, boyfriend Zayn.
I know, is she crazy?
Despite being the definition of #couplegoals – apparently the supermodel isn't quite ready to settle down and a source previously told Life & Style magazine: 'She's only 21 and doesn't feel ready to tie the knot, so she turned him down.'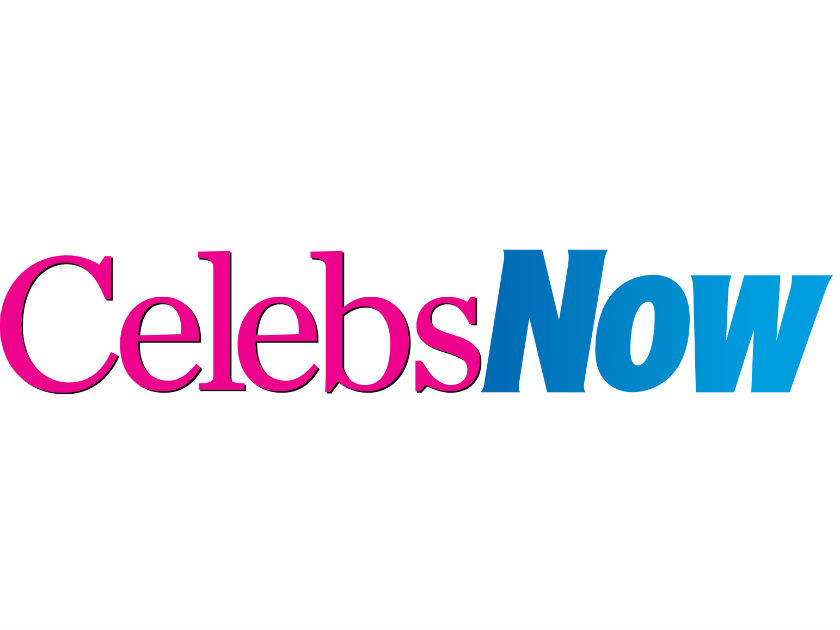 According to reports Gigi doesn't want to follow in the  footsteps of her mum, Yolanda Hadid and the source added: 'She's seen her mum go through two messy divorces, so Gigi wants to make 100 percent sure Zayn's the one before she makes a lifetime commitment.'
Maybe she's changed her mind, then?
OKAY, so we can't be sure the couple are engaged but Gigi definitely wasn't hiding the fact she was wearing a ring on *that* finger over the weekend – so we're kind of hoping it's true.
And while neither have posted any celebration selfies on Instagram yet, we're sure all will be revealed soon.