Following in their parents' footsteps?
Katie Price has become a regular face on our TV screens since landing a seat on the Loose Women panel and now her children are following in her footsteps.
The former glamour model revealed today that son Junior, 11, and daughter Princess, nearly 9, are already having a go at presenting as she proudly shared behind-the-scenes snaps on Instagram.
Loose Women investigated over THAT Katie Price moment
A photo posted by Katie shows the two kids standing at a table in a cafe whilst preparing to face the cameras for the mystery gig.
And it sounds like being an observer rather than a participant was quite a strange experience for the 38-year-old star.
'Weird being behind the scenes watching my children presenting 😝,' Katie captioned the picture.
The mum-of-five appeared to give away the location of Junior and Princess' job when she shared another photo of them cuddling up, with a sign in the background referring to the Blackpool Illuminations. Ooh, what could they be up to?
Proud mama Katie wrote: 'My gorgeous kids junior looking gorgeous in his @intensemenswear tracking his wearing for a presenting job today 📽📸'
Princess still has her arm in a sling after breaking it last week but it didn't stop her from being all smiles alongside her big brother.
Katie didn't disclose what exactly Junior and Princess are presenting on but her fans think they'll take to it brilliantly, what with mum Pricey and their dad Peter Andre having showbiz backgrounds.
'Good luck Junior & Princess your both naturals on camera,' one follower commented.
Another wrote: 'they will be great. So natural in front of a camera . Beautiful kiddies'
The kids had a taste of presenting when they joined mum Katie for a special edition of Loose Women in March where members of the panel were joined by their children.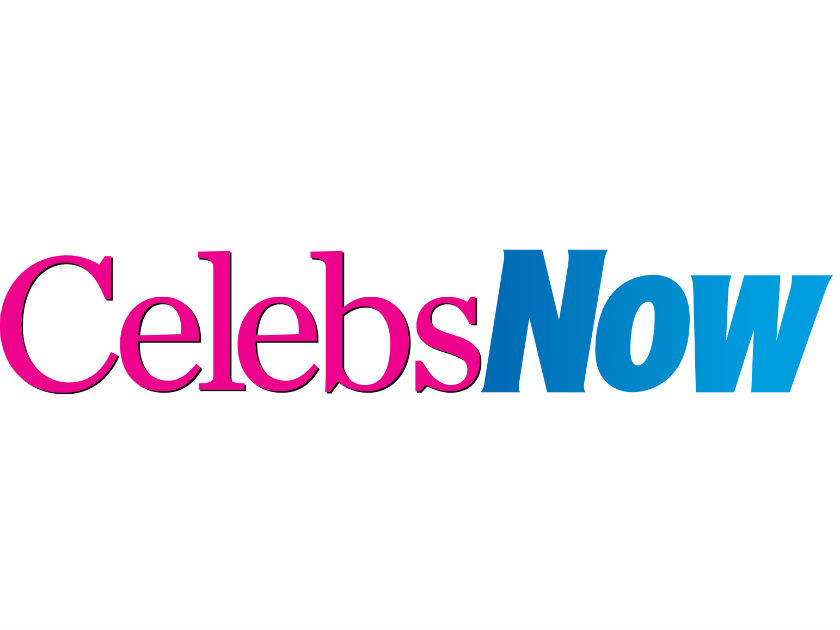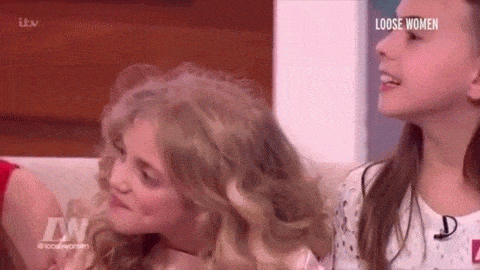 They've also both become familiar with reality TV. Both kids often popped up in Pete's long-running show My Life and have more recently been filming with Katie for her upcoming TLC series Katie Price's Pony Club.
We can't wait to see what Junior and Princess' latest venture is!
Anna Francis