Have the family gone too far with this snap?
Kylie Jenner and Khloe Kardashian have always been close – but fans think they've taken their bond WAY too far in a new Instagram photo…
The sisters both posted a snap of them cuddling up to each other on Thursday night to promote an upcoming make-up range they've collaborated on, with Kylie captioning the shot: '🔥 DOLL MATTE LIP .. launching in the new Koko Kollection Kit 5/31'
WATCH Kylie Jenner releases first look at solo reality show Life Of Kylie
Kylie, 19, wears a revealing white crop top and matching pants in the picture whilst Khloé, 32, models a bodysuit.
Khloé holds her hand against her younger sibling's face and Kylie poses with her eyes shut as she holds on to Khlo. Both girls are working red lips and nails, presumably from the new collection.
Whilst the daring photo gained millions of likes from the sisters' followers, many fans weren't too keen on them striking such an intense pose together.
'These intimate shots are super weird because you're sisters….,' one commented, whilst another wrote: 'This makes me uncomfortable lol'
Similarly one remarked: 'is a weird pose for sisters…'
Meanwhile a fellow commenter asked 'So, no one else thinks this is weird then?'. Nope, a lot of people most definitely think this IS weird, Instagram user.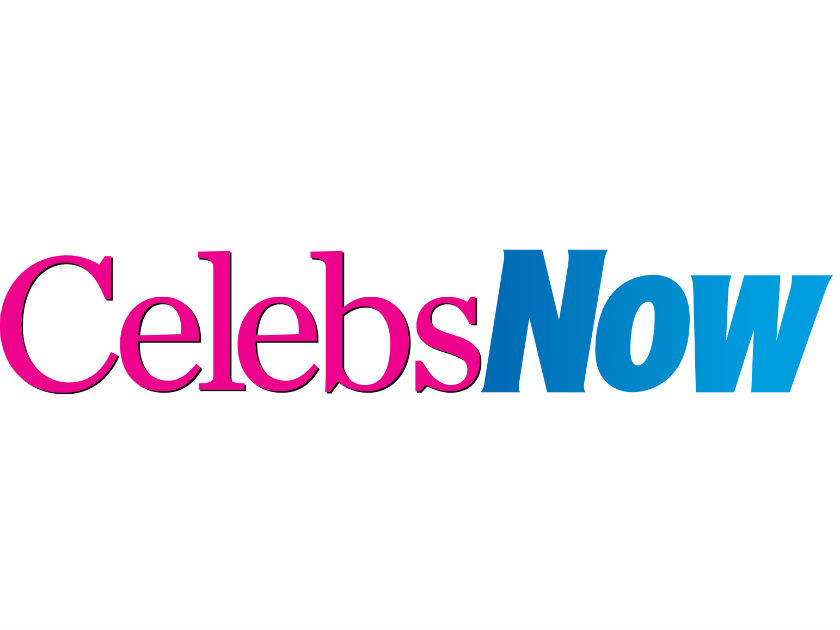 Even the most ardent of Kardashian fans admitted they weren't too sure about this picture.
One of Khloé's followers said: 'I love you girl, but this is way too much'
Awkward. It's not all been bad though, with some of the siblings' followers praising them for looking good.
'gorgeous ladies,' one admirer wrote. Another added: 'Double hotness! 🔥🔥'
The sisters probably won't be concerned about the criticism given the huge popularity of their make-up ranges.
After working on a collection together last year Kylie has spoken of her excitement at bringing back her collaboration with Khloé.
'The first Koko Kollection 4 piece had to be my favorite project I've done thus far,' she told her Instagram fans on Thursday.
'I've had so many requests to come back for round 2 … and it's been so much fun creating these new additions to the Koko Kollection fam! We make magic, @khloekardashian!'
Khloé also showed some love for her sis later on by revealing to her Twitter fans that her nickname for Kyles is 'baby girl'.