As it's announced that Wellard is (sort of) returning to EastEnders, we look back over TV's cutest canines
They're back! By 'they', we mean Robbie Jackson and his faithful dog Wellard, who are returning to Eastenders later this month.
When Dean Gaffney first appeared in Albert Square as Robbie, he was rarely seen without Wellard by his side – until the pooch sadly passed away from chocolate poisoning in 2008.
RELATED: Dean Gaffney is returning to Eastenders!
Whaaaa? we hear you cry. He's back from the dead? Well, not exactly. Robbie will be returning to the Square accompanied by Wellard 2 – a newer, younger version of his original companion. And Dean Gaffney couldn't be happier.
'I think Wellard must have been one of the most famous dogs in the country,' he told Now. 'So it's only right that Robbie gets Wellard 2. Let's be honest, Robbie Jackson without Wellard is just not right – it's a bit like Dumb without Dumber!'
In celebration of their imminent arrival, we've been reminiscing about some of TV's cutest dogs.
Schmeichel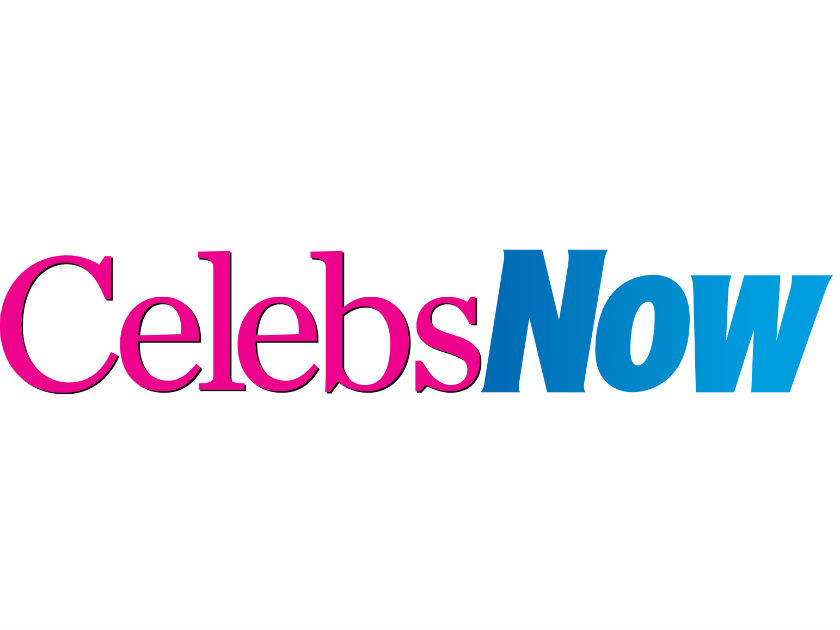 The Great Dane first appeared in Coronation Street in 2004, and remained by Chesney Brown's side through all manner of ups and downs. He had his comedy moments too – like climbing into Les Battersby's bath and causing it to fall through the ceiling. He also survived being run over by a bus, but sadly had to be put down in 2011 after contracting liver cancer. Sob.
Gumbo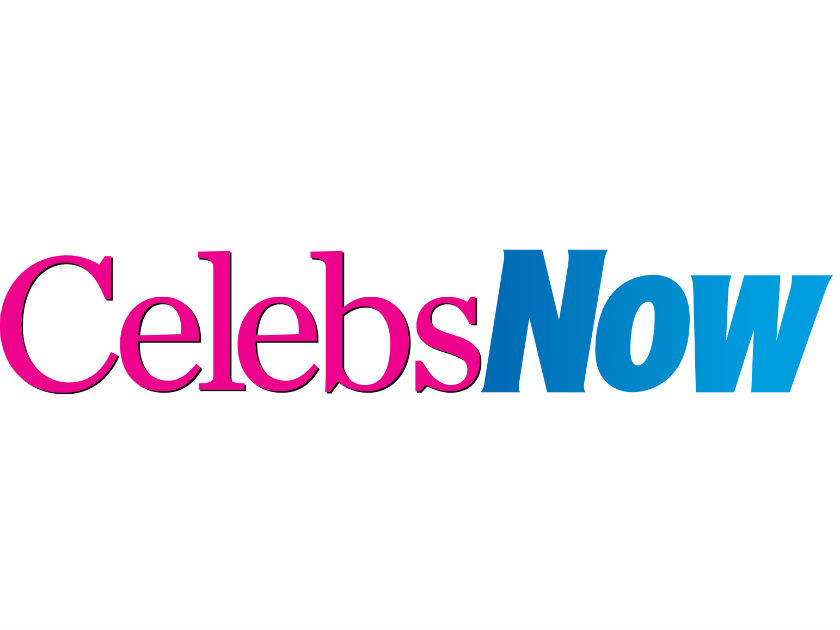 When Shamus the St Bernard first appeared in Eastenders in 2009 as Gumbo, he was already something of a star. Shamus had previously qualified for Crufts, and was picked for the part because he was so obedient on-screen. Bradley Branning found himself looking after Gumbo after rescuing him from a lock-up, but later passed him on to Phil Mitchell. We know who we'd rather have as an owner…
Lady Di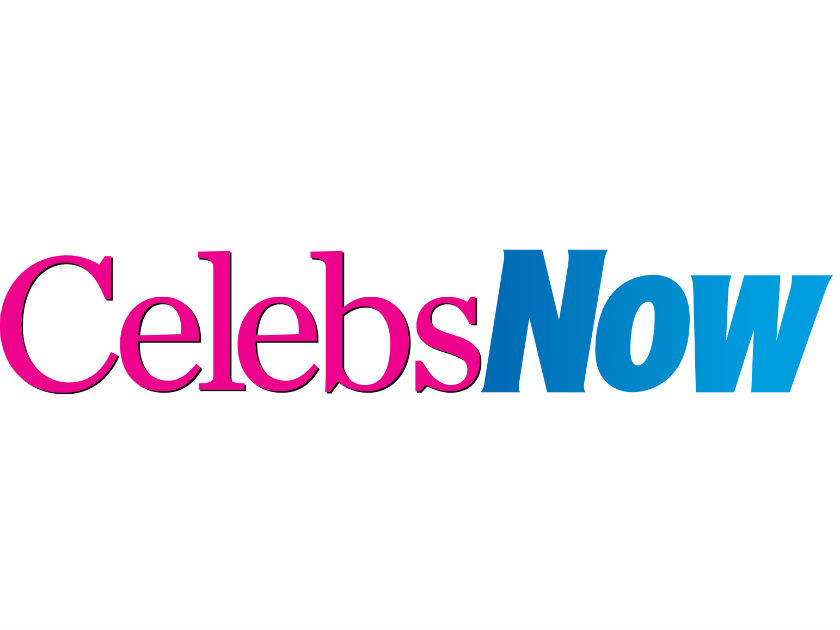 One of Eastenders' latest doggy additions is Lady Di, the Carter family's bulldog, who recently had puppies after mating with Abi Branning's dog Tramp. Yet again, it was Phil Mitchell who came to the rescue (who knew he had such a soft side?) when one of her newborn puppies wasn't breathing. Phil managed to clear its airways and save it – if only he loved people as much as animals!
Eccles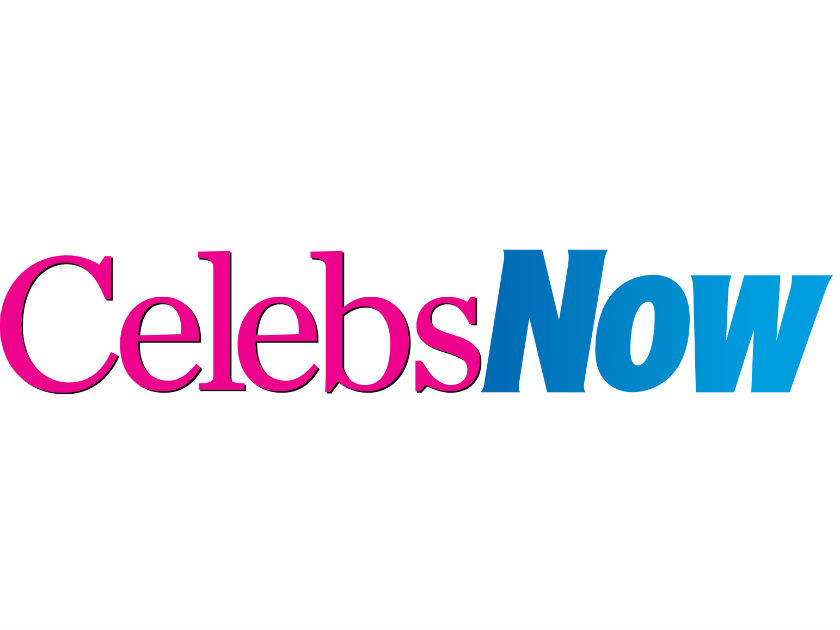 Cute little border terrier Eccles was first introduced to Coronation Street in 2006 after being left to Blanche Hunt in a friend's will. She made her entrance by biting Ken Barlow, but before long, she was an accessory in his affair with the canal boat-dwelling actress, Martha. Ken would meet Martha on the towpath under the pretence of walking Eccles, but soon ended the affair and went back to Deirdre. Cheeky!
Bouncer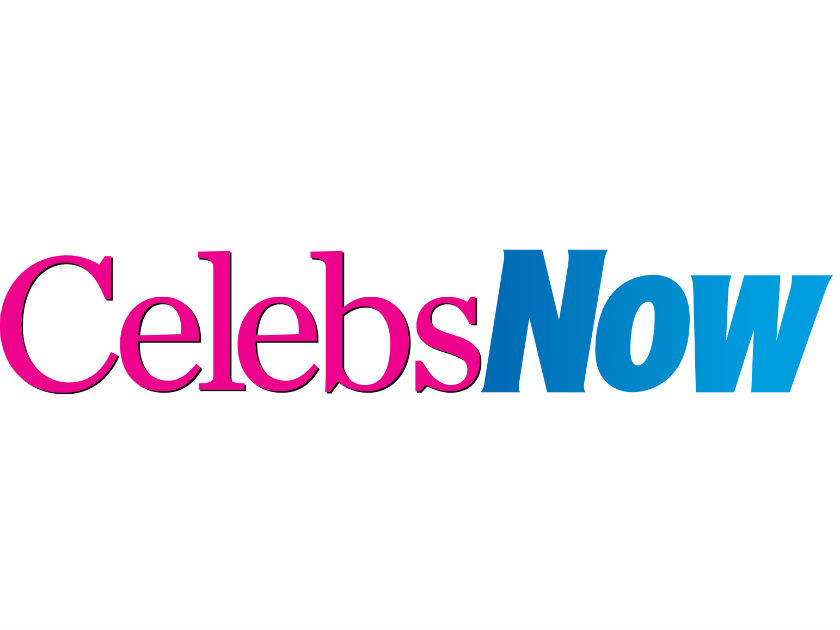 Lovely labrador Bouncer appeared in Neighbours from 1987-1993, and was paid more than some of the human actors on the show at the time. He was a hardwearing pooch – during his time on Neighbours, he survived a house fire, being poisoned by mushrooms and a couple of road accidents.
Willy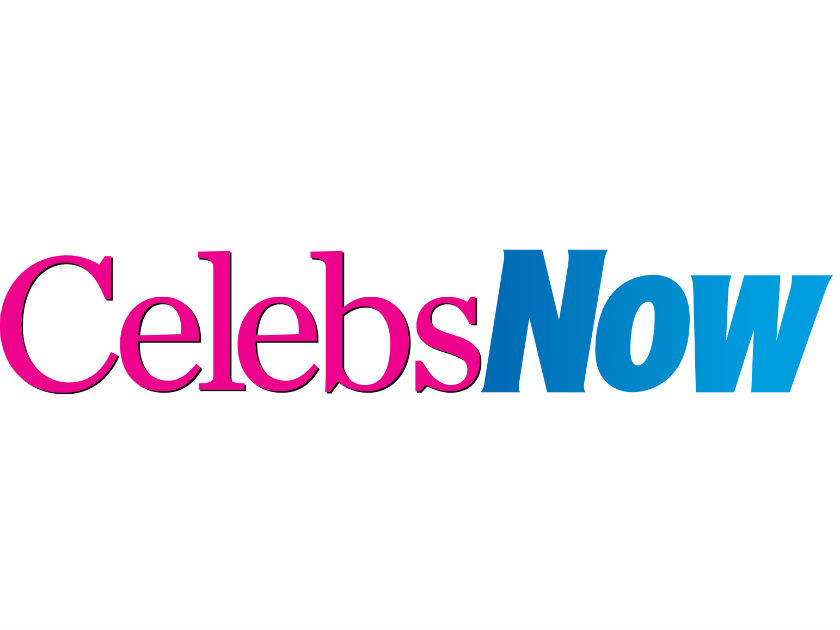 Who doesn't love a pug? Willy was one of soap's earliest pets, appearing in the very first episode of Eastenders in 1985. His owner, Ethel, was so fond of him that she turned down two proposals from men who'd only marry her if she got rid of Willy. She also took great pleasure in asking people if they'd seen her Willy. Lolz.