Actor will be a free man until matter is settled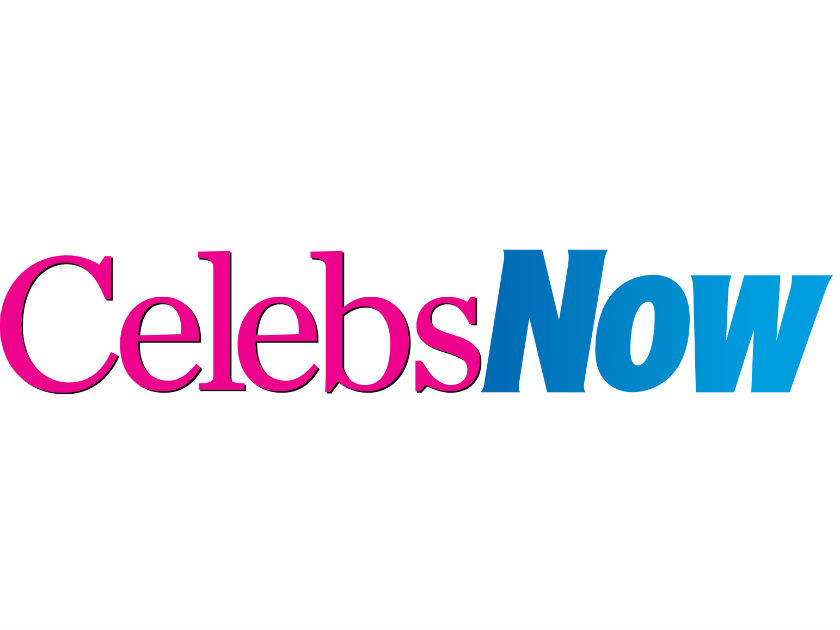 Wesley Snipes has been granted bail while he appeals against a tax conviction.

The actor was given a 3-year prison term in April for failing to file income tax returns between 1999 and 2001 and was due to start his sentence on 3 June.

But the Blade star will be a free man until the case is settled.

US District Judge Terrell Hodges granted bail, saying Wesley could easily serve his entire sentence before a decision could be reached.

On the day of his sentencing, his lawyers brought in cheques totalling £2.5million, which they gave to tax agents during a court break.

In arguments for bail, they said Wesley was 'actively engaged in resolving his liabilities with the IRS civilly' and that a meeting with the agency was scheduled for next week.