Singer Mark Feehily on touring with legendary superstar Mariah Carey, finally finding happiness and dealing with the darker side of fame
For 14 years Mark Feehily was the quiet one with the big voice in Westlife.
It's almost two decades since Westlife and Mariah Carey teamed up for their epic cover version of Phil Collins' Against All Odds and, in that time, it's safe to say Mark's seen it all.
From huge success, overzealous fans and heartbreak to partying with Simon Cowell and being left out in the cold after helping the band shift 55million records, Mark still insists 'there was a lot to learn post-Westlife'.
READ: Simon Cowell admits he was thrown in PRISON aged 12 and you'll never guess why
And, while he doesn't see Shane Filan, Nicky Byrne or Kian Egan all that often, Mark, 37, says the Westlife boys are still close.
There's not a lot of time to think about the past, anyway; with new music to keep him busy, as well as an upcoming tour with Mariah, 47, herself and a happy relationship that's got him itching to start a family, it's fair to say that, these days, he's in a very special world of his own.
You're going on tour with Mariah Carey! How does it feel?
It feels amazing. I've been a fan of hers since I was a kid and, going back to when Westlife worked with her, people often ask us what was our favourite moment of being in the band. Others might say singing for the Pope, but for me it was always meeting and working with Mariah. But also, as a singer who has a Christmas record out, to be on these huge gigs with the queen of Christmas, you couldn't ask for a better position to be in.
What are you looking forward to most about going on tour?
I've made a Christmas record and my first album was darker pop, but with this I got to hand-pick the genre. So I'm really excited for people to hear the songs and to perform in front of the big Mariah audience. I'm also excited for people to see that I'm actually a really happy and bright person!
You're about to release a new album. Do you still worry about how people will react to new material after all these years?
You'll always worry in case people hate it! But I reckon if enough people think that, you're doing something right. In Westlife, we'd say, 'If we p*** that many people off, fine, but we've also got loads of fans'. Most acts have a lot of people who hate their music, but it's not all bad. If you're getting a reaction, it means there's something there. The worst is if people don't react at all!
What are your best memories of being in Westlife?
There were so many moments where we'd huddle in the corner of a club, at a gig or backstage and we'd be like, 'Is this actually happening? They've flown us and our mothers on a private jet, to the Vatican, to meet the Pope and perform for him. What is going on?'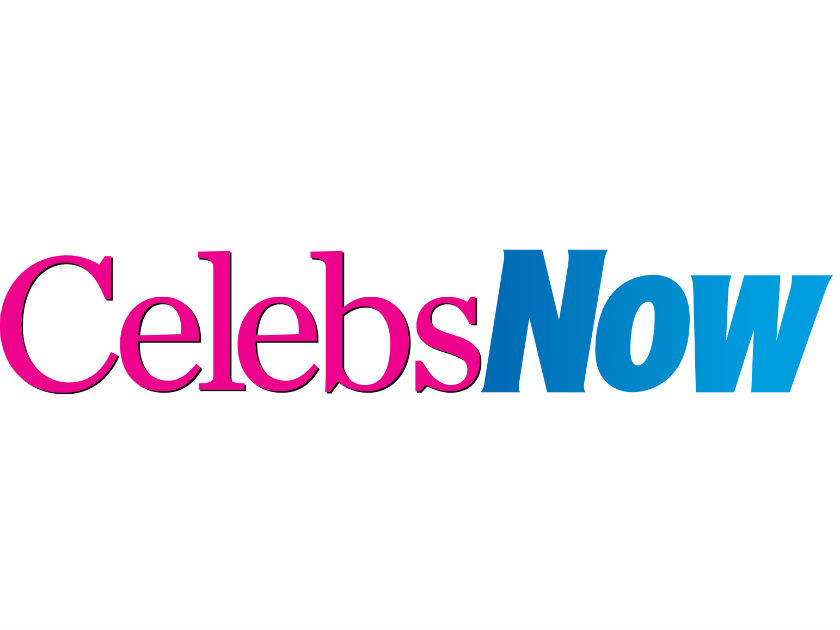 What was your biggest 'pinch me' moment?
One very memorable time was when we were in LA recording music very early on. We were there with Simon Cowell and he took us to Clive Davis' American Music Awards after party in a hotel. We got there early and first Gloria Estefan walked through the door, then Stevie Wonder, Alicia Keys, then Usher. We were in this penthouse hotel suite that was wall-to-wall superstars!
What's the weirdest fan experience you've ever had?
One time our tour manager had sorted us massages after a gig – somewhere in South East Asia – and in the middle of the massage the woman tapped me on the shoulder and, when I opened my eyes, she had a camera in my face. The shy, nervous boy that I was, I was out the window! Nobody needs to see me laying on a massage table. Needless to say, that massage ended very abruptly!
Were there any darker moments?
Around the time I came out as gay [in 2005], almost everyone was totally supportive. But there was always one who was like, 'I can't believe you fooled me for 10 years!' Some of my family members got really in-depth, horribly aggressive letters saying how disgusting I was. I can deal with anything but when it's a family member opening their mail, expecting to see an electricity bill, and it's this big 10-page damning letter telling them their son is going to hell, that's a darker side.
Are you boys still in touch? 
Yeah! But we now have our separate lives and space. We don't call around to each other's houses for a cup of tea but we'll bump into one another occasionally or we'll text. We love each other a lot but we don't get together very often. I can only compare it to a friend from college – these days, they're off doing their own thing like you are.
They've all got kids now – is having a family something you'd like?
It's something I think about all the time. It's only a matter of time and I hope it will happen quite soon. I've been with a guy now for four years – an Irish guy – and we're very happy. I had my time being single after my first relationship broke down but the novelty wore off very quickly, so I was happy when we met. Of course, when you're in that situation, settled and things are good, you start thinking about what's next.
It's 17 years since you and the boys teamed up with Mariah – how do you feel about working with her again?
I wouldn't say we're close friends but any time we see each other, we talk. She seems to remember us and that whole period around Against All Odds – it's not like she's asking her assistant, 'What are their names again?' She's quite genuine. Her mother's Irish and we talked a lot about Ireland when we met – and she started doing an Irish accent really well! I think she's surrounded by a lot of 'yes' men and she probably enjoyed just sitting down with a bunch of lads, having a glass of wine.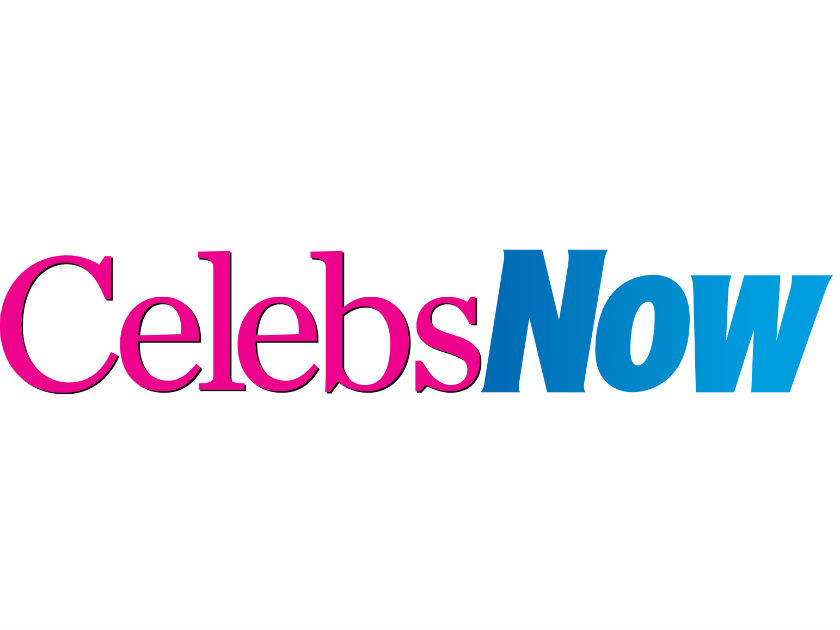 Did Mariah ever give you guys any advice?
When we were in Capri recording Against All Odds, I snuck off for a cigarette. There were camera crews from MTV filming us and I didn't want them to see me smoking. When I came back to the studio, I hadn't washed my hands. Mariah looked at me strangely and said, 'Come here for a second.' She grabbed my hand and sniffed it – she obviously suspected where I'd been. She went, 'You do not smoke! Your voice!' I was mortified. It wasn't that she didn't want me to smoke around her but more, 'You should not be smoking with that voice.' I didn't listen in the long term, unfortunately.
You recently insisted Mariah isn't a diva, but are you?
If there's a song I don't want to sing, I'll strop because there are certain things you have to fight for. But, honestly, one minute I'll be on the biggest chat show in the country and then the first thing I do is get in my car, drive to my local pub and have a few drinks with my friends. I can take or leave the showbiz lifestyle. When we were in the band we all had our moments, but luckily there were three other guys to bring you back to Earth.
The tour is called All I Want For Christmas – but what do you want for Christmas?
I'm just really happy that I've refurbished my house in Ireland and I'm going to be at home with my family, my goddaughter and my boyfriend. I'm looking forward to a traditional Christmas. Especially now because my friends and my brother all have kids, and that reignites that excitement of presents under the tree and watching films after dinner – that's the place I'm in right now.