Fans of the show are feeling a little cheated
We were kind of gutted to see the end of Gary Barlow's talent show, Let It Shine.
For weeks we've watched hundreds of hopefuls sing and dance their hearts out in an attempt to impress judges Gary, Martin Kemp and Dannii Minogue and win a place in the musical The Band – which will feature all the classic tracks from Take That.
But after a tense finale which saw the talented bunch of lads Five To Five crowned victorious, fans of the BBC show have been hit by some pretty confusing news.
It looks like winners AJ Bentley, Sario Solomon, Curtis T Johns, Nick Carsberg and Yazdan Qafouriappears won't be the stars of the musical after all – that role will go to five, 16-year-old girls who are huge fans of the boy band instead.
Wait… what?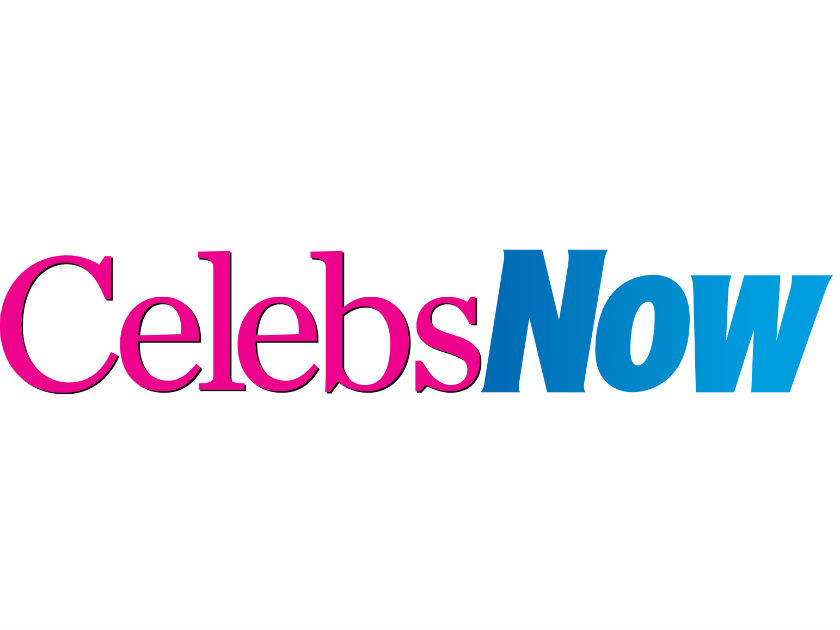 Yup. It turns out the boys won't even have speaking roles and will appear alongside the rest of the cast, leaving viewers VERY annoyed.
Read: All the Latest Celebrity News 
One angry fan wrote: 'Such a farce! Thought they were going to be the musical, not the backing singers to a show! Wonder if the band even knew.'
Another said: 'Background singers? It's not the same is it? #LetItShine should have been about getting the five girl leads.'
More: OMG! Robbie Williams is reuniting with Take That! 7 moments we want recreated…
Blimey… and they weren't the only ones!
Harsh, right?
Despite viewers feeling cheated by the show's premise, it turns Gary never actually said the winners would have a starring role in the production and instead opted for the phrases: 'join the cast' and 'perform the hits of the band'.
And a spokesperson for the BBC has been quick to straighten things out, telling Metro: 'With Let it Shine we always said we were casting for a band to appear in a musical based on the music of Take That and they had to be able to sing and dance – like a boyband.
'The winners will sing and dance to 14 Take That numbers in Gary's musical. We never said we were casting actors. But they will be front and centre of the musical.'
And Gary himself even hit back, responding to a fan on Twitter who asked whether it was true the lads would 'just be backing singers', saying…
Well we're still confused, looks like we'll just have to go and see the show to find out!