You won't BELIEVE how incredible she looks.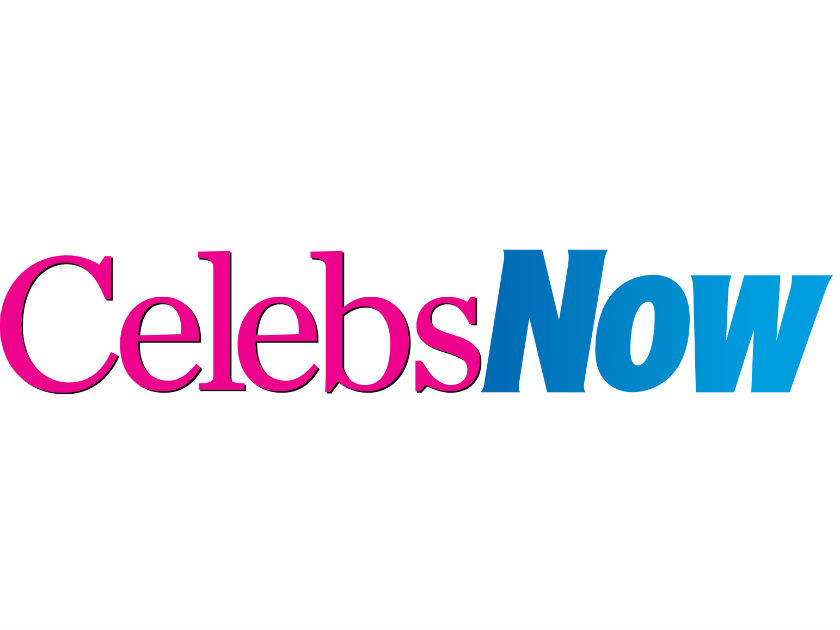 Having bagged herself a weight-loss DVD deal, TOWIE star and aptly named Frankie Essex has really been working hard on her body – and she looks AH-mazing.
Just look at those rock-hard abs!
But despite wow-ing fans with her incredible figure and #fitspiration videos on Instagram, the star hasn't always been in control of her weight and has admitted she's found it difficult to sustain a healthy size through her time in the spotlight.
For Frankie – who's Joey Essex's sister – it all started when she was just 16-year-old and after tragically losing her mum the star confessed she just didn't think about food, previously telling Now: 'When Mum passed away I was at school and that's when my weight battles started. It was hard for Dad, so we always ate fast food, microwave meals and takeaways. Food was just food and I ate whatever I wanted.'
Read: All the Latest Celebrity News 
And it was due to her tough childhood that Frankie became obsessed with quick-fix diets as she once confessed to losing almost three stone in just three months using diet pills at the age of 19. Blimey!
History repeated itself in 2015 when the reality star dropped from a size 12 to a size 10 in just a few months. But despite admitting she hated herself when she was bigger, due to a tough break up and low self-esteem Frankie soon put the weight back on telling us at the time: 'I wanted to die.'
How sad is that?
More: Frankie Essex tells Now: 'I won't fall off the wagon like Lauren Goodger!'
But after hitting rock bottom following her split from on-off boyfriend John Lyons Frankie has slimmed down again – this time losing over three stone over the course of a year. Amazing, right?
And following her previous battle with weight the Essex lady is determined to keep it up, recently revealing: 'I've done this properly and gradually; I didn't just smash it out. My DVD is not made by a big company, it's a tiny firm who've given me the benefit of the doubt.'
Yes, girl!
Check out the star's weight loss story in pictures below – you won't believe how far she's come!