Kate Moss, Fearne Cotton, Millie Mackintosh, Kate Bosworth - they all showed up in person to support their fave beauty brand last night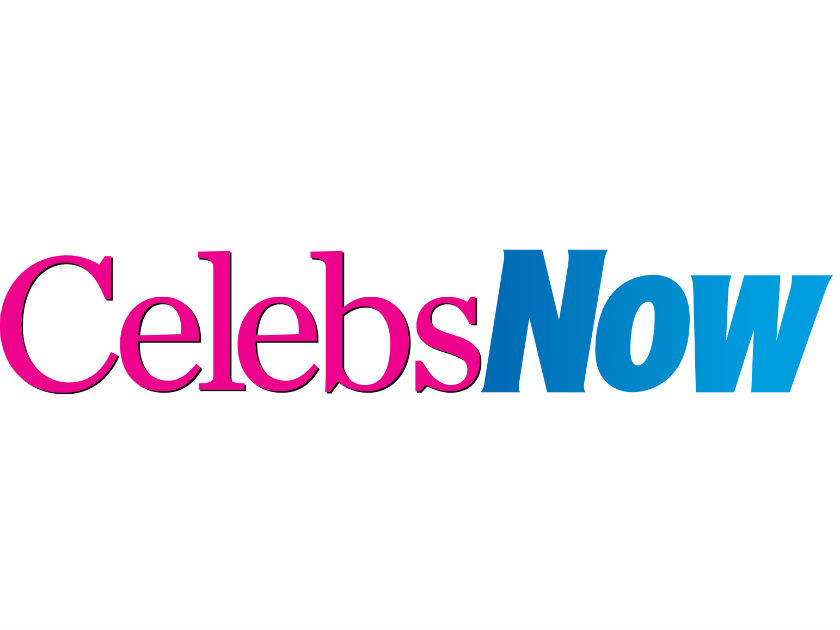 What do Millie Mackintosh, Kate Moss, Fearne Cotton and Naomi Campbell all have in common?
Well, the four British hotties all rate UK make-up artist Charlotte Tilbury and her beauty brand so much that they all turned out to celebrate the launch of her new flagship store in Covent Garden – and went on to party celeb-style at her festive after-party.
But it isn't just these four glam ladies who've fallen for Charlotte's charms.
The celebrity make-up artist also racked up support from massive names including Kate Bosworth, Amal Clooney and Salma Hayek.
Plus Kate Moss' little sister Lottie, Downton Abbey actress Laura Carmichael, model Alicia Rountree and Laura Bailey all joined the party,
How many gorgeous female celebrities can you fit in a room? Ask Charlotte Tilbury – she'll have the answer.