Jeeeez things are set to GO OFF!
Is it us or does this series of Love Island just keep getting better? Snogs, scandal and a fair bit of sauciness has got us utterly hooked already, but it was the cliff-hanger between Rosie Williams and Adam Collard on Monday 11 June that really got people talking.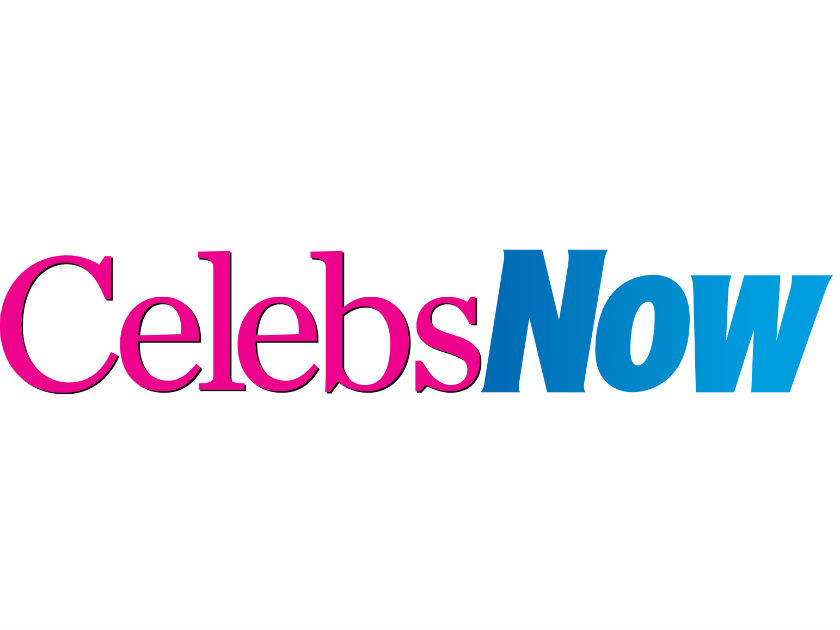 In case you switched off before the teaser, because y'know 10pm is 'bedtime', here's what happened…
First we saw Georgia having a chat with Rosie and she exclaimed: 'Are you being serious? Oh my God…' as Rosie confided a secret to her.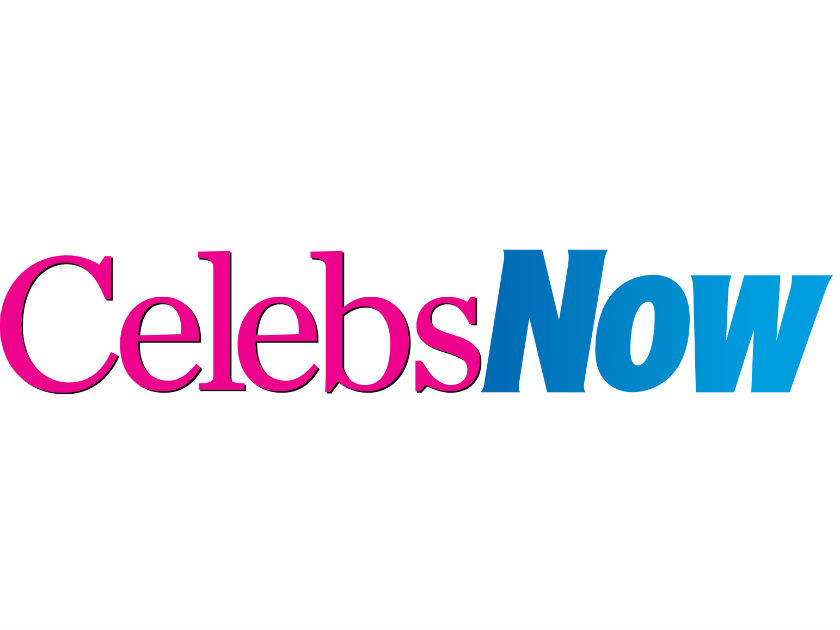 Funny man Iain Sterling, who does the voiceover then said: 'Is someone hiding a secret?'
The VT then cut to Rosie, looking furious, asking Adam: 'Do you want to tell me something today, that you didn't have the balls to tell me before?'
Adam looked absolutely terrified and baffled: 'What are you on about?' he asked Rosie.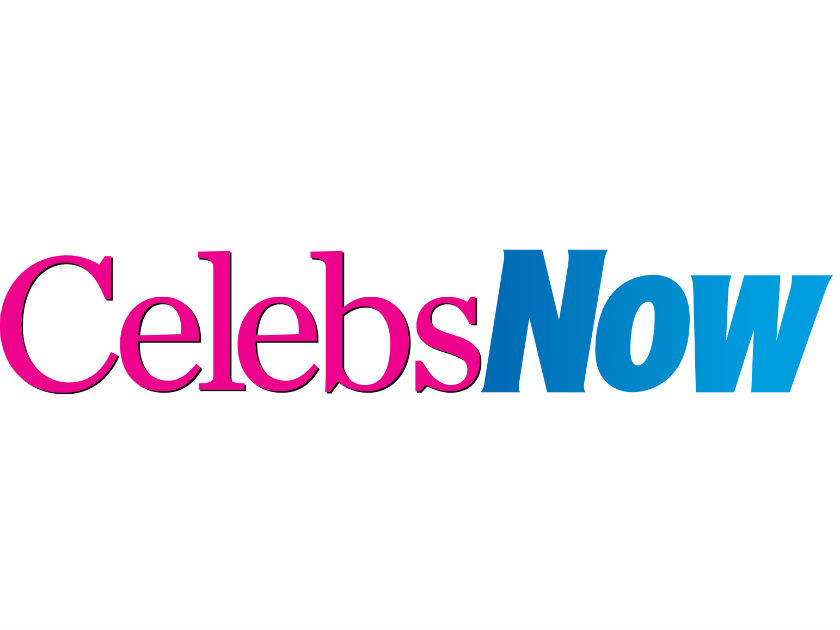 She replied sarcastically saying: 'I dunno, what are you on about? Everyone else knows, you may as well share it. The group is waiting.'
The preview then cut to Rosie in the dressing room where she's clearly upset and said: 'I don't get why I'm not enough for someone,'  before breaking down in tears.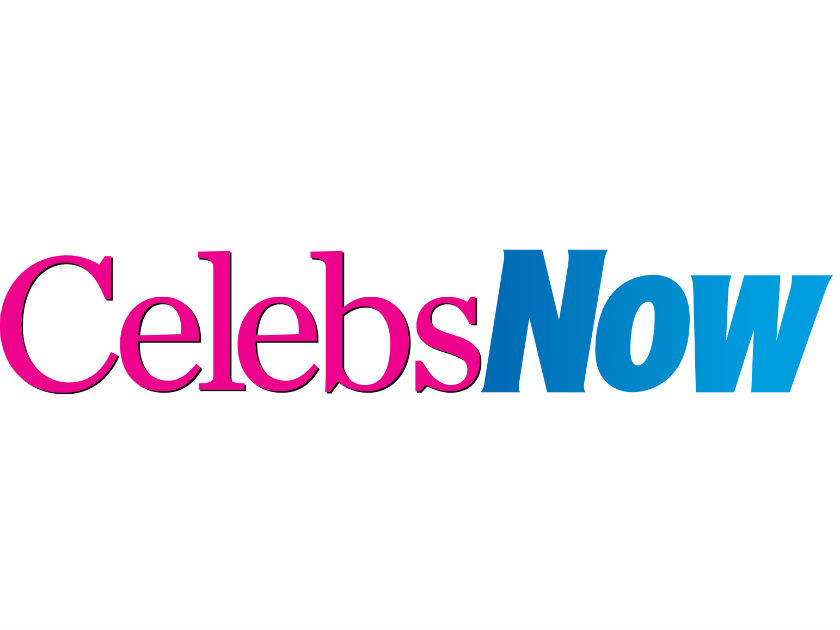 So, what the f**k did Adam do?
Did he sleep with her and say she was pants? Did he have a cheeky snog with someone else?
BLIMEY! SEE LOVE ISLAND MEGAN'S SAUCIEST PICTURES EVER…
Well we examined the theories via the realms of the World Wide Web and here's what people are saying…
1. He tried to hook up with Megan
2. He is hiding something about his life…
3. He regrets choosing her over Kendall…
Whatever the reason, people just cannot get this out of their minds…
So, what do you think he did? Tweet us with your theories @celebsnow.