Catch up with Ben Mills, Ray Quinn and Leona Lewis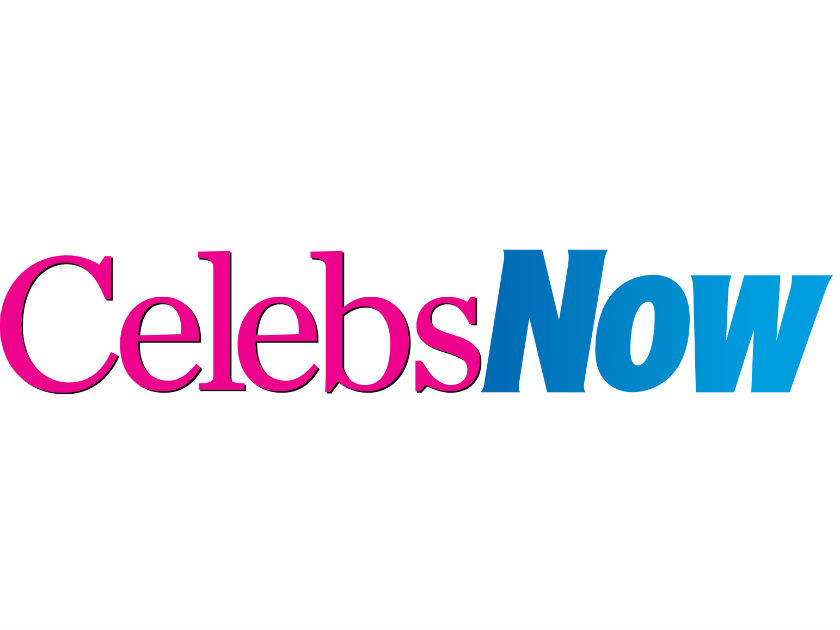 Leona Lewis
• Back in Britain at last after a six-month spell in recording studios in LA, Leona, 22, releases her debut album in November. A bout of tonsillitis caused lengthy delays.

Ben Mills
• Ben's debut album Picture Of You came out in March and hit No 3 in the charts. The 26-year-old has just cancelled a tour to concentrate on recording a follow-up.

Ray Quinn
• Ray, 19, recorded a chart-topping album of swing songs at Capital Records in Los Angeles. He's just done a stint as a judge on ITV1's Saturday night teatime show Baby Ballroom. And his first nationwide headlining tour is coming up.

Read more in Now magazine – out now!