Mum to son Paul, Sam Faiers looks so different to what she did during the TOWIE era
We love Sam Faiers but when we tuned in to her new series of, The Mummy Diaries, we could help asking 'What has she done to her face?'
The mum of son Paul, who is nine-months old, looked almost unrecognisable to the girl we got to know on TOWIE.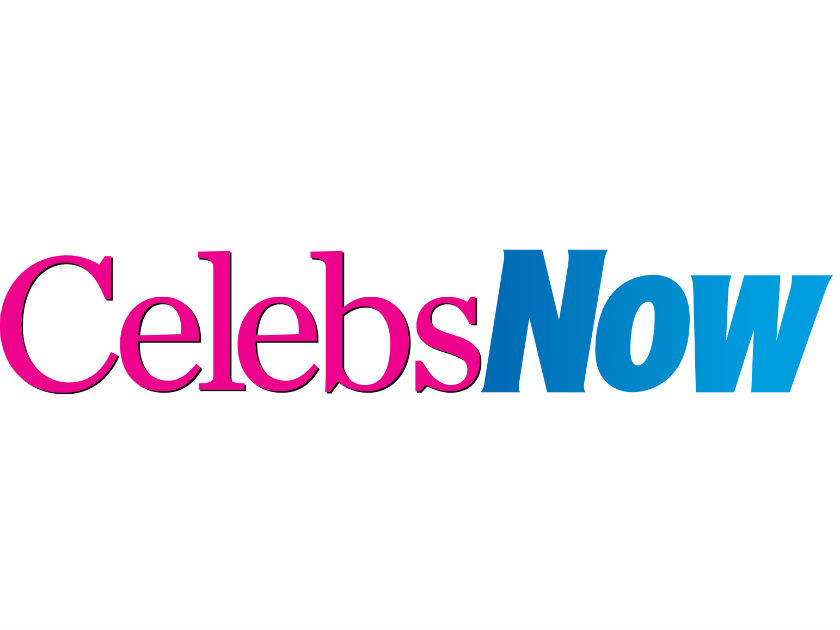 Just look at the difference in these pictures we've found. Who remembers Sam when she looked likes this?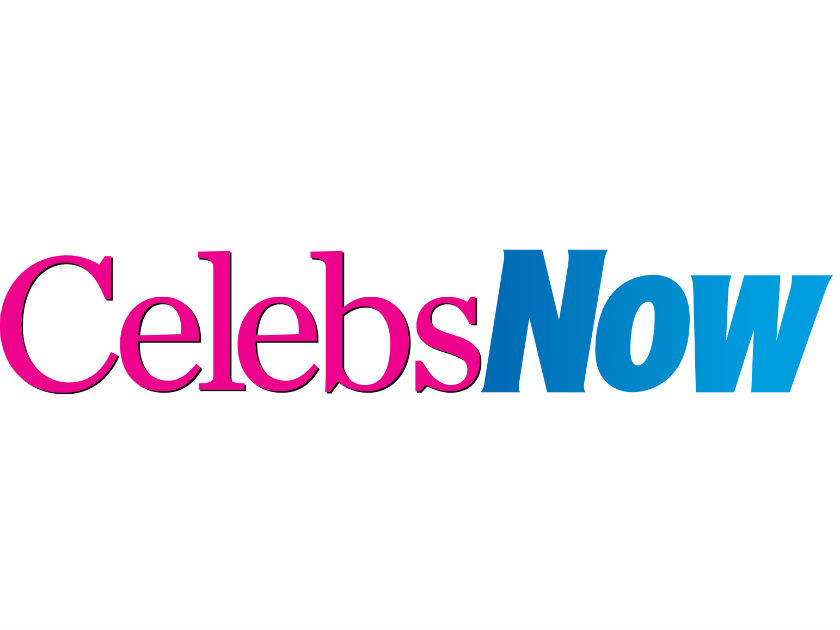 Now she looks like this: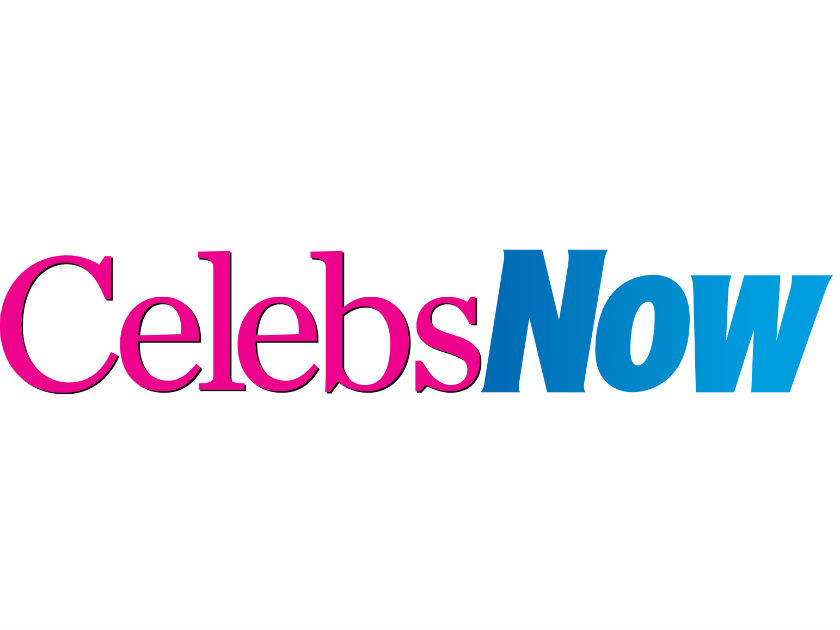 Previously Sam has denied having any work done to her face. In March 2015 she took to Instagram to deny having an eye lift, fillers and any other work by posting this:
So why does she look so different?
We caught up with aesthetician and co-founder of The Mint Clinic Naomi Nissen who talked us through the new 'feline face' trend which seems to be sweeping through the A-list.
'I suspect Sam has had a brow lift using Botox, which has over-elevated her brows at the edge. Easily fixed, but it can make the client looked shocked and surprised. She's probably only had two injections, but what it's done to her face has made it look like she's had a lot more work done.'
'CREEPY' AND 'A PSYCHO': SEE THE HARSH REACTIONS TO SAM'S 'MOTHER IN LAW' GAYNOR
As we all know, being a mum changed you a lot, and often can change how someone looks completely – remember Kim Kardashian's pregnancy lips?!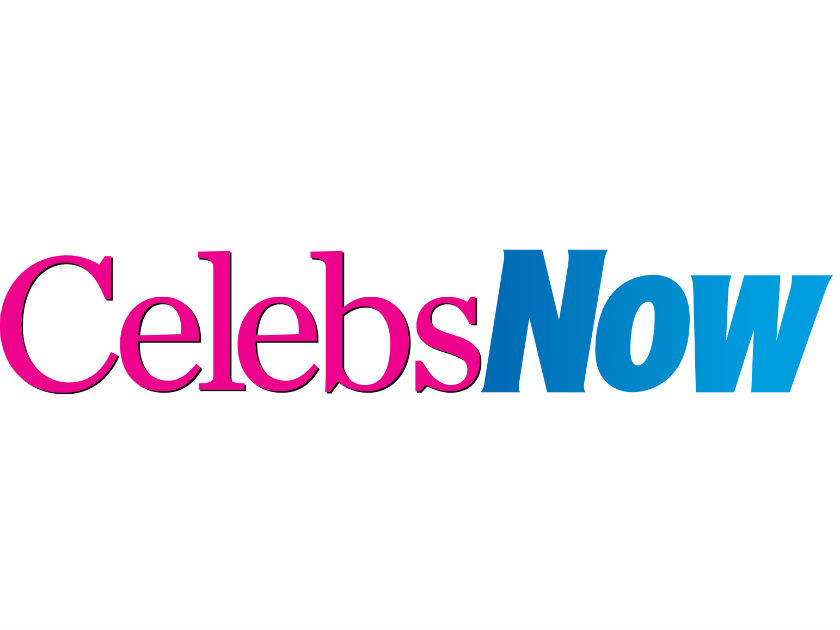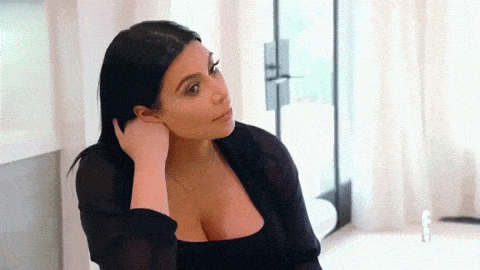 So, what with all those hormones flying around and your body going through so much, it's easy to understand how someone's looks can change.
From where we're sitting, Sam is looking pretty damn fabulous and it totally nailing motherhood! We just hope she won't go under any procedures to change that gorgeous face of hers any more.
And it seems Twitter agrees. One viewer wrote…
Sam has previously said she wouldn't rule out surgery in the future: 'I want four children, so after that if they're deflated and like udders, yeah!' she admitted.
We wondering if her boyfriend Paul, knows that! Three more kids to go, Paul!
Mind you, if the rest are as cute as baby Paul Tony – why stop at three?
VIDEO: SAM AND FERNE MCCANN REBEAL WHATS IN THEIR MAKE UP BAGS