The Made In Chelsea star has shocked fans with her latest Instagram upload...
Made In Chelsea star Louise Thompson always look beautiful but fans have been noticing that the  26-year-olds face looks a little different.
On Monday morning, Ms Thompson shared the below snap on Instagram donning a Girl Gang tee, beanie, bright eyes and a smile and users were quick to react.
One follower wrote: 'she looks so different', another wrote: 'What have you had done to your face? 😳', and someone else even commented with: 'why aren't more people confused by the completely different face?!?'
Now decided to ask an expert for their opinion on the matter – none other than Dr Esho from E4's BodyFixers.
Made In Chelsea's Stephanie Pratt EXPOSES Louise Thompson for 'cheating' on her boyfriend!
He revealed: 'Louise is a naturally beautiful girl with great features. Looking at the photo I can understand why people have discussed this photo as there are noted changes compared to previous ones seen.'
He then went on to explain: 'Looking closely there are two changes I have noted. Firstly, there appears to be an increase in both the volume and definition of the lips which may suggest recent lip augmentation. Secondly, Louise's cheek bones appear raised and fuller which may indicate cheek augmentation but we must note this look can also be mimicked with precise make up contouring.'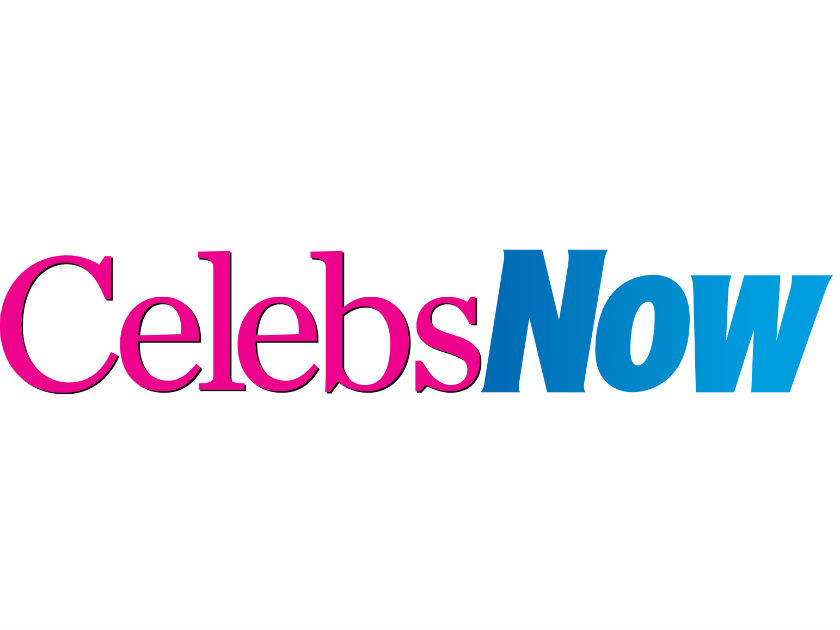 Whether it's surgery, nifty contouring or just weird lighting, Ms Thompson still looks fabulous.
Despite the fact that people have been commenting on her changing face, Louise certianly still has her fair share of admirers. Several Instagram users complimented the star. One fan wrote: 'I might be a bit obsessed with Louise. Look at her clothes and her new body and her face 😍😍😍.'
'Bore the f*ck off!'; Charlotte Crosby is NOT happy with Louise Thompson's lip filler comments!
Another simply commented with: 'Oh my god I love her.'
Yeah, we can totally relate to that!