Kris Jenner has shared some pretty insightful news about her daughter Khloe and estranged hubby Lamar Odom....
Are they? Aren't they? Will they? Won't they? And, most importantly, are we EVER going to be invited to Kocktails With Khloe?! – the five unanswered questions which have tormented our poor souls since the Khloe Kardashian and Lamar Odom split.
And whilst we can admit (with a very strong edge of bitterness) that the Kocktails With Khloe invite will probably arrive sharply after hell freezes over, it would appear that our other query's have been *finally* answered- all thanks to the one and only Kris Jenner.
Which is, quite frankly, only a light relief from the pain inflicted by our Kocktails With Khloe rejection- but whatever.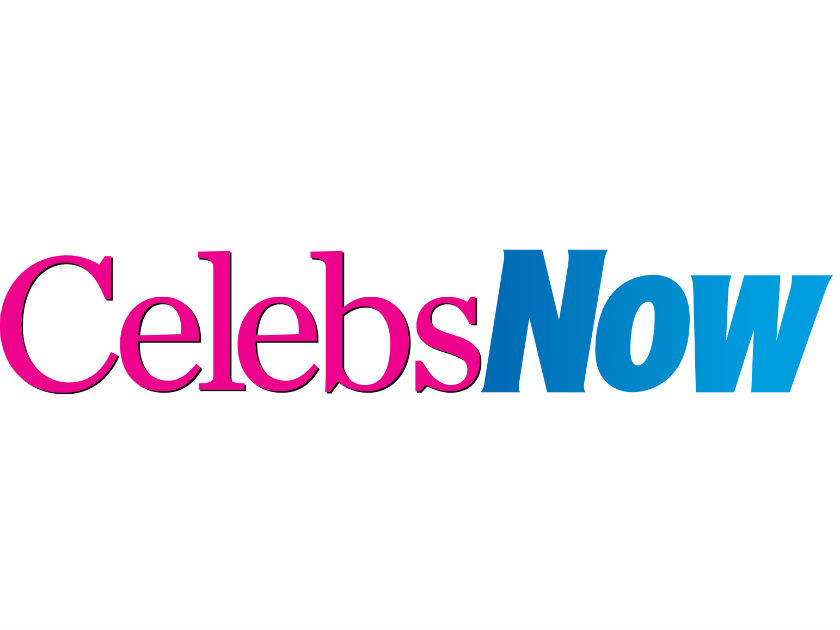 Speaking to Entertainment Tonight, the 60-year-old Momager revealed that despite her daughter's split from Lamar in 2013 (after four years of marriage), she will always consider him family- 'I always want my kids to have a happy ending. All of them. And I consider Lamar, he's one of my kids'.
Kris then revealed that she is hoping for a reconciliation between the pair, explaining 'I think it's no secret that that's probably right out there, written on my forehead or something….I fall in love with anybody my kids, you know, bring to me and we have as part of our family. They'll always be family, so I always want there to be a happy ending'.
Speaking of the Kardashian/Jenner's incredibly turbulent past couple of months after Lamar's near-death hospitalisation in October last year, Kris reveals how 31-year-old Khloe, who remained by her estranged ex-hubby's side throughout his battles in hospital, kept herself focused- 'She's a very realistic girl…'So, when he was going through some dark times, Khloe sort of braced herself, you know? But she's the strongest girl in the world'.
Having made an appearance at the showcase of Khloe's brother-in-law, Kanye West, Yeezy Season 3 collection last night, is Kris about to be granted her 'happy ending' wish?!
Anyway, Khloe– we might not be all fancy and stuff, but we sure as hell make a cracking mojito…
What do you mean 'still no chance of an invite'?!
 Alice Perry