We bet Michelle is hoping that all the flirty thirty turned out their lights out for Mark!
You know, we were all under the impression that Mark Wright very much married- and to the incredible Michelle Keegan.
So we must admit, we were a little surprised when we found out that Mr Michelle Keegan had actually braved the Love Lift in order to face the ladies of Take Me Out. Mark… Something to tell us?!
We needn't have worried, however, as it seems 28-year-old Mark– who co-hosts the Take Me Out spin off show, Take Me Out: The Gossip– was simply being a very well-read host and embarking on some research into the TMO process.
The episode, which will air in early January, ensures that Paddy doesn't actually invite the ladies to do the whole 'no likey, no lighty' thing. So, ya know- nothing to worry about here.
In fact, if you're still knitting kittens over the (stable, we repeat, VERY stable) future of Mr and Mrs Wright, prepare to rest well and truly assured. Laura Jackson, Mark's co-presenter, shared a still shot of the Essex lad's appearance in front of the flirty thirty- which she captioned 'The first show we are with @paddymcguiness on ITV TMO (thankfully mark has dream gal @michkeegan at home)'.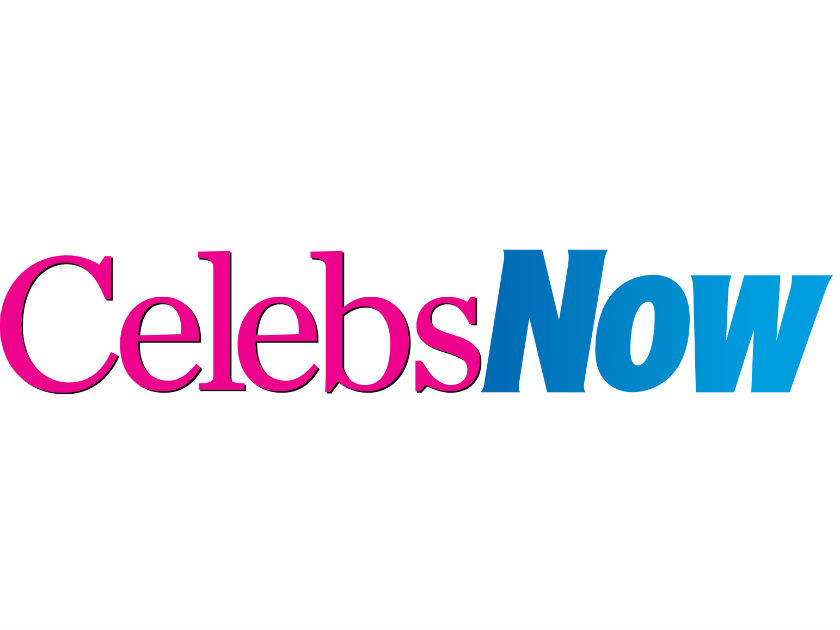 Mark and 28-year-old Michelle married back in May this year… and whilst we're still waiting for our invite (which totally must have got lost in the post…..*ahem*), we're pretty sure it was one hell of an event.
And, sweetly, it appears the couple have remained true to the whole 'in sickness and in health' thing- considering Marks recent leg injury, which saw Mich looking after her hubby.
So there you have it, folks. Mark and Michelle- so ridiculously in love it hurts.
Alice Perry