Anything in the name of fashion, ey?
We know she's obsessed with loosing weight and looking her best pre-babies but has Kim Kardashian taken it a little too far this time? Sporting her waist-trainer out and about in LA.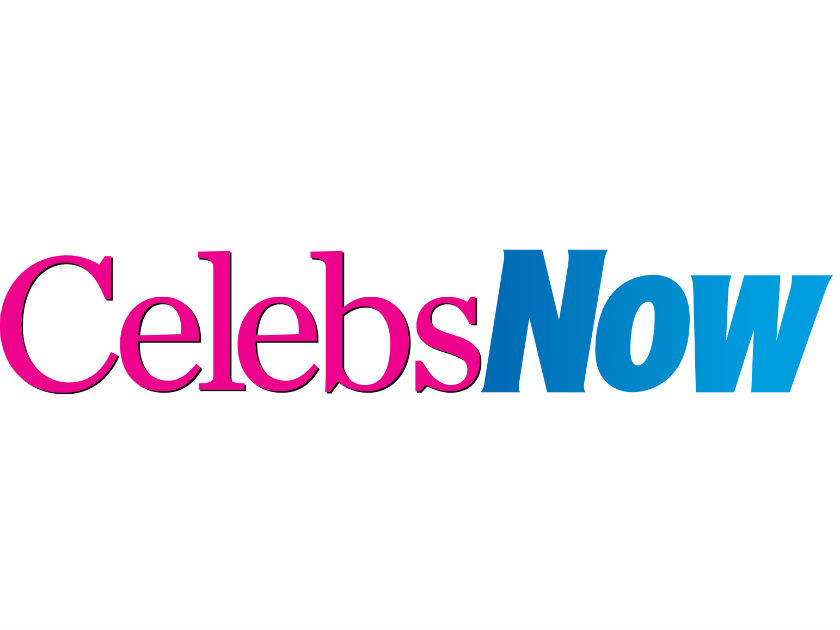 She's mentioned that her diet of fish and chicken is the reason she's lost almost 70 lbs since giving birth to her second baby Saint West less than seven months ago.
The Keeping Up With The Kardashians star was originally nervous to appear in singing sensation Fergie's latest video MILF$ when she asked but as she mentions on this week's episode of the reality show 'if Chrissy Teigen can do it in seven weeks, I can get it together in seven months!'
Kim underwent some recent scrutiny that her waist had been digitally altered in the video, she took to her website to express her feelings on the situation and wrote 'F***YoPhotoshop' and added that her incredible waist was down to exercise, waist-training and exercise to achieve her unbelievable look.
I MEAN LOOK AT HER FIGURE! She looks unreal!
Kim recently credited her younger sister Khloe Kardashian for being her 'body icon' whose also trains with the same trainer, Don Brooks. Khloe recently documented on her snapchat that she went for a run in a sauna suit which have inspired Kim. 'She does these workouts with these sauna suits underneath and she's just … I've never seen someone so focused. I saw her naked two days ago changing And I was, 'Oh, my God' she's never been more on fire.'
Mum of two Kim was recently seen out and about with sister Khloe in a waist-trainer, cropped leggings, strappy ankle heels, tour tshirt (which can only be assumed for her husband, Kanye West) and her hair in a bun. But srsly, WTF Kim?!
We'll all for loosing weight and daaaaym you're looking better than ever but this isn't one of your finest looks! Would you wear this out of the house?! Let us know below!
@sarahebradders