But he has signed Honey G...
Simon Cowell might have launched X Factor winner, Matt Terry's singing career, but it seems the pair won't be making any more music together.
Despite working closely for the past few months, the latest champion of the ITV talent show isn't joining previous winners Little Mix and James Arthur – as he's been signed up by RCA records, rather than Simon's own Syco label.
Wait… what?
A spokesperson for Sony told The Sun: 'Matt Terry is now part of the Sony Music family,' and the news has left fans wondering why Simon has chosen NOT to mentor Matt following his time on The X Factor.
The X Factor's Matt Terry and Freddy Parker: See their adorable bromance in pictures
Well, according to sources, music bosses are keen for Matt to follow in the footsteps of popular pop-star Olly Murs, saying: 'Simon and Sony have had a think and believe that Matt is very much an artist in the mould of Olly Murs.'
'And to that end, they both believe he should be a label mate of Olly's on RCA. Everyone is thrilled with Matt's victory and how brilliantly the winner's single is doing.'
Hmm.
This isn't the first time Simon's chosen to drop the champion and in 2010, winner Matt Cardle was signed to Columbia Records while Simon picked up global superstars One Direction for his own label.
And the rather strange decision has left fans wondering whether history is repeating itself after controversial contestant, Honey G, was signed to Syco last week.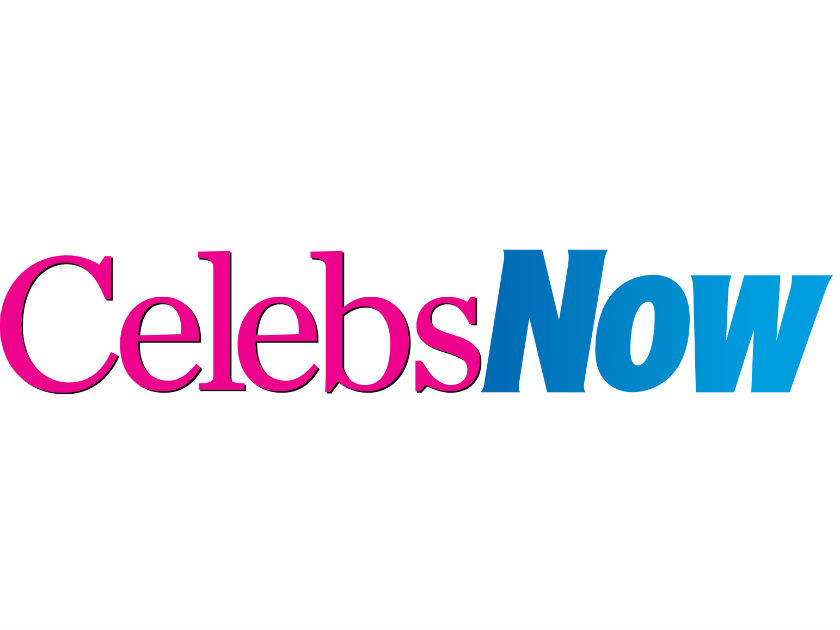 Before the champion was crowned on Sunday night's X Factor final, Honey G (aka Anna Gilford) tweeted: 'I am ecstatic to announce I have been Signed by SYCO, Simon Cowells record label and will be releasing my first single on 23rd December,' sending Twitter into utter meltdown.
And now fans are even MORE angry that the music mogul has seemingly backed the 'rapper' over Matt, with one fan writing: 'That's because he knows he will make more money with Honey G,' and another replying: 'It seems to me that Simon is more interested in Honey G than he is Matt or Saara.'
Yikes.
Despite not sticking with Simon, Matt's winner's single, When Christmas Comes Around – which was written by Ed Sheeran – could bag the 23-year-old his first ever, Christmas number one.
Good on you, Matt!